We at Verified Movers know how hard picking the right college can be. If you are getting ready to apply for a college or university to attend, you are probably under a lot of pressure. This is a major life decision, and finding a right fit isn't an easy task to take on. But, you are not alone in this. Many people find themselves in this situation, and whichever decision you make – it can't be too bad. Keep on reading and you will find the list of the most popular US colleges in 2018!
Do your research on the most popular US colleges in 2018
You are the one to say what is the best school for you. The right choice should meet all your needs, not just academic ones. Make a list of schools that interest you, and create a ranking standard. Focus on schools features, housing options, rankings, costs, etc. Compare the colleges based on the qualities that matter the most to you.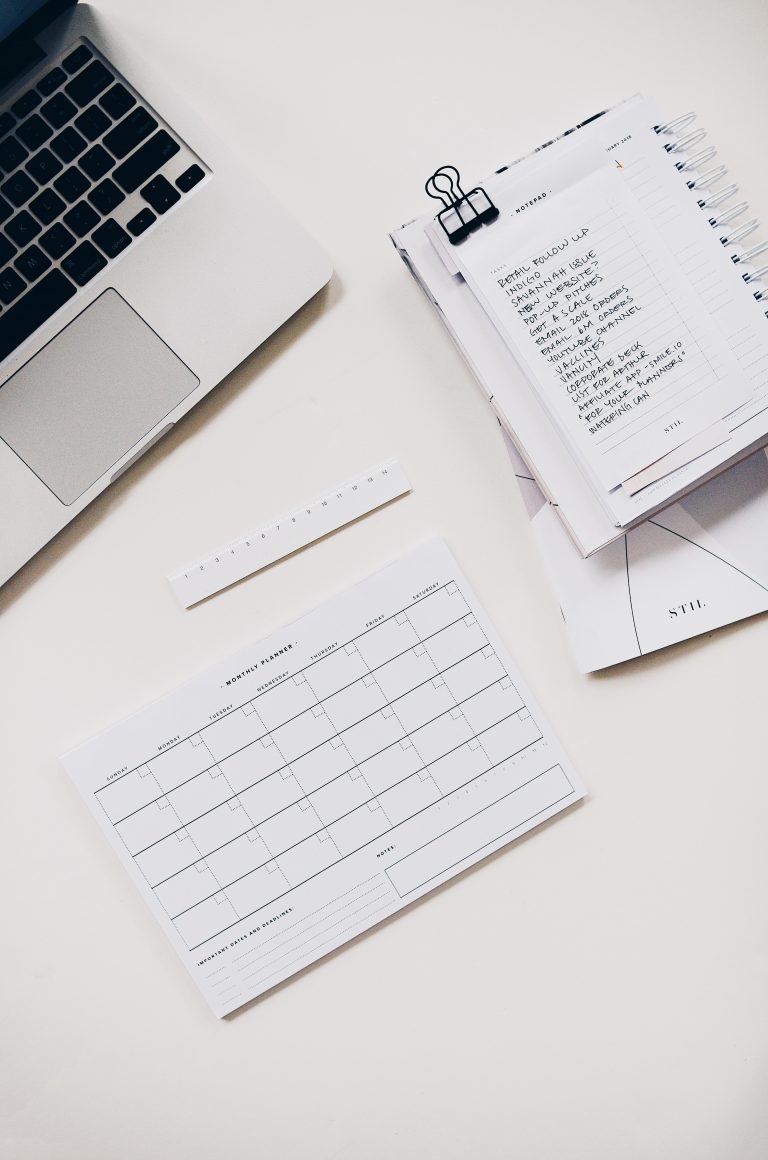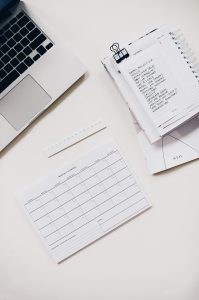 Rankings that you can find online might not be relevant to you. Your own opinion is the one that matters the most. Find out what you are looking for, and go for it. The most popular US colleges might not interest you at all. There is a chance you end up completely surprised with your decision, in the end, so be open-minded and embrace the process.
Affordability
This is another key consideration for new students and their families. You should explore all the options, scholarships, free classes, etc. Some colleges might seem a lot more expensive than they really are. Or you can end up completely surprised by the price of education at some other school. This things change, and many opportunities happen in time, so make sure to be up to date. Maybe you will need a loan, but if you think that the University of your choice is the right fit for you – go for it!
Statistics
Rankings and statistics are available online, and you can explore them at all times. You will find the most popular US colleges profiles packed with information online. If you need any information about school's politics, financial aid plans, requirements, regulations or else, there is a great chance you will find it if you look for it!
After gathering all the information needed, you will be able to create a ranking of your own. We recommend you apply to more than one college, no matter if it is one of the most popular US colleges. This will give you much more space, and you will avoid making any mistakes.
But, what are the most popular US colleges in 2018?
Williams College
Williams College is #1 in National Liberal Arts Colleges. It is located in Williamstown, Massachusetts, and it is one of the oldest colleges in the country. It has three academic branches – languages and the arts, social sciences, and science and mathematics – and graduate programs in the history of art and economics. This college ranks so well because it has small class sizes, that benefit students in the learning process. Williams College has Oxford-style tutorials, which promise the great education from the start.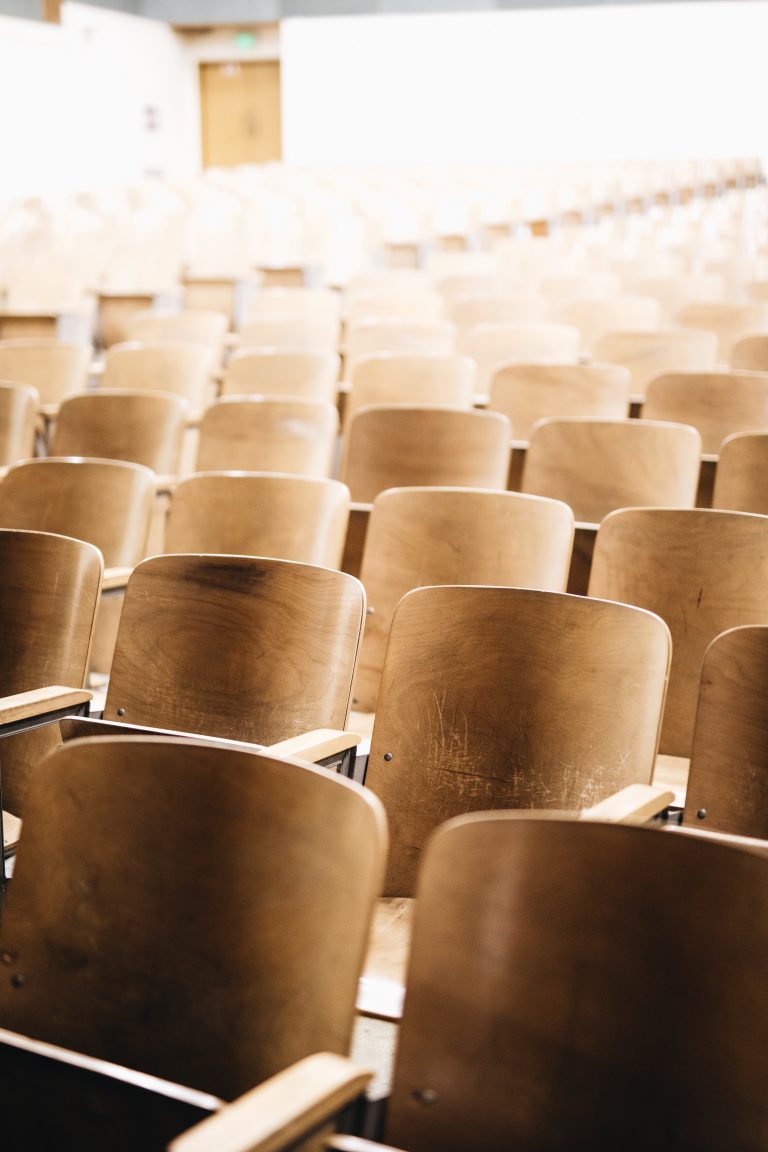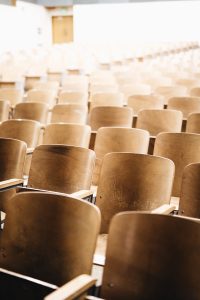 Amherst College
Amherst College is a private establishment that is located in Amherst, Massachusetts. This school is known for its rigorous academic criteria. It is a member of the Five Colleges consortium:
Smith
Mount Holyoke
Hampshire
The University of Massachusetts at Amherst
All of the students can take classes at any of these institutions. The Amherst College is an undergraduate college, and it offers degrees in more than 35 majors.
Princeton University
Princeton University ranks #1 in national universities league. It is a private institution, that was founded in 1746. It is located in a quiet part of New Jersey. Princeton University is one of the oldest universities in the US. It has been at the top of the list of the most popular US colleges for years now, and we all know the reasons for that. This academic institution offers it all. If you are looking for the best education possible in this part of the world, you should take Princeton into a consideration.
The University of Chicago
The University of Chicago is ranking quite well, just like many years before. It was always one of the most popular US colleges, and it tends to stay one of them for the years to come. The University of Chicago is a private college, founded in 1890. Freshmen are required to live on campus, which serves as an academic and social support for new students. No surprise many students stay on campus even after finishing their freshmen year.
Yale University
Yale University is located in New Haven, Connecticut. It was founded in 1701, and it is one of the oldest colleges in America. It is known for its great programs, and a large number of opportunities it offers.  The College, the Graduate School of Arts and Sciences and 13 professional schools that Yale has to offer are the main reason why you should check out this school.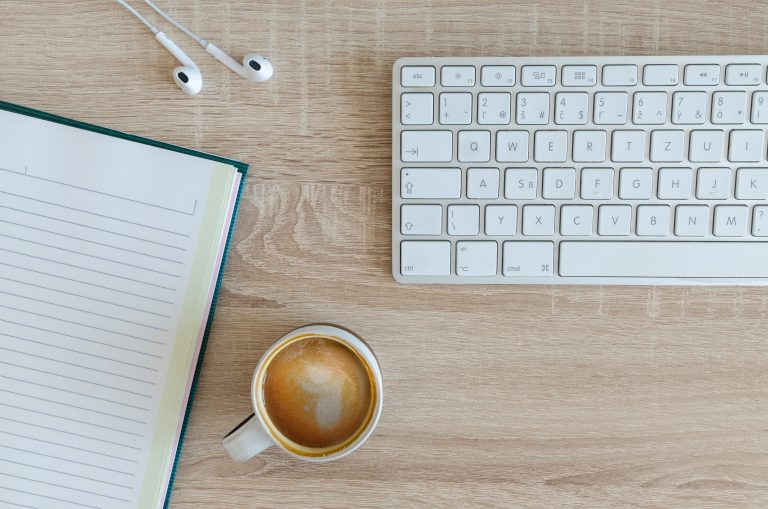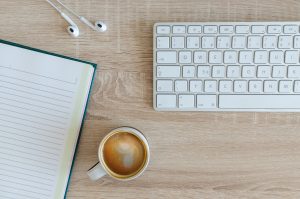 How to move to college?
The list of the most popular US colleges in 2018 can make you go mad when you start sorting through it in your search for the right fit – but wait! Moving and adjusting to a new life and place to live in can cause even more stress! Relocating from your hometown to college can put you under a lot of pressure; that is the main reason you should turn to the professionals. If you hire a reliable moving company to take care of your belongings, you won't be sorry. You need this time for yourself – to focus on other, more important tasks. Adjusting to a college lifestyle isn't easy, and why not take something off your plate? If you are looking for some long distance movers the US – you can rely on us to take care of everything for you.