Long Distance Moving Companies Madison
Get Your Instant Moving Quote
Sponsored Companies

Verified Business

2630 W Broward blvd Suite 203-332, Fort Lauderdale FL, 33312, USA
Moving long-distance and international moving from abroad to Madison are just some of the many services that Verified Movers provide. And unlike local moving, international relocations require additional documentation to accompany the relocation. International regulations abroad regulate both van transportation of goods and transportation of goods by truck. This is why it is necessary to prepare customs documentation or hire a freight forwarding company. So look no further, Verified Movers are here for you - we know every certified long distance moving companies Madison!
Our long distance moving companies Madison are going to help you move
Long-distance move requires well-packed and well-protected items for safe and secure transportation. So in order to get the best out of our long distance moving companies Madison, it is necessary to prepare and do the following.
Moving long-distance: detailed list of things
For moving abroad, each box or piece of furniture has to be marked with the appropriate labels, which will be included in the list of moving items; the cardboard boxes are then clearly marked with the number and contents. This number, of course, has to match the number in the list of things. Also, this applies to common moving things such as wardrobe, dishes, appliances and more. What most people do not know is that books, art paintings, and other valuables have to be approved and reviewed with an official evaluation body. If you are not sure about the cost, you can always use our free moving estimate service that will help you determine the exact price for the move.
Preparation of documentation for moving abroad
After all that is done, Verified Movers will help you to prepare documentation that accompanies your move. Among other things, this means that you need to prepare the residence papers for the country, that is, the country that is the final destination of the contracted move. An important note relates to the measurement of the weight of things after loading. This is important information that accompanies customs documentation. After that, the vehicle is sealed at customs and is ready to travel long-distance within several days. You can arrange all the details of the procedure in our freight forwarding company. In this way, you will be able to prepare on time and without any delay.
Moving abroad - crossing borders
When a truck arrives at the border crossing specified in the documentation, the driver attaches the export documents to customs and also completes new documentation accompanying the moving of goods to other countries.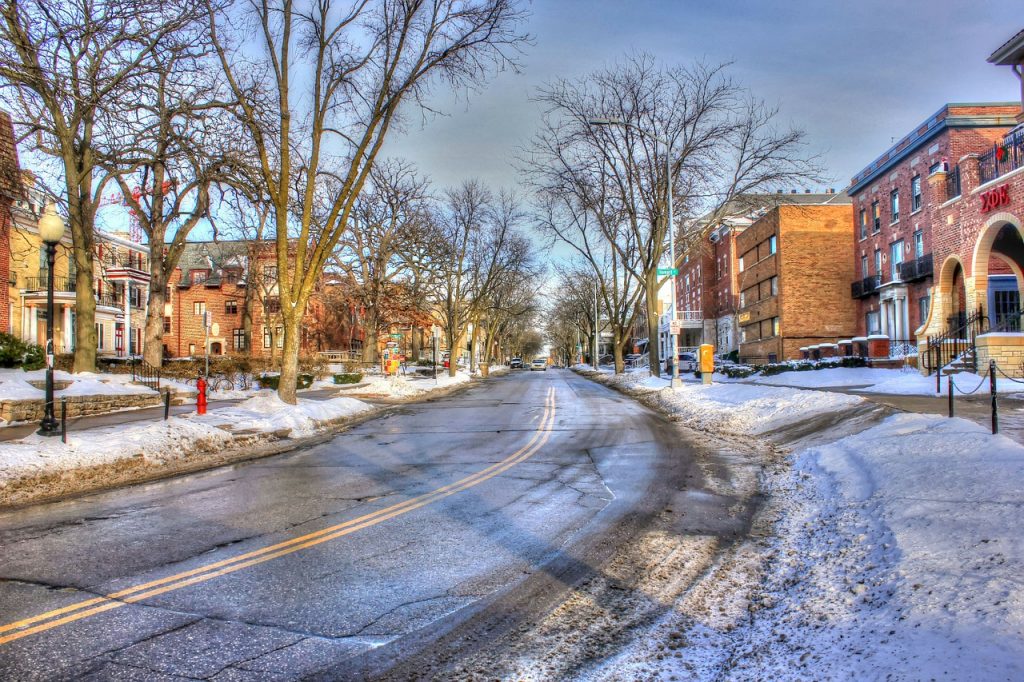 Verified Movers guarantee 100% safe long-distance move
As you can see, moving long-distance is not easy. Verified Movers understand that moving is stressful... And especially international relocations or moving abroad! That's why our long distance moving companies Madison are certified, safe and experienced. Plus our workers have years of experience in these operations! All you need to do is contact us today and we promise to give you the most reasonable price for your move!