Long distance moving companies Vancouver
Get Your Instant Moving Quote
Sponsored Companies

Verified Business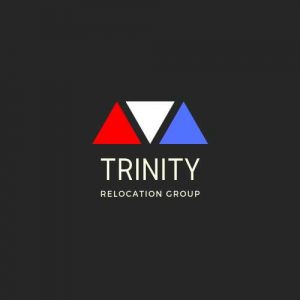 2300 Palm Beach Lakes Blvd Suite 301, West Palm Beach, FL, USA
Are you moving to Vancouver? You are in luck! This Canadian city is amazing! It is full of life and opportunity for anyone fortunate enough to move here! All you will really need for this experience to be complete are some good and reliable long distance moving companies Vancouver! However, these are sometimes hard to come by! With so many great professionals, it can be tough to choose who you should work with! Lucky for you, Verified Movers are here! We are the company you want to call when picking between professional movers! After a simple phone call, we will jump into researching about them, and give you a complete analysis of each of your candidates! What more could you possibly need?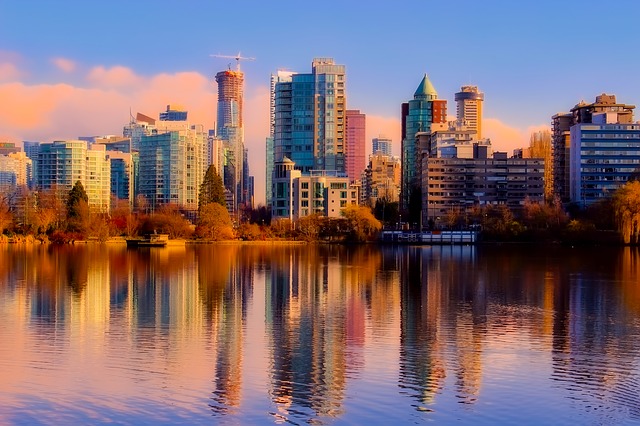 Welcome to Hollywood North!
There are so many things you will fall in love with in Vancouver! It is a coastal city in western Canada, right in the British Columbia region. With a population of over 630,000, it is the most populous city in the province. However, you shouldn't let this number fool you! The Greater Vancouver area marked a population of almost 2,500,000 in 2016, and became the third-largest metro area in Canada! In spite of these numbers, Vancouver still reaches the first stop when it comes to the density! There are over 5,400 people on each square kilometer!
As we mentioned before, there is a lot to love here! One of the best traits of the city is its diversity! It is one of the most ethnically diverse places in the whole country - and the same goes for the language, too. There are over 52% of people here whose first language isn't English, and almost 49% whose first languages are neither English nor French. But don't let this scare you - people in Vancouver are very friendly, and you will fit right in! All you really need are some positive attitude and the best long distance moving companies Vancouver has to offer. The first one is your job. We will take care of the second!
Leave finding long distance moving companies Vancouver to us!
Now, moving to another city is tough. Moving to a different country can be even tougher. We are very well aware of this fact. This is why we put a lot of importance on all long-distance moves! This is also why we do our best to ensure that they all go smoothly. And this can only happen if we find moving companies you can trust and rely on. Luckily, we have years of experience in this! Within our database, we have a lot of info on the majority of players in the moving industry in this area.
All you really have to do is pick up your phone and contact us! From there, we will jump into both securing you great long distance moving companies Vancouver, and dealing with the logistics of your move - if this is what you require! You can bet that with Verified Movers, your move will be easy and stress-free! So don't waste a second longer and call us today!