Long distance moving companies Hattiesburg
Get Your Instant Moving Quote
Sponsored Companies

Verified Business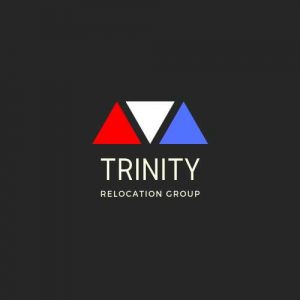 2300 Palm Beach Lakes Blvd Suite 301, West Palm Beach, FL, USA
Instead of wasting your time searching the whole Internet to find a perfect moving company, check moving companies reviews on our website and you will find your best match. By checking companies background, reviews, and customers stories you can easily find honest and trustworthy movers. With reliable long distance moving companies Hattiesburg you can be sure your belongings are in safe and good hands. Affordable and quality moving services are the signs you are dealing with dependable movers.
Things to do and see in Hattiesburg
Hattiesburg is a small town with less than 48,000 residents, but you will still have an access to many employment opportunities, entertainment options, and many cultural attractions. So, Hattiesburg is the perfect combination of living in a small town with many amenities of the big city.
Thanks to the University of South Mississippi and Camp Shelby training camp, Hattiesburg is a city that attracts many college students. Also, residents enjoy the Hattiesburg Zoo, the African American Military History Museum, the Freedom Summer Trails, etc. Also, if you decide to drive south of Hattiesburg you can visit beautiful Mississippi beaches which a great way to spend warm weekends.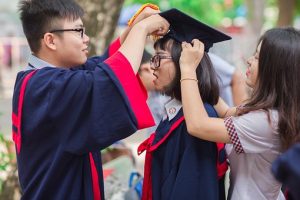 So, you've decided to make a long distance move with long distance movers Hattiesburg? But, you are not sure how to find the best moving company to handle your relocation? We have the right solution for you. Check out our database of long distance moving companies, and you will easily find the one that is equipped and experienced to handle your type of move. Whether you are moving your household or planning a business relocation, on our list, you will find professionals to make it smooth and easy. Relocating your home or business is a demanding task, and you need professionals to handle it. Long distance movers are trained and skilled to make a move a breeze. Do research, compare different moving companies, and pick the one with quality services and affordable prices.
Long distance moving services you can count on
Packing/Unpacking
Loading/Unloading
Transport
Storage
Pet Transport
Seniors Moves
Apartment/House Moves
Why you need a professional long distance moving company Hattiesburg?
Reputable movers Hattiesburg have licensed moving experts capable of handling your relocation in so many ways.
Convenience and peace of mind: Professional moving agents handle everything during the relocation to save you from the stress.
Great price: With reliable and affordable long distance movers you can move without breaking the bank.
Efficiency: They have the skills and experience to handle your goods safely and efficiently.
Accountability: Long distance moving companies Hattiesburg are regulated by the Federal Motor Carriers Safety Administration (FMCSA).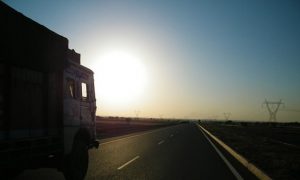 How to find the best long distance moving company?
There are a few steps you should follow when searching for a reliable long-distance moving company:
Request referrals from reliable movers
Check the moving company with Better Business Bureau (BBB), Google Reviews, Yelp, and other reliable review sites such as Verified Movers.
Ask for a free moving estimate: make sure to get your moving price in writing and ask if there will be some additional expenses.
Review the rates and choose the company with the best price and services.
Call your Hattiesburg long distance moving company today!
Whether you are moving to or from Hattiesburg to another city or state, you should trust your long distance movers. That's why you need to find long distance moving companies Hattiesburg with BBB accredited and licensed agents. You should be sure your belonging are incapable and safe hands. Hattiesburg long distance movers are able to pack, sort and transport your belongings giving you a chance to store your valuables in climate controlled storage units. Professionals can take care of all the heavy lifting on moving day, also you can be sure of their capabilities to make your move more easily. They can help you settle down in the beautiful Hattiesburg by setting up the furniture in your new home.
So, don't hesitate any more and call your long distance movers Hattiesburg to get a free moving quote and moving resource for your smooth relocation.
Sponsored Companies

Verified Business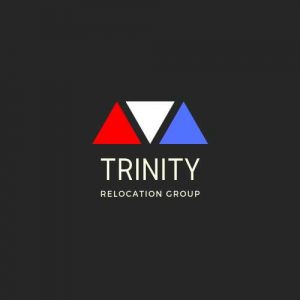 2300 Palm Beach Lakes Blvd Suite 301, West Palm Beach, FL, USA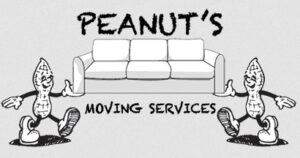 902 Wedgewood Dr, Hattiesburg, MS 39401, USA