Long distance moving companies Springfield
Get Your Instant Moving Quote
Sponsored Companies

Verified Business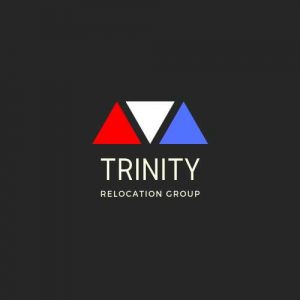 2300 Palm Beach Lakes Blvd Suite 301, West Palm Beach, FL, USA
Today is easy to find long distance moving companies Springfield – with Verified Movers you can find many available options to satisfy your moving needs. The best way to grab a great moving deal is to check moving companies reviews gathered on our website. Our goal is to help you find the best deal on Springfield long distance moving services all over the area and the state of Massachusetts.
Long distance movers in Massachusetts also have top-rated agents that serve Springfield. With reliable agents you can count on professional assistance, packing supplies and knowledge that are available for every of 19 neighborhoods in Springfield. You want your move to be handled by movers with knowledge about Springfield area. They can coordinate every detail of the move, from packing supplies, transportation to storage needs.
Moving along the banks of the Connecticut River
Moving to Springfield, the 3rd most populous city in Massachusetts requires a good moving plan and preparation. Except you need to hire long distance movers in Springfield, also you need to learn more about this academic and economic hub. Because it is located about 3 hours from New York City and 90 minutes from Boston, many of residents from these cities decide to change lifestyle and move to the thriving New England town - Springfield. To make their move easier, a lot of newcomers use services from long distance moving companies Springfield.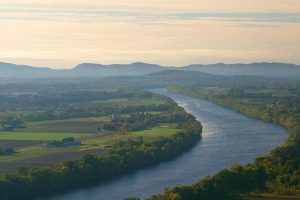 With a population of 153,000, Springfield is the birthplace of basketball and many historical attractions. Also, it is an affordable place to live and the median home price is lower than the national average. But, be aware that utility expenses are higher than the national average. With a culturally diverse population, this city attracts residents from all over the USA.
Long distance movers Springfield with a variety of services meet your individual needs
When you are planning your move to Springfield it is very important to have a reliable consultant who can make a customized moving plan to meet your needs and criteria. With experienced long distance moving companies Springfield you can count on excellent customer service and move without stress and surprises.
In the sea of moving companies, you should pick one with experience in long-distance moves also providing you with license and BBB accredited agents. With highly-trained and knowledgeable movers, you can count on the best dedication to customer service. Also, experienced agents can disassemble, wrap and pack furniture pieces for transportation or shipping needs. Professional long distance movers can handle the residential and commercial move, both with utmost care. Your move doesn't have to be a stressful process, because long distance moving companies Springfield make it an easy one.
Long distance moving services you can count on
What reliable long distance moving companies Springfield can offer you? A wide range of moving services that include:
Long distance movers Springfield can provide you with professional packers with knowledge, skills, and quality supplies to help you pack your belongings easy and efficiently.
After packing your belongings, long distance movers will load your items into trucks. With experienced and reliable movers, you can be sure your items are protected and safe during transportation.
When movers deliver your belonging at your new address, they will also take care of all the heavy lifting.
If you need a safe place for your belongings until your new home is ready for delivery, many of long distance moving companies Springfield can provide you with a storage unit to accommodate your needs.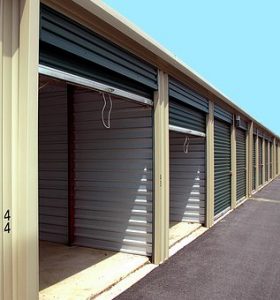 How professionals handle long distance move?
When planning a long distance move, the most important part is not to stress about it if you want to do it efficiently and safely. Moving isn't an easy task, but with right and capable professionals such as long distance movers Springfield, it is possible to move your most precious belongings without worries. Contact long distance moving companies Springfield pick the one you like the most and let them pack, load, move, unload, unpack, and store your belongings efficiently and securely.
Use the list of long distance moving companies on our website to check their reviews and services to find your perfect fit. Schedule the date of your move and start planning every step of the way with the best professionals in the moving industry.
How much long distance movers cost?
The average cost of a long distance move is $3,500. But, the price of your move depends on the distance of your relocation and the weight of your belongings. When planning the budget for your long distance move, you should think about a few factors:
The number of your belongings
The distance of your move
Packing services
Special items handling
Additional moving services