If you or anyone you know has ever moved before, you probably already know that the process of relocation isn't very eco-friendly. There are a lot of materials used in the process of changing addresses and a lot of waste as a result. Therefore, you are in a position to leave a negative imprint on our environment. However, there are ways to decrease this impact and save our environment. All you have to do is find a reliable and responsible moving company and follow some green moving tips. Your relocation will be more eco-friendly and you will feel much batter for doing everything you can to contribute to our planet getting cleaner. 
Green moving can be easy with the right preparation
One of the most important things concerning the relocation is a good preparation. If you do everything last minute, you will have to accept solutions even if you don't like them, because you have no choice. You will also spend more money and try to save on things you can, which there won't be many. This is both the case if you are moving locally or you are in the need to hire cross country movers Tennessee and relocate far away. However, if you organize properly, you will have the opportunity to implement green moving much easier.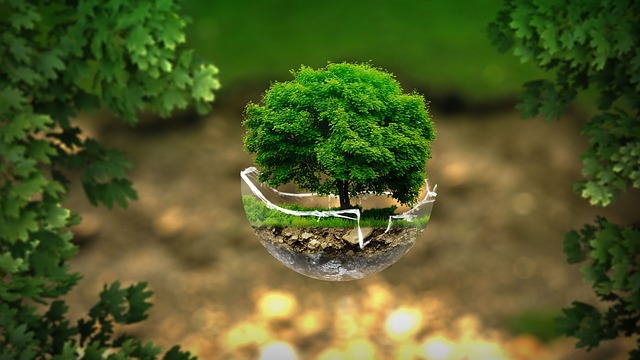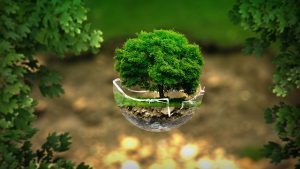 We have gathered some useful information for you and these are the ways you can make your relocation more eco-friendly:
declutter as much as you can,
don't throw out everything you don't need, let someone else use them,
watch out how you dispose of trash,
use packing supplies you already have,
hire a green moving company.
Decluttering will help in many ways
In order to perform your relocation in the most efficient way, you should decrease the number of things you are taking with you. Therefore, go through your belongings and be true to yourself. Everything you haven't been using in a while should probably not go to your new place. You will save yourself from trouble by having fewer items to pack and wasting your time. You will also save packing material and money on relocation, of course. Even though all of long-distance moving companies Nashville has to offer want to make money, responsible ones will advise on not taking unnecessary things with you when relocating.
Extend the life of your belongings by letting someone else use them
Even though you are not using every item you own, it doesn't mean you shouldn't let someone else use them. Therefore, while you are going through your possessions, take a good look at them. If they are in good condition, you shouldn't throw them away. Instead, make some piles and divide items to give someone as a gift, donate to charities or even sell online or on a yard sale.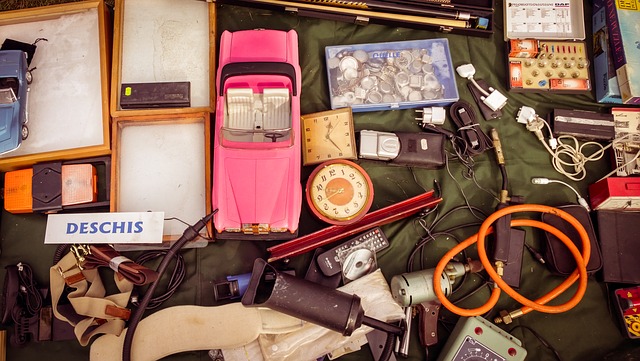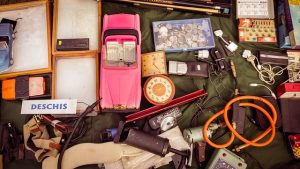 If you are not using the set of pans for years, there is no reason not to give them to your friend who loves cooking, right? And all those clothes you have piled over the years and you don't know where to put anymore will be a perfect gift to someone in need. There are numerous charity organizations that will even come to your address to pick up the stuff for free. When it comes to small items such as decoration, old records, jewelry or old pieces of furniture, you can throw an excellent yard sale and even make some bucks out of them. That will certainly boost your relocation budget, right?
Dispose of trash wisely
From the stuff you decided you don't need, there will be a lot of them in a bad condition. You can't donate, give or sell them, so you should get rid of them. However, you can't just throw everything out in the trash. In order to not just perform green moving, but also to protect our environment in general, you must properly dispose of unwanted items. That means you should pay attention to hazardous materials and dispose of them in a suitable way. There are many local moving companies that can take care of the remaining junk for you. They will sort everything out and place it in a proper place – to trash or to a recycling center.
Also, even if they are not hazardous or dangerous, you should still try to recycle everything you can. Plastic toys, bottles, cups, pieces of furniture are easy to place at the right recycling spot. The same goes for your old notebooks from college. Let's face it, you have everything you need online, why would you keep those? Nevertheless, don't just throw them in the trash, but recycle them instead.
Use packing supplies you already have and get some eco-friendly ones
In order to save both time, money and environment, you should obtain anything new you don't have to. Speaking of green moving, there is a great way of supporting it by not using excessive packing materials and supplies. That means you should use everything you already have to pack your belongings. The existing suitcases, plastic bins, laundry baskets, and different kinds of bags can all come in handy for placing things inside them. As for packing materials, you can use old blankets, bedsheets, and newspapers for wrapping items.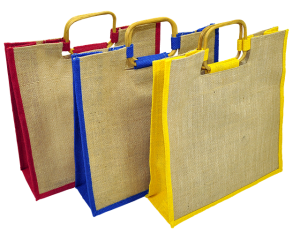 For the leftover possessions, that you don't have any more existing packing materials, make sure to obtain some eco-friendly ones. That means getting used cardboard boxes and recycled bubble wrapping materials and packing peanuts. That way, your belongings will remain safe, while you undergo green moving. Of course, we support the use of plastic bins in this situation. Because you will not use them for harming the environment. Instead, you should get the ones from recycled plastic and have your possessions safely stored while you protect the environment as well.
Hire a green moving company
Last but not least, if you really want to execute a green moving, you should hire a local or long distance moving company that cares about the environment as well. They will use biodiesel fuels and have fuel-efficient moving trucks in order to decrease a carbon footprint. These kinds of companies will also use recycled packing materials and supplies and offer to buy them back from you or recycle them for free. This can be of great help to you, so both you and a moving company can do whatever you can to save our environment.