Relocating is a very personal journey.  Moving is as physical as it is a spiritual endeavor. Therefore uprooting and relocating can be very cleansing. However, it also brings a lot of stress with it. Which raises the question, why do people move? Nine times out of ten it is because of big life changes – job, marriage or family. However, while those reasons are clear, it is unclear why so many people are moving to Tennessee. What is so special about it? Well, that is exactly why we have written this article. During our years of work in the field, we have noticed a rise in interest in movers for Tennessee. Which peaked our interests as well. What follows is a summary of what we concluded., and why we think you should hire long-distance movers Tennessee, and move there as well.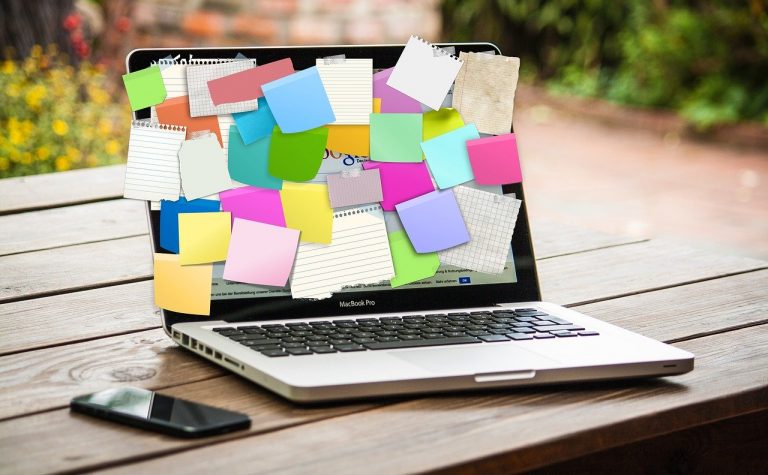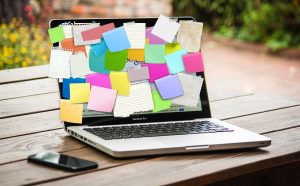 Why are so many people moving to Tennessee?
Tennesse is located in the southeast region of the United States.  It offers a little bit of something to everyone. From awesome music to excellent opportunities in the job market. Making it the perfect town to move into. However, don't trust our word for it. Let us give you a brief overview of exactly what Tennessee has to offer so you can decide yourself.
The beautiful scenery.
We did mention Tennesse's geographic location, however, what we failed to mention was the breath-taking backdrop it offers. If wildlife, flowers, parks, woods, rivers, lakes and mountains sound like your jam than the Great Smoky Mountain is the place for you.  If this park sounds familiar, it is because it is the most visited national park in the United States of America. The park engulfs 800 square miles, which encompasses a lot of cool social activities such as hiking, horseback riding, and swimming! That's just one park. Tennessee is riddled with amazing quirks of nature, with rivers and wildlife galore. This surely is one of the reasons why so many people moving to Tennessee.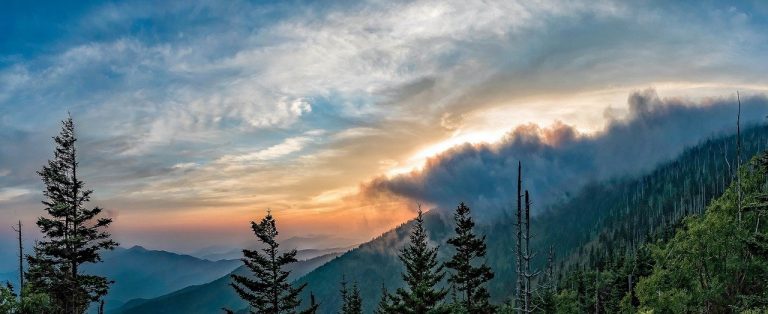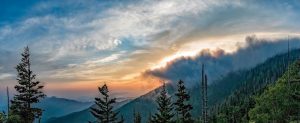 The birthplace of music.
The State of Tenessee had an exorbitant amount of influence on American music. Three cities to be exact. Nashville, Memphis, and Bristol. While Memphis was one of the founding cities of the blues, soul, r&b, as well as early rock and roll music, Nashville and Bristol were considered to be leaders in the field of country music. Till' this day Tennessee remains a very reputable state in the field of music. You can always hire interstate moving companies Tennessee and visit The Sun Records in Memphis, the Grand Ole Opry in Nashville and the Johnson City Sessions in East Tennessee.
People moving to Tennessee pay no income taxes and it has a low cost of living.
You have read that right. If you decide to make Tennesse you home, you will pay no income tax. Meaning that your next paycheck won't be deducted for tax. Making it one of the rare cities in the USA that doesn't tax you on your income. Which of course is one of the main reasons people tend to move to Tennesse. Also, the cost of living in Tennesse is very low. It is ranked the sixth least expensive state, right after Michigan. Nashville seems to be the most expensive city in Tennesse, while the average home price is about $318,571. All this to say that when you combine the low cost of living, low rent and no income tax, things seem very light on the wallet. Which may be why so many people are moving to the state of Tennessee.
Free community college and a great job market.
Another great thing about Tennesse is that they offer free community college, for all adults. The Tennesse Promise gives a shot at a scholarship for people who work hard.  Meaning that if you put your mind to it, and work hard you might just get a shot at getting that education degree that you so desperately needed.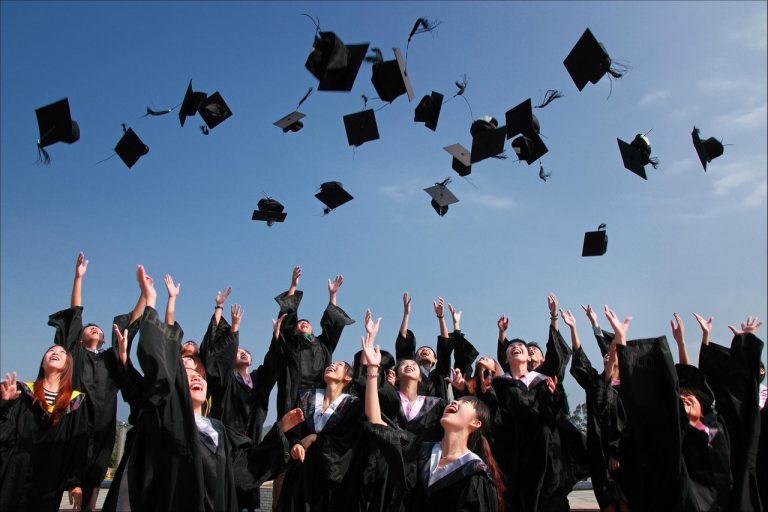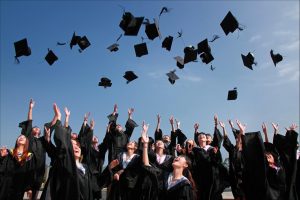 However, on the other hand, if you don't need some sort of education, but are looking for a job, you will be pleased to know that Tennesse has one of the nation's lowest unemployment rates. Smart tax policies have lured a lot of conglomerate companies to settle in Tennessee. Opening up job opportunities for anyone looking to work. That's exactly why you need to find expert interstate movers and move to Tennesse today!
People moving to Tennesse eat heavenly food.
We would be a remis if we didn't mention the culinary skills that the chefs of Tennesse have.  One can only say he ate a dry rib barbecue if he did it in Tennesse. Over here, the chefs are maestros at BBQ, while Nashville has some very eclectic and elegant meal plans you might want to check out. Bottom line, there is something for everyone here – vegan or carnivore, you will be sure to have your tastebuds filled with joy and excitement!
In conclusion
There are a lot of reasons why people move. However, we have seen that in the past few years, a major influx of new movers came to Tennesse. What are the reasons for such behavior? Well, in short – there is no one reason. Low-income tax policy, free collages, and education, low cost of living, as well as awesome food and music, are hard to bargain with. That's why, or so it seems to us, people are looking for finding a way to move to Tennesse and start their life anew.
If you decide that you want to join those people, and dip your feet into the state of Tennesse, make sure you hie verified long-distance moving professionals and get your bags sorted out today!