You are thinking of moving to Sparks in Nevada? Or you have already packed all your belongings and hired long distance movers Sparks to move your household? Whatever the case is, you might be wondering what you can do for fun after you move. Luckily for you, we have gathered the list of things to do in Sparks after you move to that small suburb.
What are the most interesting things to do in Sparks?
Sparks, Nevada, a suburb located next to Reno, Nevada, is a great place to visit and explore while living in the area. You can engage in various types of outdoor activities, enjoying the sun and water in the summer, as well as many options for relaxing indoors. Starting with an active entertainment and ending with a casino luck check, here are eleven of the best things you can do in Sparks, Nevada.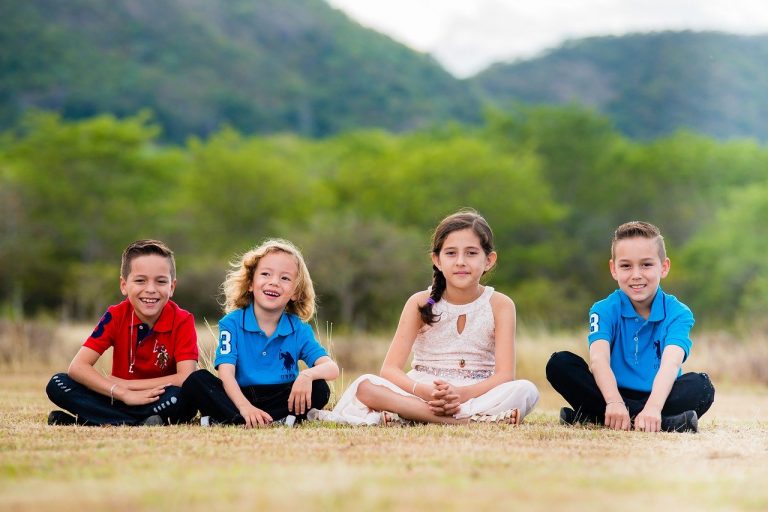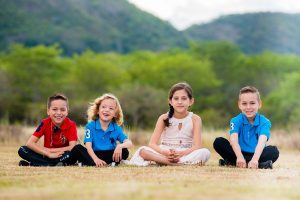 1. Sparks Marina Park
If you want to have fun in the water and in the outdoors, then you can head to Sparks Marina Park. If you just want to relax on one of the many beaches overlooking the lake or have fun on the water, this is a great place for any age. Take your boat or kayak for a spin ride, or, if you have a license, go scuba diving! No matter what type of person you are, this is a great place to visit after moving to Sparks.
2. Wild Island Family Adventure Park
Due to Nevada's climate, a city like Sparks can be hot! If you want to freshen up, then head to the Wild Island Family Adventure Park! This park has so much to offer, whether it be gliding in a water park or karting. Regardless of age, this is a great place for a fun family-oriented day if you want to go on a short family vacation. Just don't forget your bathing suit!
3. Rail City Casino
It would not have been Nevada without mentioning at least one casino. Test your luck at Rail City Casino with all the slot machines and billiards you can imagine. Rail City Casino also has a restaurant where you can eat before or after gambling some of your money! Win or lose, you will have a great time at Rail City Casino. And it will be one of the most interesting things to do in Sparks.
4. Sparks Heritage Museum
Nevada has such a rich history and is the foundation of the Midwest in the United States. Check out the Sparks Heritage Museum to learn more about the beginning of this city and the history of Nevada. Learn something new about the city you are living in and look at priceless artifacts throughout history.
5. Go to the outlet
Obviously, while on vacation, you have to take some time to shop! But, even after you move with one of the interstate moving companies Nevada, you still need to do some shopping. Check Outlets at Legend Sparks to see affordable brands and have some fun with getting a brand new wardrobe. From Forever 21 to Nike, these outlets have a store for everyone in the family.
6. Play golf
If you have a golfer in your family, Sparks is a great place to move there permanently! Sparks has several golf courses, and you can try them all if you want! Try Red Hawk Golf and Resort for a couple of rounds, with a course that has great views of the Sparks and a well-kept course. This course will have any beginner golfer looking professional!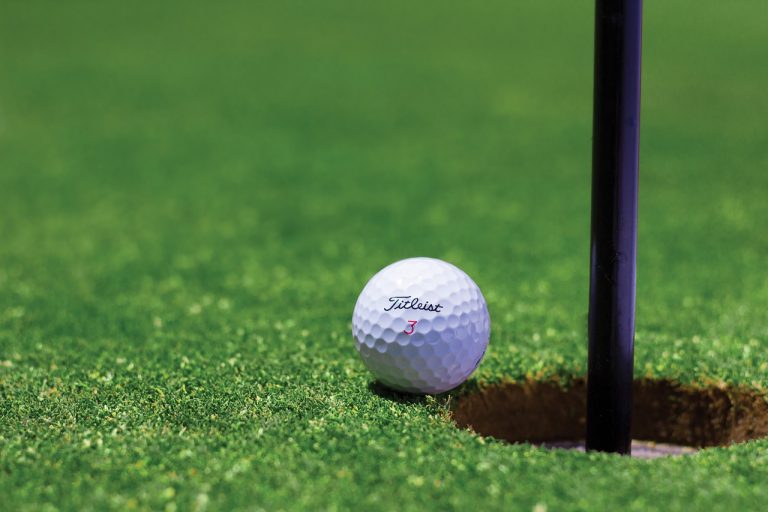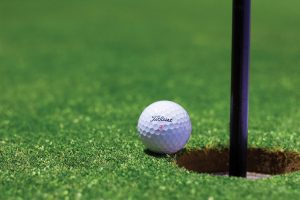 7. Stop at the brewery
If you are over 21 years old and appreciate the art of making beer, Sparks is a great place for you. Check out Revision Brewing Company to taste the beer in their tavern and learn more about their own brewing process. Or go to Seven Gutters to learn about Nevada's whiskey tradition. Make sure you drink responsibly!
8. Pah Rah Mountain Park
Pah Rah Mountain Park, built in 1988, is a beautiful public park. Well maintained with new children's equipment and wide walking paths. A great place to bring children, dogs or just take some time for yourself. It also has a playground for disabled children. Attractions include extensive walking paths, various sports facilities, horseshoes, picnic areas and public toilets. Before you start the unpacking process, you can take a walk in the park and prepare yourself mentally for the job.
9. Baldini's Sports Casino and Restaurant
Another great casino and restaurant in Sparks, Nevada is the Baldini's. Have a snack before you start playing slot machines or video poker to check your luck. In this beautiful place in Sparks, something new and exciting is happening every day of the week!
10. Regional Park Golden Eagle
If you are keen on sports, Golden Eagle Regional Park is a great place to visit. Regardless of whether you play the game yourself or intend to watch the game, there is always something to do. Watch a few innings of baseball or softball or a match of lacrosse and soccer. Something always happens at any time of the year at this magnificent sports complex in Sparks, Nevada.
11. Galaxy Luxury Theater
Galaxy Luxury Theater + IMAX offers not only IMAX films, but also electric reclining seats, all digital sound and projection, as well as two 4K screens with Dolby ATMOS sound. They also have a bar serving beer and cocktails. It is the best place in Sparks to watch new movies. You can even enjoy a beer or a glass of wine, as well as drink pizza, popcorn, soda or anything else they offer, go out and enjoy the show.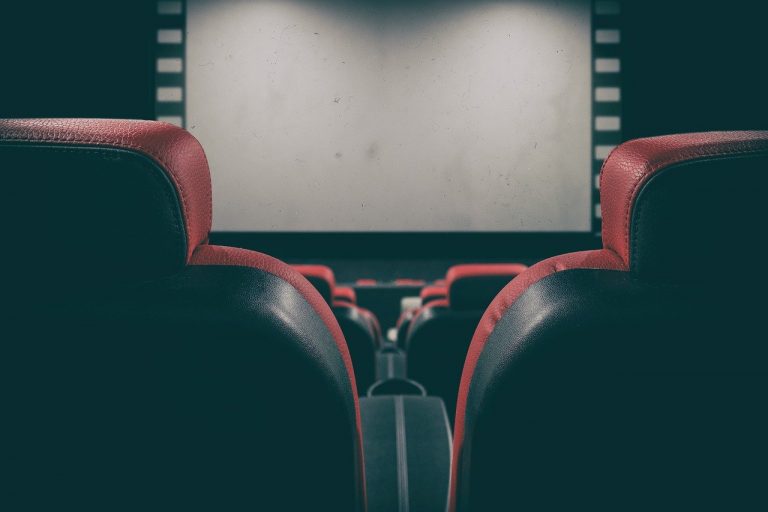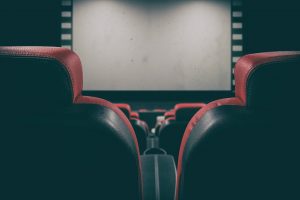 Spark some memories in Sparks!
Sparks is a great place to visit in the Reno area. And it is even better to choose it as your permanent residence. After you move, there are plenty of things to do in Sparks. Gliding at the water park, relaxing on the beach, playing golf, tasting local beer or trying your luck at the slot machines. In Sparks, Nevada, everyone will find something for themselves. And it is a great place to explore the Midwestern United States. So, wait no more. Get a free moving quote, hire movers and come to Sparks with your family!