So, you have just moved into your new home and are now staring at endless moving boxes that need unpacking. So what items should you unpack first after moving? Well at first, this sight can be extremely overwhelming. Just the thought of the work needed for all the boxes to be cleared can be quite daunting. Although, as you will see if you make a simple plan – prioritize and execute, it will all go a lot smoother than you think.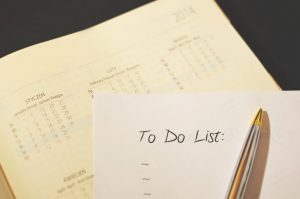 Here are some amazing tips that will help you sort out your unpacking extravaganza in no time flat. By following this guide, you will be amazed at how expeditious the whole unpacking process can be. Making city to city moving a breeze.
Failing to plan is planning to fail
So if you want your unpacking process to be as efficient as possible, here's one of the best packing secrets we can give. When you decide that you are going to pack up your home, make sure you create an inventory list for every box. Trust us, this will save you time and headaches in the long run. An inventory list is quite useful because it will not only help you find anything you need quickly but also it will serve as a great way to check if something was lost during your move.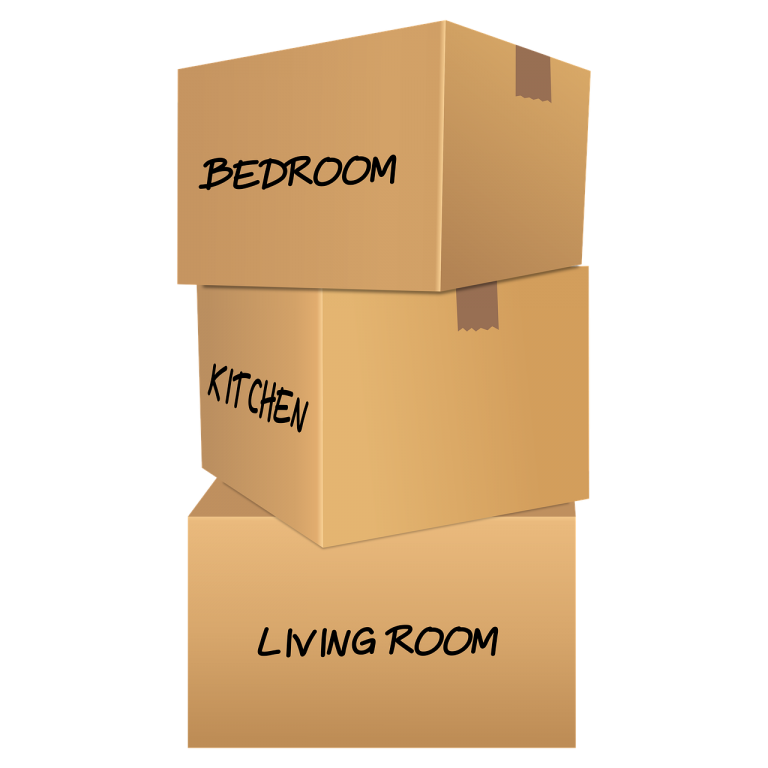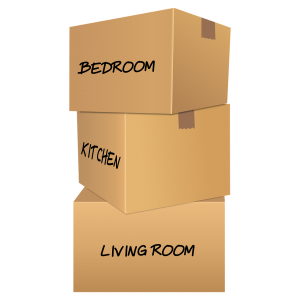 Another recommendation is that you should pack all your items from one room in boxes that are labeled exclusively for that moving box. What does this achieve? Well, when you arrive at your new home, you know exactly where each moving box will go. This way you keep the unpacking process more manageable as everything will be compact and organized by rooms. So once it's time to unpack, go room from the room and start unpacking boxes. Do not move to the next room until you have unpacked all the moving boxes for that room.
Unpack first after moving – create an essential box
This is another great tip. When you decide to pack up your home, we recommend that you set aside one or two moving boxes. These will be your essential boxes. They should include only the bare essentials such as paper towels, medication, cleaning supplies and the like. So once you relocate to your new home you can unpack those boxes first.  And reuse Moving Boxes for later.
The same logic applies to a commercial move. The only thing that changes is the inventory of the essential box. Here the purpose of the box is to get your business running as fast as possible. So things like a phone, power cables and chargers are a must-have. However, don't forget to label your essential boxes when moving so you can unpack them first once you arrive at your new office.
Don't forget to clean your new space
Okay so, we would be remiss if we didn't recommend that you use this opportunity to clean your new home. Therefore, before you start make sure you clean your new home/office. Given the fact that moving is, in general, a very cluttery process – making sure to clean everything up is a given. Make sure to clean the floor and wipe all the surfaces, use all the cleaning strategies for a new home at your disposal. This will, in turn, make the entire unpacking process much more pleasant and less chaotic. By cleaning before you start unpacking you won't have to worry about moving the furniture and other bulky items, so use this opportunity and get scrubbing!
Unpacking first after moving – Let's get moving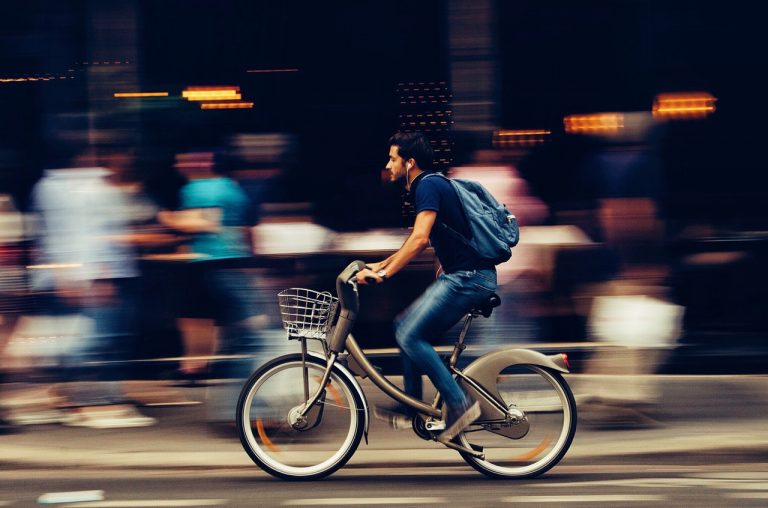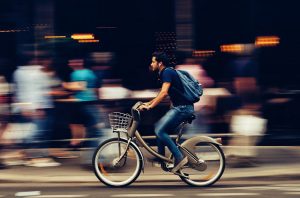 Hey, it's okay to feel a bit nervous about settling in. However, don't push yourself too hard. Trying to do things as fast as possible might even cause you to burn out and make more mistakes. This of course, in the end, will cost you even more time. So don't rush and take all the time that you need. Enjoy the unpacking process. Think of it this way. Even if you don't unpack everything, you still have your essentials box to help you get over that day.
Okay, so let's start. First, if you have followed the tip outlined above, you will have to unpack your essential box.  Once that is done deciding on what to unpack next can prove quite difficult. Especially when you look at all the moving boxes that need to be unpacked. However, don't fret. The best way to start is with the small and easy stuff. For example, the boxes designated for the bathroom. This will, in turn, create a snowball effect which will allow you to take on some more challenging rooms.
Room by room sweep
So the best method for unpacking is the room-by-room method. For example, all the boxes designated for the bedroom in your new bedroom and start unpacking there. Do not try to unpack any moving boxes that are not designed to be unpacked in the bedroom. This way the clutter will be less chaotic. You will have control of it, and it helps you visually too. This way you can be sure to beat any procrastination that could occur while unpacking.
Unpack first after moving by hiring movers
It is our hope that by using these tips you have kept your unpacking process tidy and organized. However, there is another method that we did not mention. And that is to contact us so we can help you find the perfect moving company for you. We would love to help you, so why don't you give us a ring?