Whether you just relocated or you are relocating to Washington, DC soon there are some things that you need to see and visit. One of the most authentic and breathtaking things that you need to visit are monuments in Washington DC. They have a really important place in history. Also, there are a lot of government buildings that you should see. It can be difficult to choose what you will visit first. If you are making your plans and you are wondering how far in advance should you book the movers take into consideration the time you will need to unpack and to actually enjoy your move to Washington, DC.
Are there a lot of monuments in Washington DC?
Well, you probably already know that there are a lot of important monuments in Washington DC. They have a different meaning for American history and for American people. But you should know that all of them are very remarkable and unique in their own way. Moving to Washington Dc can be a very good move for you. You will have a lot of new opportunities here and if you are looking for a career in journalism or politics – this is a place for you.
History can teach us a lot of things, and we can learn from our mistakes. So, make sure to find reputable interstate moving companies Maryland to help you with relocation. That will only make it easier for you to create a list of the things you want to do after you relocate. You can focus on your job, on getting to know the new surroundings and not think about the relocation itself.
What should you visit first in Washington DC?
Well, you probably already know the answer to this question. The first and the most picturesque place that you should visit is Washington Monument and the National Mall. This place should be your first stop and a place that you should definitely visit. The National Mall is highlighted by the towering Washington Monument. It is a great place to spend some quality time, take great pictures and have fun with your friends.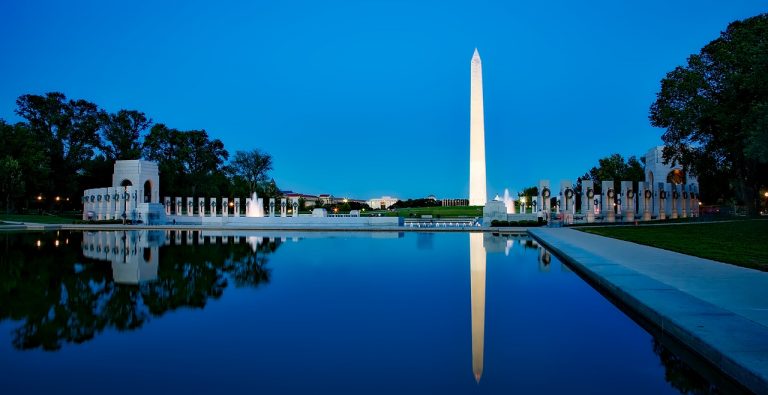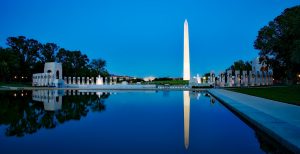 The U.S. Capitol
Well, this is one of the most famous buildings in the world. You can see it in a lot of pictures and almost anyone will recognize it immediately. This building is the house for the American legislature. If you are a fan of history – then this is the place for you. You will find a lot of interesting historical facts here. But besides that, you will find a lot of facts about how the government actually works. You can take a guided tour, so you can be sure you won't miss a thing!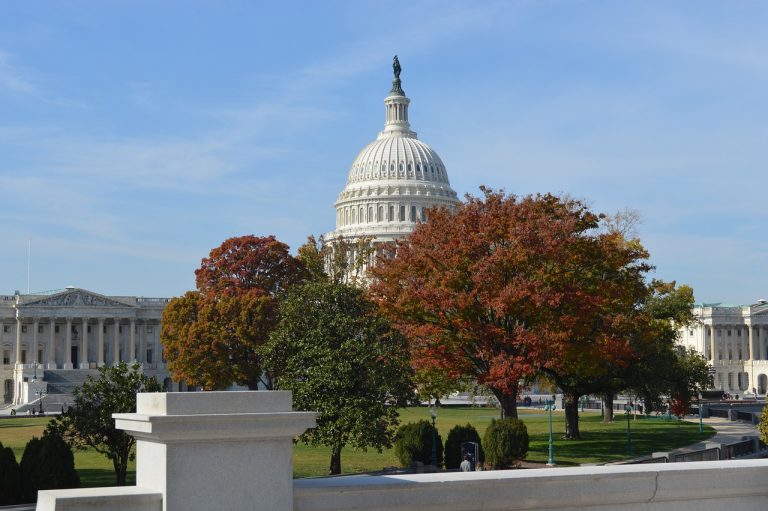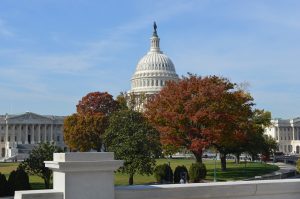 Library of Congress
Well, this one is also pretty famous. It is one of the biggest libraries in the world. This monument in Washington DC has more than 160 million items. When you think about it, it really is a magnificent number. It is also the oldest federal cultural institution in the U.S. It is an important part of history. So, don't forget to add this to your to-do list after you move to Washington. You can maybe skip something, but Library of Congress should be on your list. You will be purchasing a lot of items after you move, and a magnificent souvenir from here can be a great addition to your new home.
Supreme Court of the United States
This magnificent building is a really one of the most visited monuments in Washington DC. You can take a guided tour and learn a lot about the history of this building. Also, you can learn how the court actually works. Besides that, if the court is in session you can arrive early and get a free spot to watch the case being argued. If you are a law student, or you simply like law – you will love it here! You will maybe become part of history one day! And, if you are a law student we don't have to remind you to check did you hire a good and reputable moving company.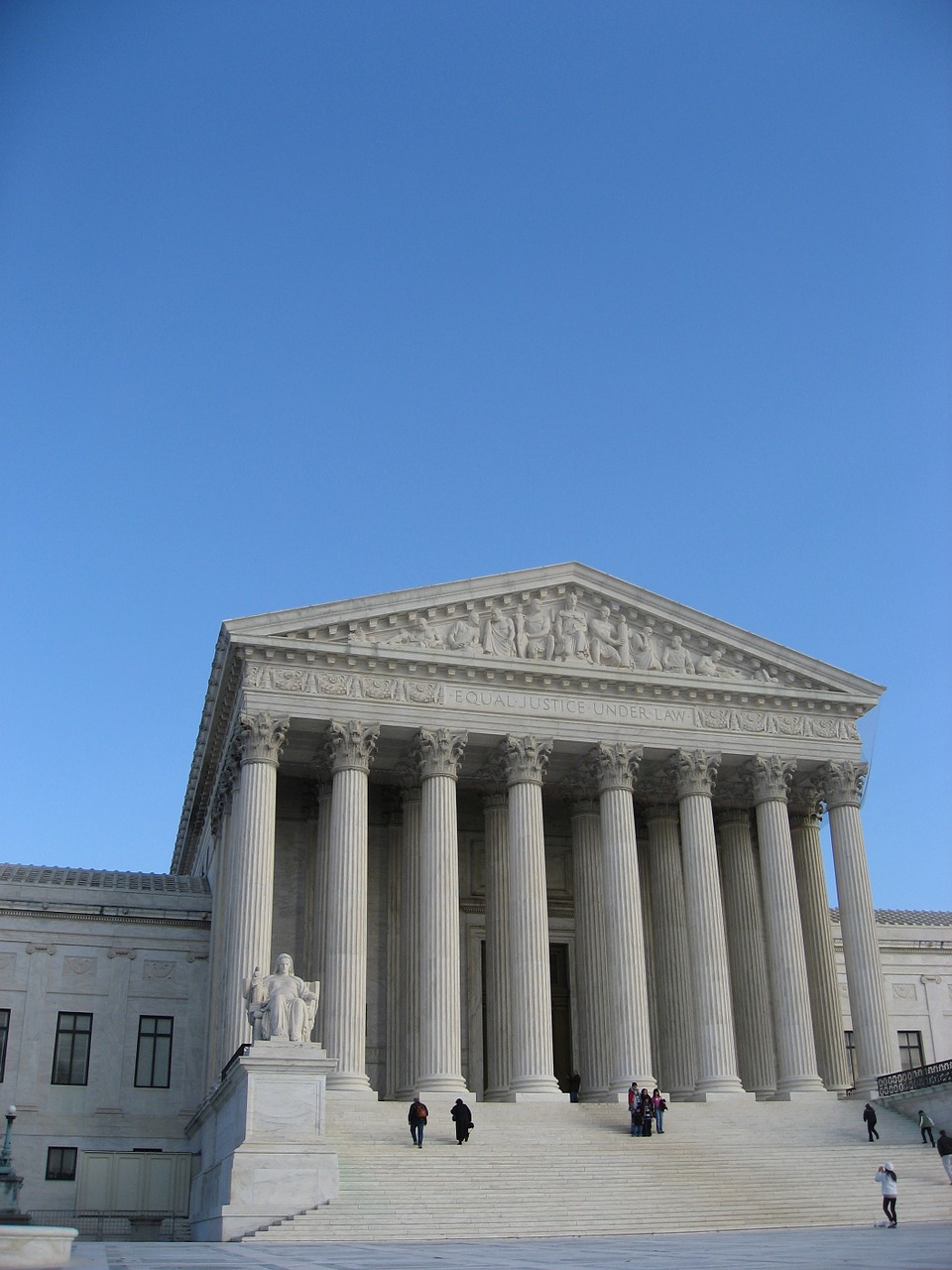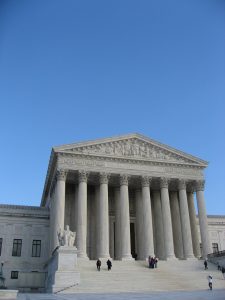 Georgetown and the Waterfront
If you like parks – this is a monument in Washington DC for you. You can take a walk down the Georgetown that is filled with different stores. You will be able to see a lot of different and really unique things. And after that, you can make your way to the Georgetown Waterfront and enjoy the view of the Potomac River. This historical and beautiful river will make you feel good. You can sit down and enjoy your meal at one of the restaurants that are overlooking the river. Also, it should be noted that some of the most expensive real estate in the city can be found here.
Lincoln Memorial – one of the most famous monuments in Washington DC
This is one of the buildings that you should definitely visit during the night. With all the lights  – it is going to be breathtaking. This is a neoclassical monument to America's 16th president. It is near the National Mall and the view is spectacular and breathtaking. If you ask your cross country movers Virginia, they will tell you that this is one of the most popular places among the people of Washington DC. Feel free to walk around and take great pictures that you can hang in your new home.
Thomas Jefferson Memorial
This building is a smaller version of Roman Pantheon. It is built from marble and it has very iconic columns and steps. but, the most beautiful part is the inside. The interior walls contain inscriptions from the Declaration of Independence, so once you enter this building you will feel humble and you will be amazed. And, to be honest – this monument in Washington DC is most beautiful in spring during cherry blossom season. It is a rather unique and amazing place to take a walk during spring.