Moving from San Jose to Austin can be a tiring, complicated but also very rewarding. It will be a 1719 miles long journey. A long, stressful, and expensive trip that carries a lot of risks and difficulties. If you want to reach your destination in good spirit, you need to prepare well and make sure that you will be working with a reliable and trustworthy moving company. To give you a head start, Verified Movers is showing you how to organize your relocation and how to find a perfect moving company that will help you in this task.
Why are so many people moving from San Jose to Austin?
San Jose and Austin are similar-sized cities. And besides obvious visual differences, there isn't much that differs these two cities at a first glance. So why are there so many people who are moving from San Jose to Austin lately?  Wages in San Jose are noticeably higher. Long distance movers from San Jose report that the difference in property values is forcing people to move. And that just might be the reason.  Median Home Value in San Jose is $793,100, in Austin $312,300. As it turns out, you can earn a significant amount just by selling your valuable San Jose home and buy a similar-sized home for significantly less.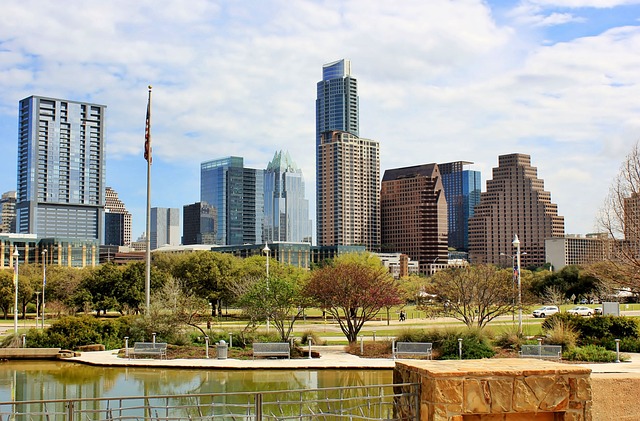 If you had the same idea, now you know that you are not the first to realize this. As the old saying goes, every miracle lasts only three days, if you want this plan of yours to work you need to start acting. In the following lines, we will explain how to move from San Jose to Austin in a quick and easy way.
Switching properties is a complicated task
Of course, your first task is to look for suitable properties in Austin. If you find that there are many those that you like you can continue with your plan. Unfortunately, selling a home and buying another at the same time is not an easy task. There will be a lot of scheduling, preparing, planning on one side, and logistics and physical work on the other. However, with professional help from some good real estate agency and long distance moving companies Austin, it is possible to do. Just be ready for the tiring and stressful process.
Start preparing for a move
If your property switching is going according to your plan, you should start preparing for a move. As you are in the middle of this buying and selling ordeal you probably haven't had time to think about the relocation process. So now it is time to start preparing. Of course, as long-distance relocation is a complicated and expensive process you need to prepare well. Remember that every mistake will leave a mark on your wallet. And that is something that you do not want. Especially since you started this whole thing to make a profit. So start by preparing a moving plan.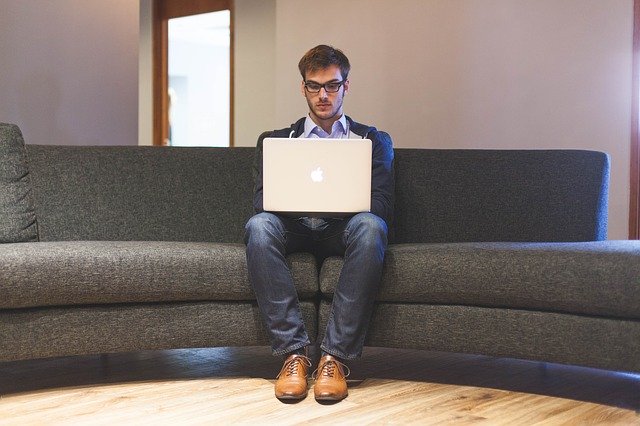 A move can be expensive. Plan your budget well
Once you prepared a moving plan you should plan your budget. We already mentioned that long-distance relocation is expensive. That is why you need to prepare your moving budget. Decide how much money you plan to spend on your relocation and act accordingly. However, before you can close your budget you need to decide one more thing.
Decide what items you are planning to carry with you
Before you close your accounting book, you need to know what items you are planning to move with you. Why is this important? To know what type of moving company you will need to find.  If, for example, you are leaving your furniture and you have a few suitcases of clothes and a few boxes with personal items than it is perfectly normal to hire a moving company just for transportation. On the other hand, if you have a complete household to relocate you will have to find a full-service long distance movers Texas.  Of course, besides the cost, both options have their pros and cons. So you need to think well before you decide for either one.
How to find a good moving company?
Once you decide how many items you have to move to Austin, TX it is time to search for a moving company. Unfortunately, these days finding a reliable and trustworthy moving company that won't take you last dime is becoming more and more difficult. And only websites like, Verified Movers you can find reputable and affordable movers that offer a wide array of services.  Therefore, make sure that you use our platform once you start searching for movers.
Also, pat attention to the services they offer. Not every moving company is offering full-service. Some will do only transportation. Others will offer transportation and packing services. While you can find a moving company that will do the whole thing. Transportation, packing and unpacking, furniture disassembling and reassembling, piano and pool table moving, junk removal, storage, and more. Of course, it all depends on your requirements.  The important thing is to make sure that the company you are hiring is reliable and experienced.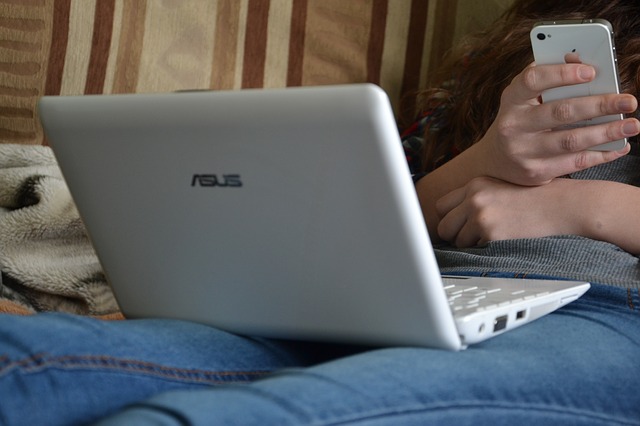 Hire professional packers to pack your household
When it comes to packing your entire household for the move in a situation like yours we recommend hiring professional packing services. If you decide to do it on your own, be prepared for a tiring and time-consuming process.  A process with an uncertain outcome. Because, when you are moving long-distance you cannot just chuck your items into boxes and tape them. A long road requires proper packaging if you want your items to survive. That is why hiring professionals is the best way to go.
Be smart and enjoy the reward
As you can see, moving from San Jose to Austin is a complicated and tiring process. However, if you play your cards right, it will turn out to be a rewarding process as well.