If you're moving from Phoenix to Dallas, chances are you'll quickly find a comfort zone. The two cities share many things in common and are generally very attractive to new residents. Both are sprawling metro areas with plenty of sunshine and hot weather, bustling cultures, and attractive employment bases. You will find lots to do after long distance movers Phoenix relocate you to your new home. Learn more about what's available in Big D and how to move hassle-free from Verified Movers!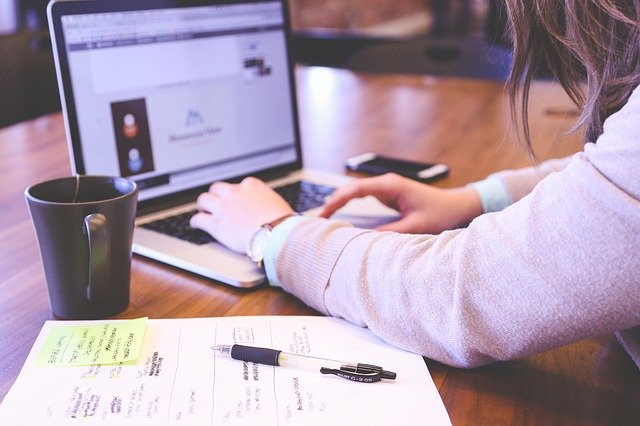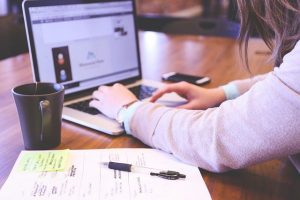 The housing market in Dallas
The demand and sales have been climbing at a very high pace for more than two years now. The market started slowing down in the last quarter of 2019 and remains still as of now. Dallas home prices have climbed by only 2% in the past year.
The DFW metro area has experienced lesser price gains as compared to Dallas. If we look back at older data, the median sale price for a house in Dallas-Fort Worth rose 6.31 percent from $236,000 in November 2016 to $250,000 in November 2017.
Whether you're buying your first home or just adding another property to the portfolio, the Dallas housing market is a great place to do so! Hire of the top Arizona long distance moving companies now because it doesn't get any more "location" than this. After relocating from Phoenix to Dallas, you'll see that the housing market has some great profit-generating opportunities to offer to all types of real estate investors.
Right now, the median listing price for a Dallas home is $420,000. That's around $208 per square foot. Former Phoenix residents may suffer some sticker shock because now they might not be able to afford the same size house they could. They might have to buy a little further from the city center. Rents here average about $1,700.
Weather
Dallas is located 1,064 miles east of Phoenix. Temperatures reach the mid-90s but Dallas has a lot of humidity so it's going to feel hot and muggy. Winters are mild but don't be surprised after you have moved here with the help of one of the most reputable long distance moving companies Dallas. Sometimes there is a snowflake or two. Highways in Texas boast with flowers like bluebonnets and Indian paintbrush. Especially during springtime. There are some thunderstorms in the spring, but in the fall weather gets cooler with lower humidity.
Unlike the desert climate you had in Phoenix, the Dallas-Fort Worth Metroplex will feel like a sauna during the summer. On the bright side, North Texas is relatively mild for the rest of the year.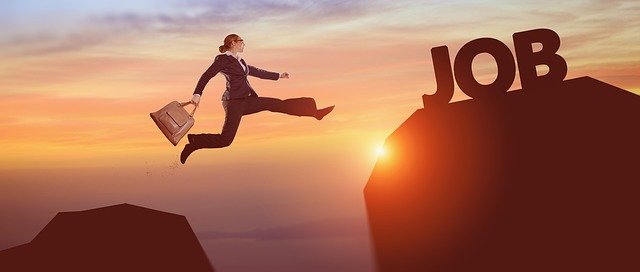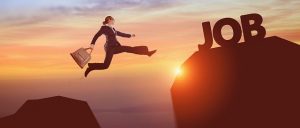 Job market you can expect after moving from Phoenix to Dallas
The top industries in Dallas include technology, financial services, defense, and oil and gas. Dallas is part of the Dallas/Fort Worth metroplex and has a population of 7.4 million. The Dallas Fort Worth airport is the third busiest in the world. Dallas is home to many corporate headquarters and it's sometimes even referred to as the Silicon Prairie. The biggest employers here are Walmart, American Airlines, Texas Health Resources, the Dallas Independent School District, and the Baylor Health Care System.
Many corporate giants, such as Toyota and State Farm, have their operations in North Texas. They launched thousands of job opportunities and have helped the economy tremendously. If you allow our long distance movers Texas to relocate you to the wider Dallas area, you can also look for a job in the top industries here. Which include technology, financial services, and defense.
The unemployment you can expect after moving from Phoenix to Dallas is slightly below the national average.
Because the area's largest employers are in the business, finance, and education industries, you may find a job in the AMR Corporation, Bank of America Corporation, and Texas Health Resources. Among other in-demand jobs, there are retail and sales associates, nurses, teachers, systems engineers, and accountants. Entry-level jobs are available, particularly in retail. And there are more and more startups launching from the metroplex. Which means more positions are becoming available in technology as well. The average salary in the Dallas-Fort Worth area is slightly higher than the nationwide average.
Getting Around after moving from Phoenix to Dallas
Dallas-Fort Worth has nearly 7 million people. Therefore, it is more densely populated than the Phoenix metro which has 4.7 million residents. You may find traffic to be challenging after moving from Phoenix to Dallas, especially during rush hours. Usually, its residents commute 20 minutes to an hour daily. Dallas Area Rapid Transit is a practical alternative, especially going downtown, but coverage is limited.
Cost of Living
Dallas has one of the most popular housing markets in the country, thanks to its economic growth. Like we have shown you, its housing prices have risen over the past years, but it's still slightly cheaper to live in Dallas, where the average home price is around $210,000 than in Phoenix, where the average is $235,000. The average rent for each city though is just under $1,000.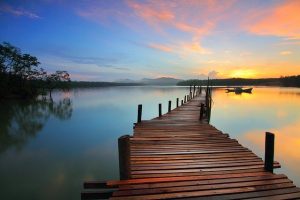 Entertainment city
Whatever you can think of, you can find it in Dallas. And just like Phoenix, Big D is a big sports town. It's home to the NFL's Cowboys, the NBA's Mavericks and the NHL's Stars. With MLB's Rangers playing in neighboring Arlington. AT&T Stadium is home base for the NFL's Cowboys and is a true architectural marvel.
Enjoy live music in bars and theaters across the metroplex. If you are looking for that authentic Texan experience, hop over to Fort Worth (also known as Cowtown) for the annual Fort Worth Stock Show! There are rodeos at the Stockyards and two-stepping at Billy Bob's Texas, the world's largest honky-tonk.
Dallas is home to the Dallas World Aquarium and the Dallas Zoo.
Newcomers like the attractions that have made Dallas so famous – barbecue and steaks plus comfort food including fried chicken, biscuits, and peach cobbler. Tex-Mex lovers won't be disappointed either!