A lot of times, when articles are advising on interstate relocations, they take into account those for which you need a plane ticket or at least have to drive for 8 hours. However, not all states are huge, and not all interstate relocations have to cross hundreds of miles. Rather, more often than not, you will find that people move to states next door, that is part of the same region in general. Here we will be talking about exactly such a case! Moving from New Hampshire to Massachusetts means moving from one New England state to the other, and we are here to make sure that it all goes as smoothly as possible! From the type of relocation that you can expect, how to find movers, and how to calculate the cost to exactly what you can expect in Massachusetts… we cover it all!
What to expect in a long-distance relocation
If you are interested in relocating from NH to MA, that means that you are, more than likely, in for a job with some of the interstate moving companies in New Hampshire. Let us explain… There are generally two types of relocations one can undertake in terms of distance crossed. A relocation can either be classified as a local relocation, in which case you are moving less than an hour away or under 60 miles. The exact terms of the long-distance relocation can go over or under this set of parameters, within reasons and with context, but this is a general guideline.
The other type of relocation one can find is a long-distance relocation. Long-distance relocations are also sometimes called interstate relocations, because more often than not that is exactly what they are! While you can have a long, 4-hour relocation within huge states like Texas, a case where you are crossing state lines is much more common. There are several changes to the general parameters of the relocation once it is classified this way.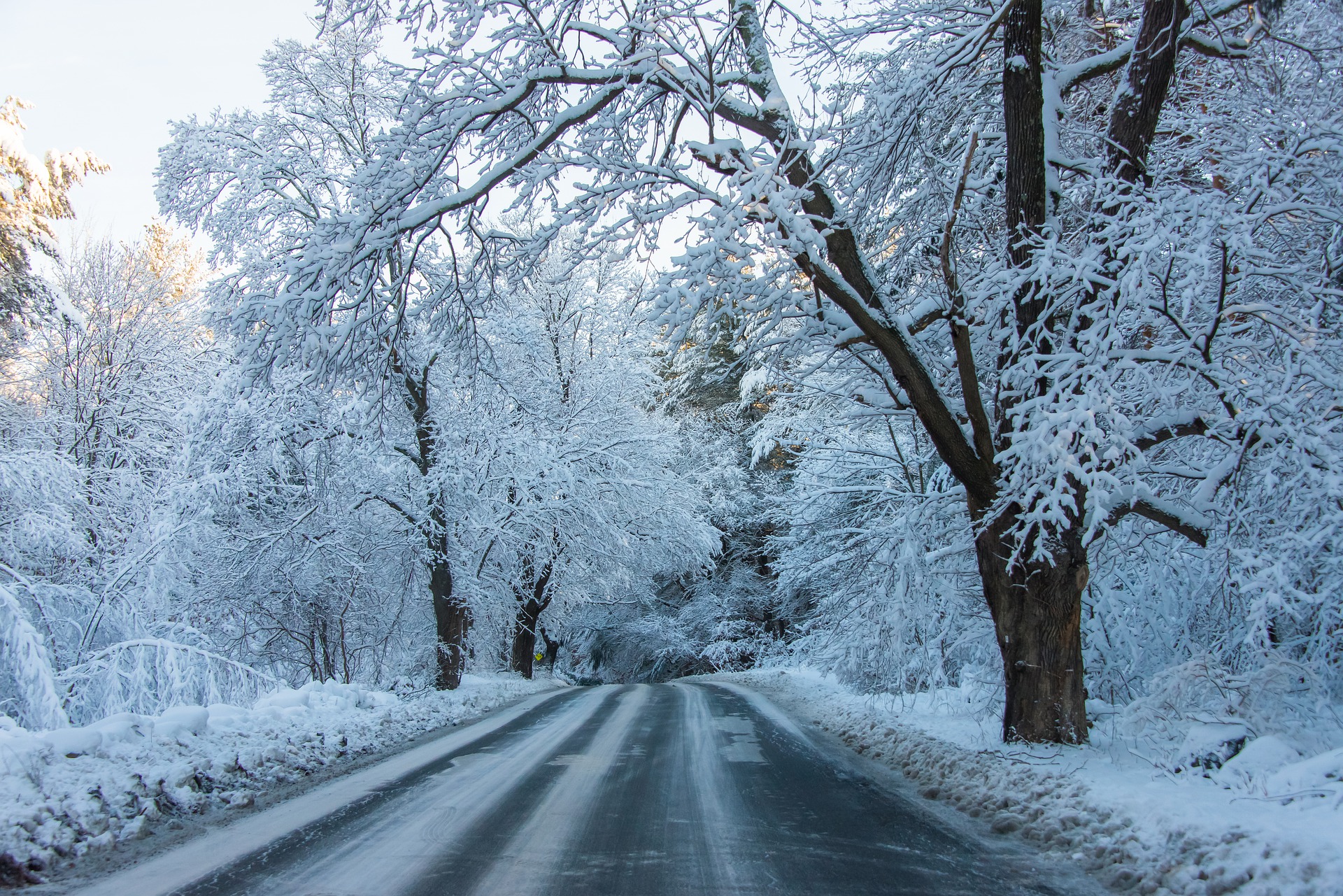 First and foremost, long-distance relocations are intrinsically more complicated, as they require more manpower, work, and logistical capability. Quite fittingly, they are also more expensive, requiring a higher moving budget. All of this also means that you will need good movers for the job, since moving from New Hampshire to Massachusetts takes around 2 hours when high population centers are concerned, meaning that it is, surely, a true long-distance relocation.
Find good movers
There are a lot of interstate movers in Massachusetts one can find, but not all can be relied upon for the tough job of relocating you from New Hampshire. You need companies you can truly rely upon. That would be companies that are capable of the task, willing, with reasonable prices and great service. But in the sea of offers, how do you find them?
There is a three-step solution! First, make sure that the company is registered with the Federal Motor Carrier Safety Administration or FMCSA for short. This regulatory body will protect you when it comes to interstate relocations! Furthermore, make sure that the Verified movers you are going to be looking into have good reviews on as many reviewing platforms as you can find! That will be a sign of reliable service over a great period, indicating great capability and work ethic.
Finally, turn towards the price! You should not have many moving companies left to choose from, so be sure to ask for a free estimate from them and determine which one is the best. Be sure to set the moving budget before this and to save money on relocation by minimizing volume and weight, which are two variables most important to long-distance relocations.
What to expect moving from New Hampshire to Massachusetts
Massachusetts is the most populous state in the New England region, boasting around 7 million inhabitants and the great city of Boston in which the spirit of our nation was born. It is also to be your new home! Here are important bits of information on the state of Massachusetts!.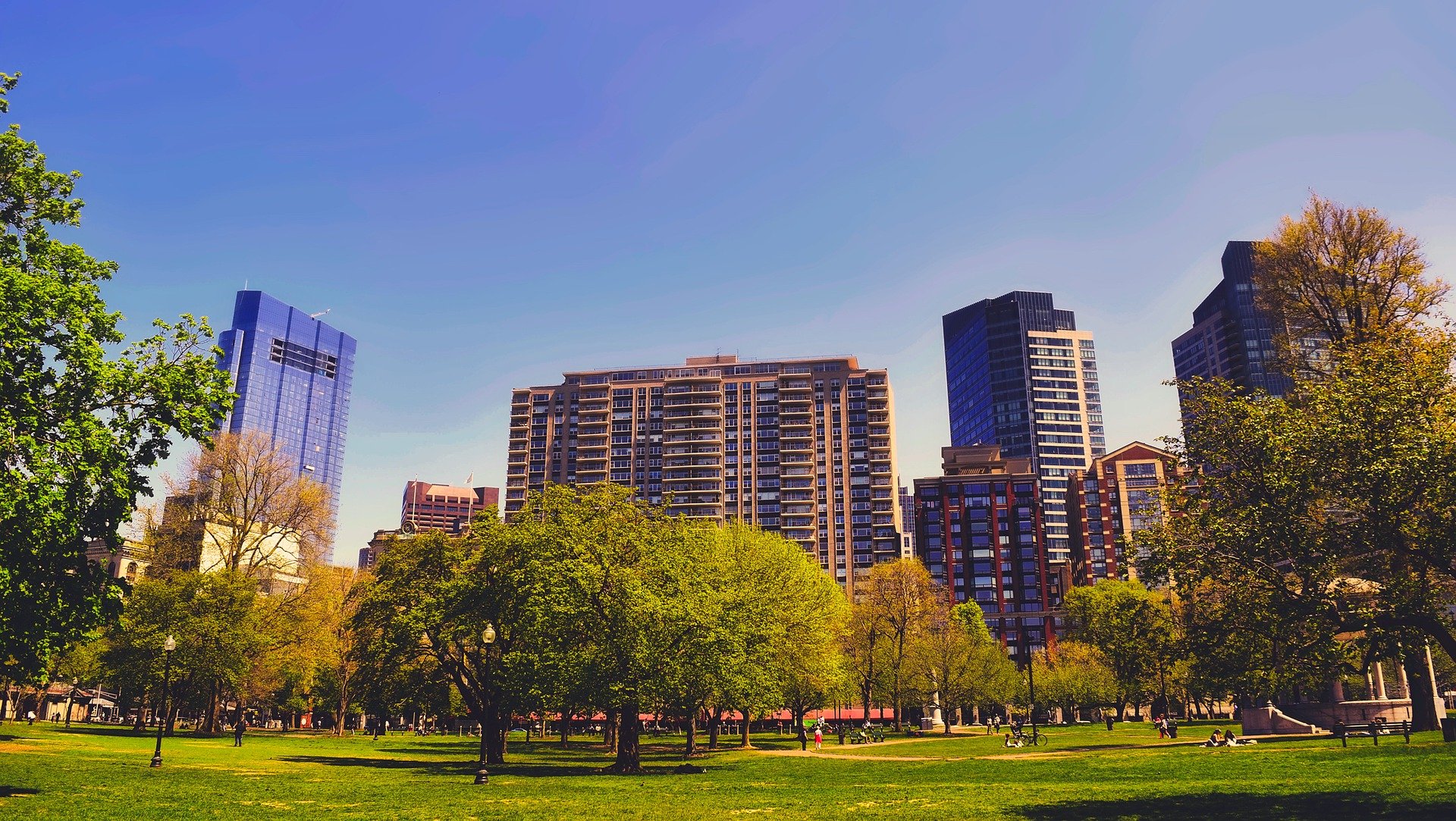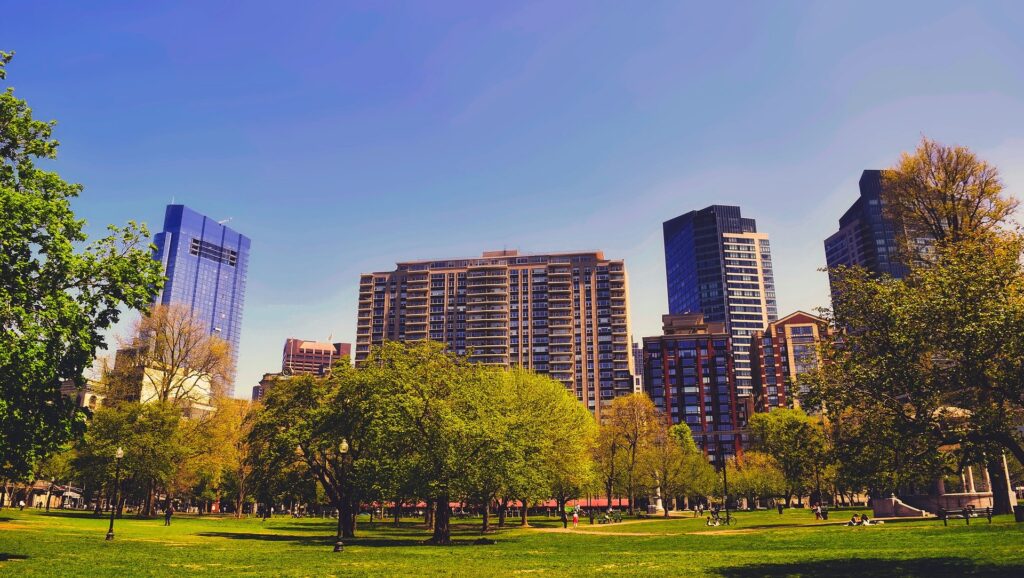 Education – The education system of the state is consistently ranked among the top in the country, including the famous Harvard and MIT universities.
Economy – median household income you can expect after moving from New Hampshire to Massachusetts is around $77000. Gross state product is around $500 billion, and the minimum wage is $12.75.
Transportation – Boston Logan International Airport is one of the biggest airports in the world, and you will find 39 more around the state. It also has great coverage in terms of rail and interstate highway terms.
Packing and storage
Finally, we have to talk about one more thing. No matter if you are moving using to Seattle using movers Washington, or going towards Maryland with interstate movers Maryland has to offer, you will still find that packing is always a necessity. There are generally two ways you can go about packing. You can either, a) hire packing services, or b) go for the DIY option. If you opt for the first one, you can go on carefree, as they will provide moving supplies and deal with loading, unloading, packing, etc…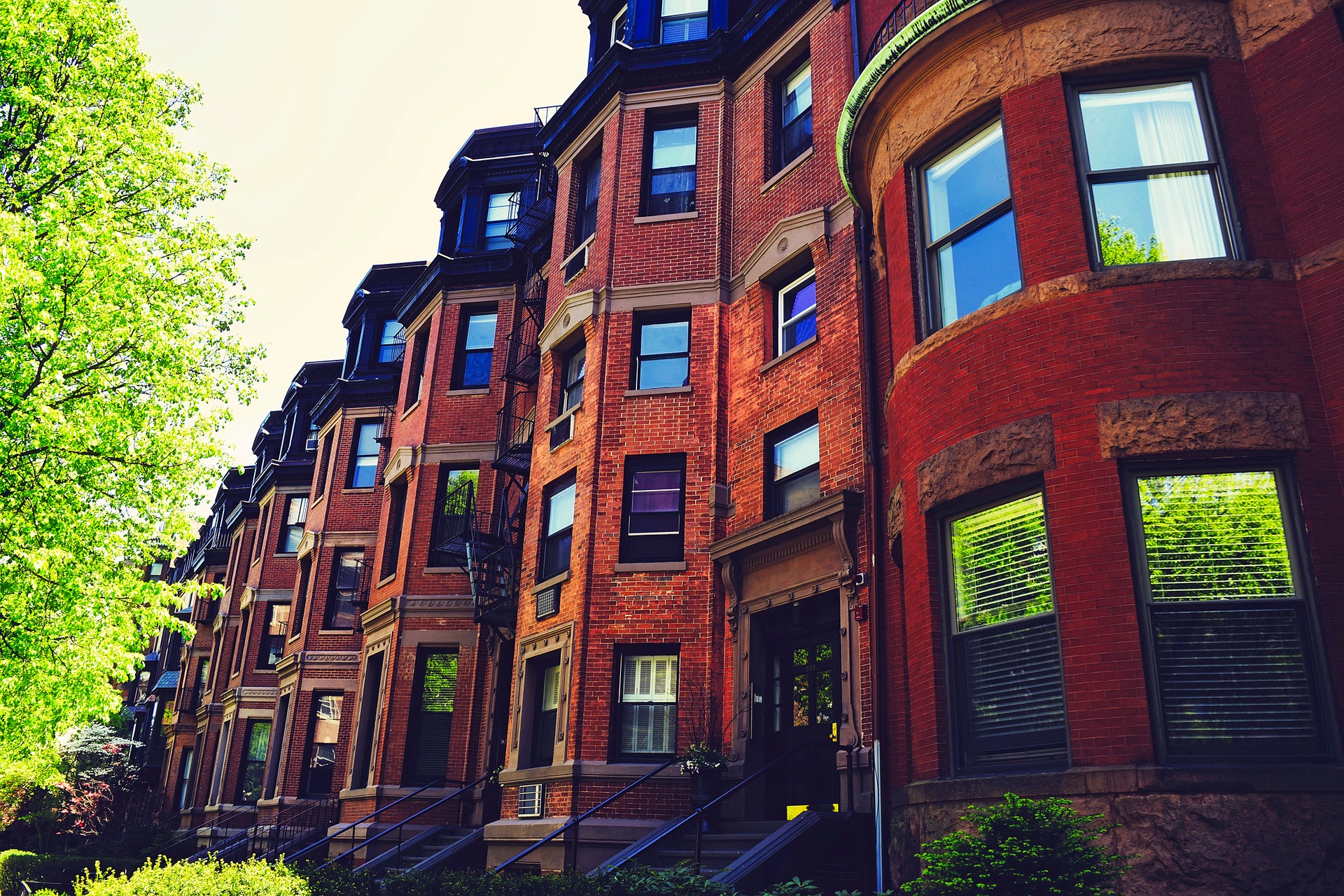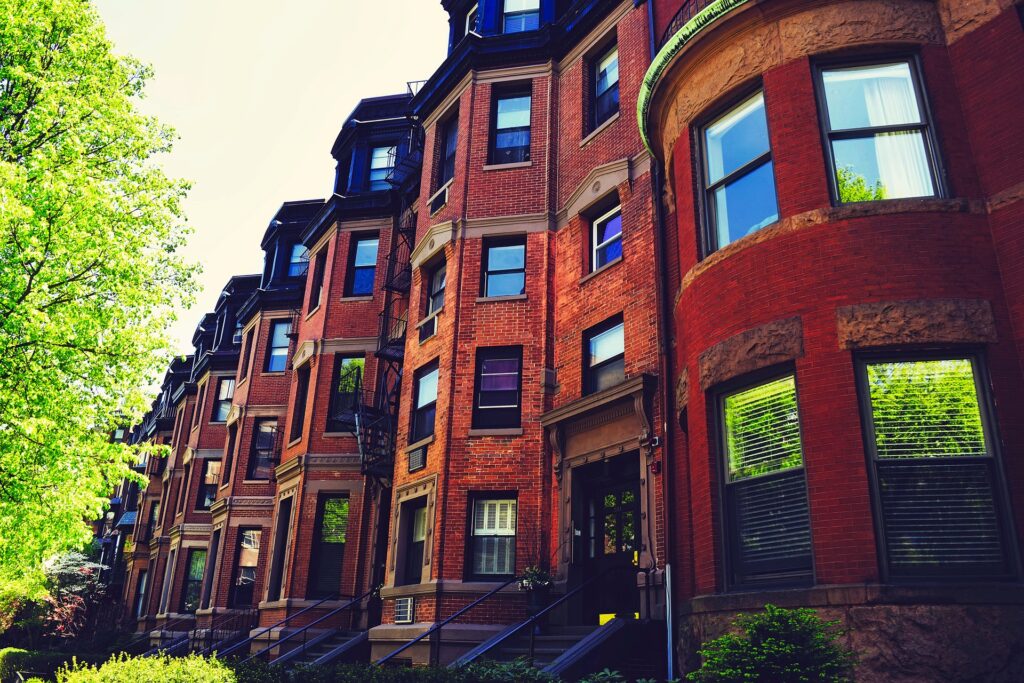 As for the other options, here are some things to consider. More often than not, you can find free packing supplies in your local shops or online offers. Even more often you can find packing material of great quality for low prices. Use this! Make sure the boxes are not too big nor too small and use ample cushioning materials. Disable before packing, and most importantly of all, downsize before relocating in order to save not just space, for when you are moving in, but also money! Use storage for this purpose!
In summary
And with this, we end our guide on moving from New Hampshire to Massachusetts. We hope that we covered all of the topics that you will find of interest. However, should you be in a hurry and in need of a quick summary, you will find it here! So, all in all, it is around 2 hours of driving, meaning it is a long-distance relocation. Downsizing will save you cost on weight and volume and help with housing. Most often, people move to Boston and do so with good moving companies that you can find with a bit of help from reviewing sites. Best of luck!