Any type of moving is a great change in one's life, even more so when it's an interstate move. Not only are you changing your home surroundings, but every aspect of your life gets turned upside-down. Moving from Minnesota to Texas is a prime example of that. One of the reasons being that Minnesota is one of the far north countries and Texas is down south. Apart from all the miles you have to leave behind you to get to Texas, get ready to make some major life adjustments. Verified Movers is a stellar moving company that can help you with the first steps of your relocation. For more information on the details of what to expect from Texas, keep reading our article.
The distance you have to cross when moving from Minnesota to Texas
As we have briefly mentioned before, the mileage between the states of Minnesota and Texas is surely not a small one. To be more precise, most distances are a bit over a thousand miles. The distance between these states' most highly populated cities, Minneapolis, MN and Houston, TX is 1169 miles. This makes it a drive that can take over 20 hours. For this reason, we highly advise against conducting a DIY move. Instead, start looking into interstate moving companies Minnesota has on offer. Be sure that you read up on other people's experiences and choose the best one that suits you and your needs. You can get free moving quotes online and compare the prices of companies you are looking into. Then, you may make a choice that both fits your budget and employs a reliable company.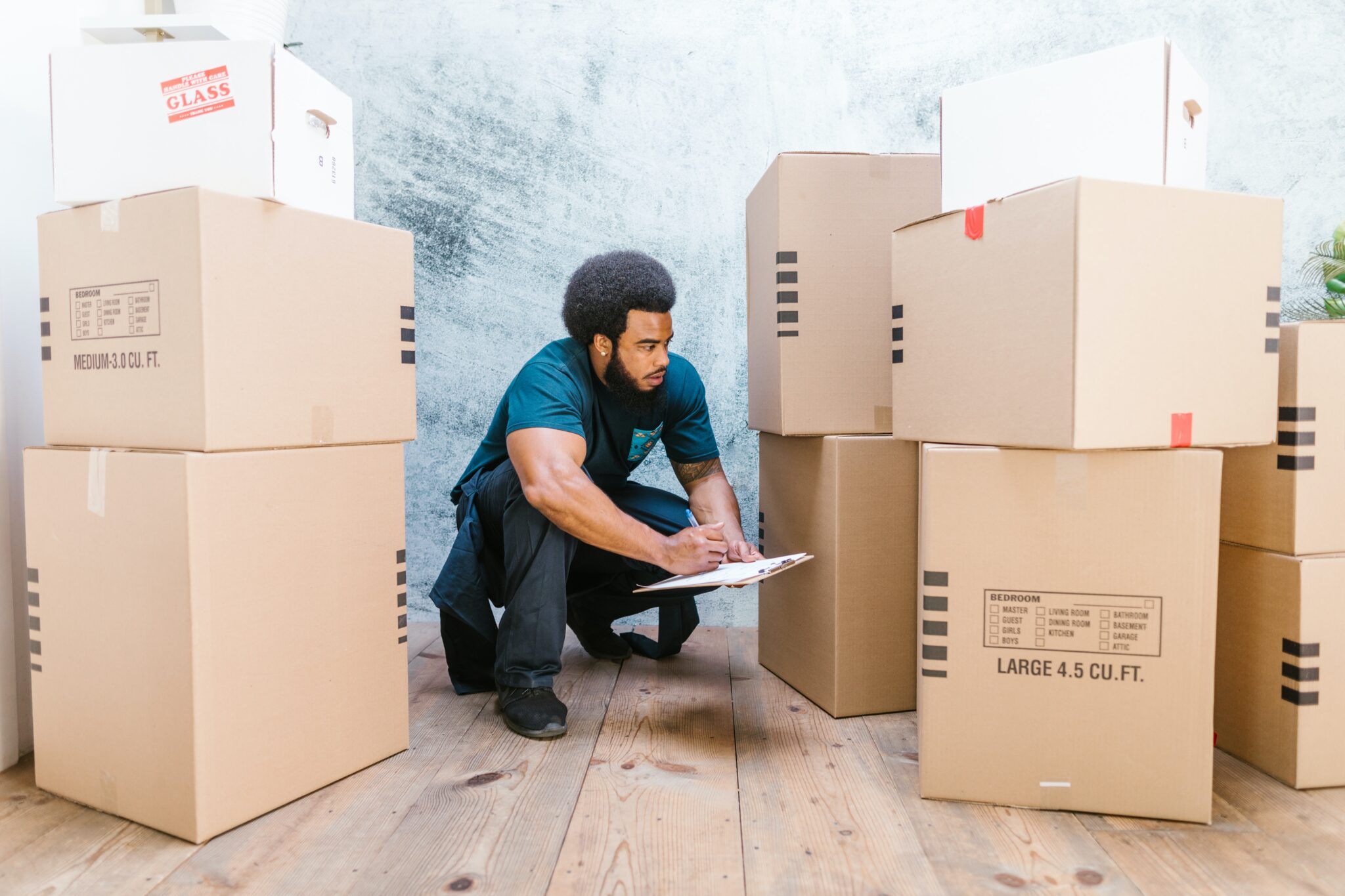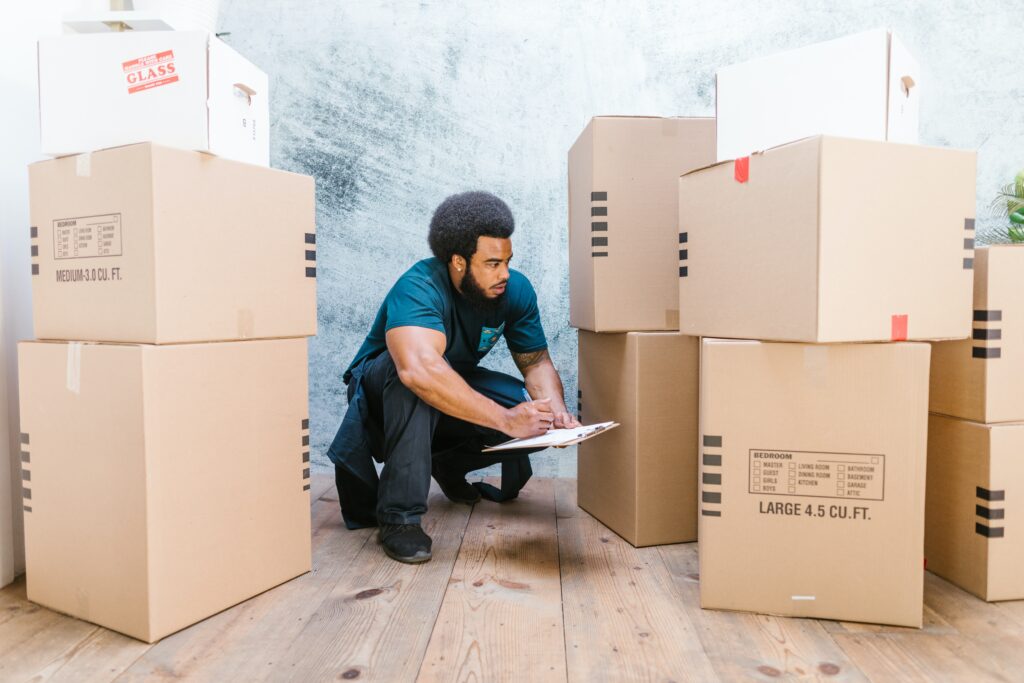 Get ready for a change in weather
Minnesota has a continental climate with all seasons very distinctly different from one another. The summers up there are particularly warm and the winters cold and sharp. In Texas, the seasonal change is not so distinct. The temperatures are naturally higher in Texas, with the summers notorious for extreme heatwaves. Investing in proper AC is crucial for the summer months in Texas as you will be spending more time inside. Depending on where exactly you move, the level of precipitation will vary. The western parts of the state are very dry and have a desert-like climate, while the east is more prone to rainfall.
Prepare your wardrobe for moving from Minnesota to Texas
Heavy-duty winter clothes that Minnesota required you to fill your wardrobe with won't be of much use once you move to Texas. Before moving, it would be advisable to declutter your closet and get rid of most of the winter gear. You can choose to donate your clothes or sell them to a local second-hand store. After this, it will be immeasurably easier to pack for the move. When you get to Texas, you can go shopping to freshen up your wardrobe and perhaps get some cowboy boots while you're at it. Another piece of advice is to stock up on sunscreen as Texas is one of the sunniest states in the US.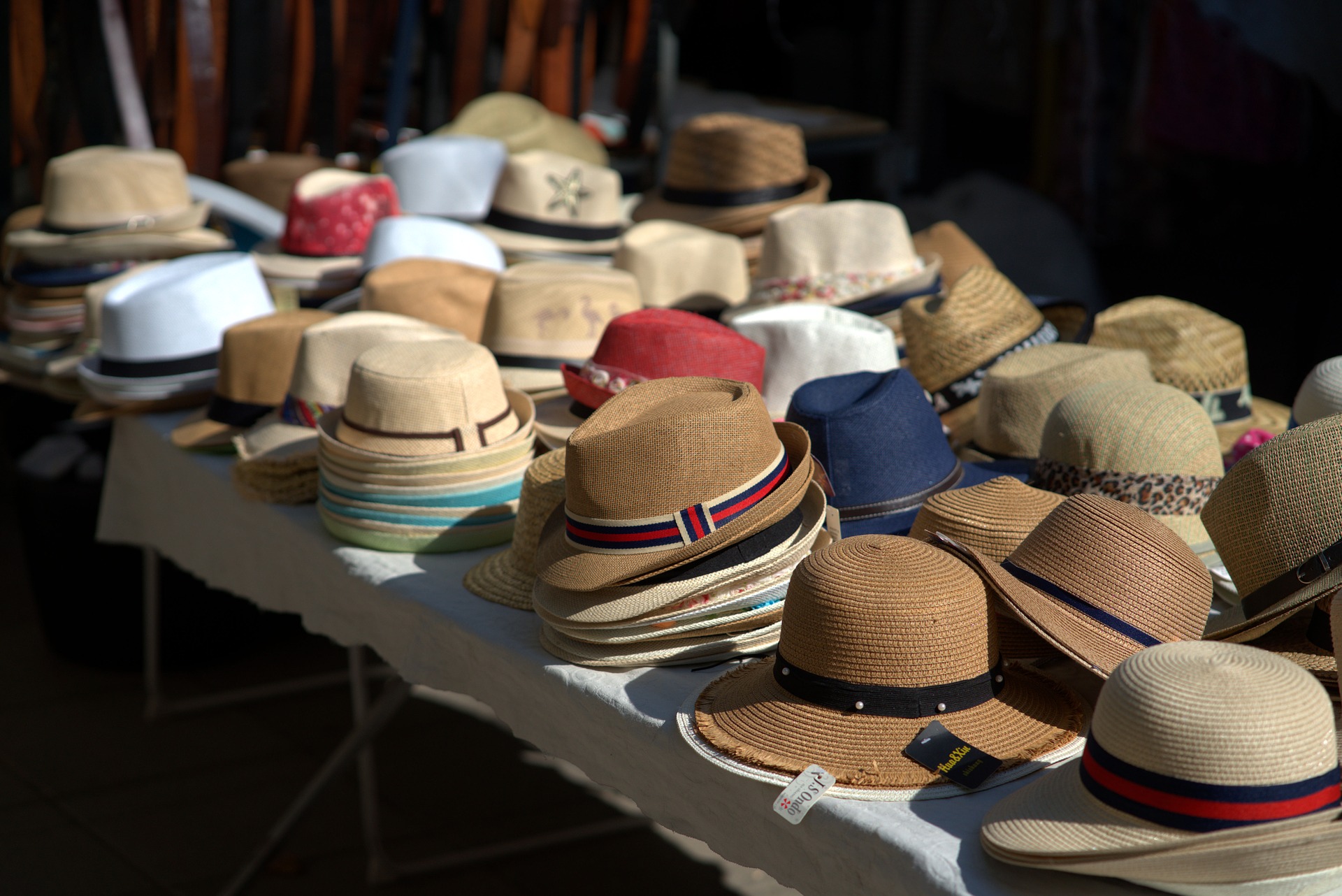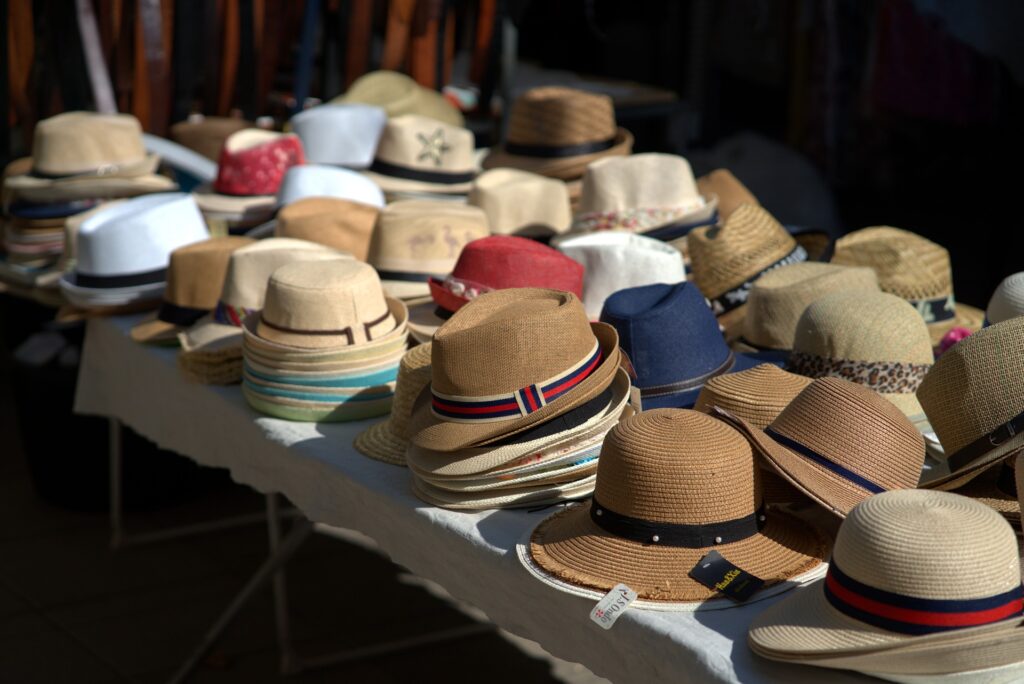 The real estate situation in Minnesota and Texas
According to real estate prices, moving from Minnesota to Texas is going to be wonderful news for your bank account. On average, a Texas home price is around 200,000$ while a Minnesota house goes for upwards of 300,00$. Using simple math, this household exchange is going to add some digits to your bank account. This means that you won't have any problems handling any repairs on your new home or footing the bill of interstate moving companies Texas is offering. The reasoning behind such different prices is that the area of Texas is far bigger than that of Minnesota. That makes the land price very affordable, while Minnesota has a shortage of homes.
Economy of Texas
The state of Texas has the second-highest GDP in America, right after California. Household income ranks in the middle of the list of the states. If you have the right skill set, finding a job won't pose too much of a challenge for you. Moreover, Texas is regarded as one of the states that generate the largest amount of job opportunities. It's economy is ever-growing with no signs of stagnating. If you are moving because you already landed a job in Texas, your relocation from Minnesota to Texas will run even smoother as that is one less thing to have on your mind.
The cities of Texas
The state of Texas has the second-highest population number that amounts to roughly 29 million, according to the latest statistics. However, population density isn't as high as one would expect because of the vast area that Texas occupies.
One may choose to isolate themselves in the desert areas of Texas or join the hustle and bustle of the big cities. Compared to Minnesota's cities, Texan cities are a lot larger. It might be a stark change and take some time to adjust, but you will never be bored in these cities.
Houston (population of 2.3 million)
Houston is the largest city in the state with a lot of cultural diversity. If you are looking for a city that is brimming with job and entertainment opportunities, this is exactly the spot for you.
Dallas (population of 1.3 million)
Dallas is a somewhat tamer city than Houston with a suburban feel to it. It is suitable for families with children as the educational system is above average. Dallas is also known for its cultural activities, including opera, ballet, musicals, and symphony concerts.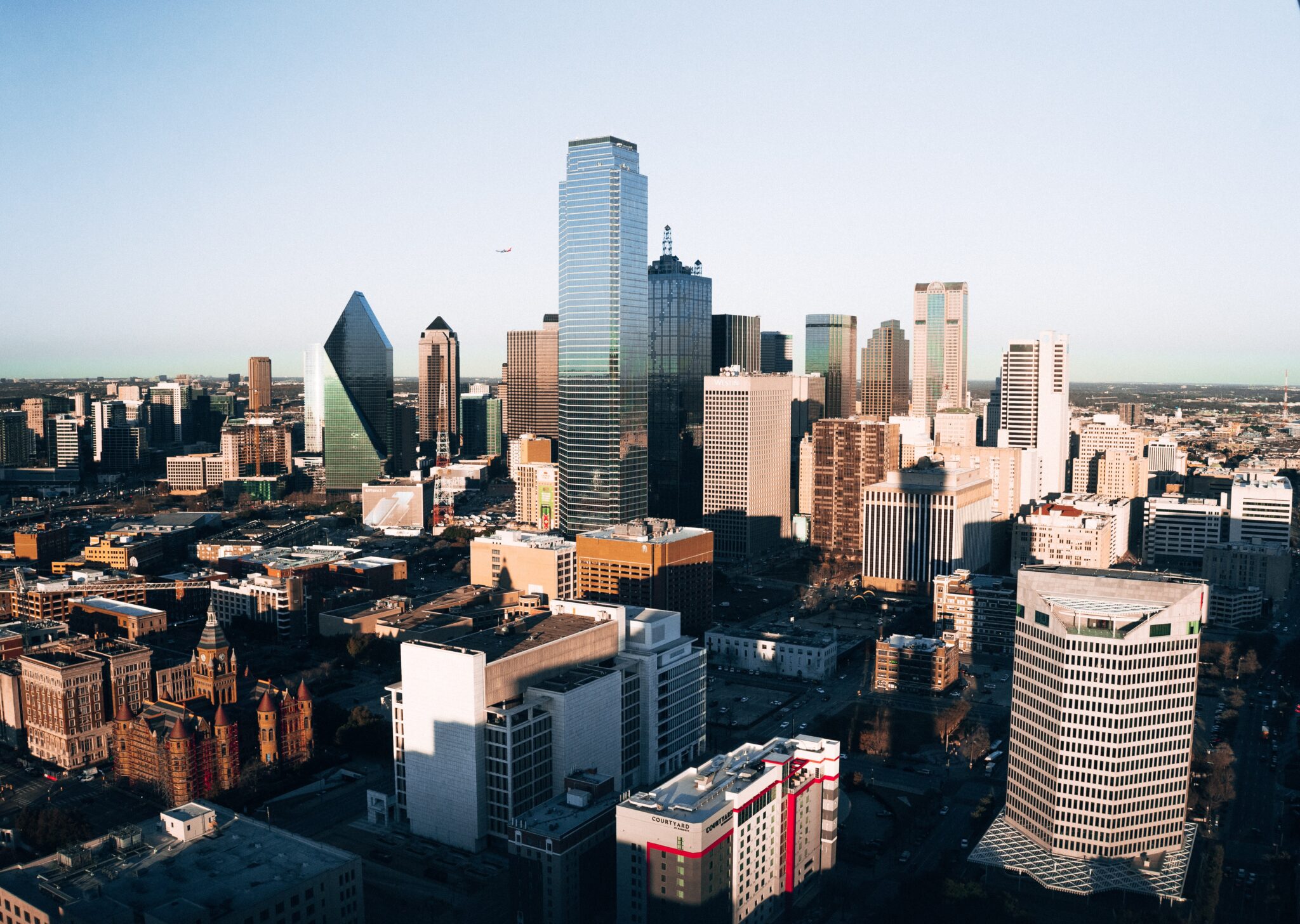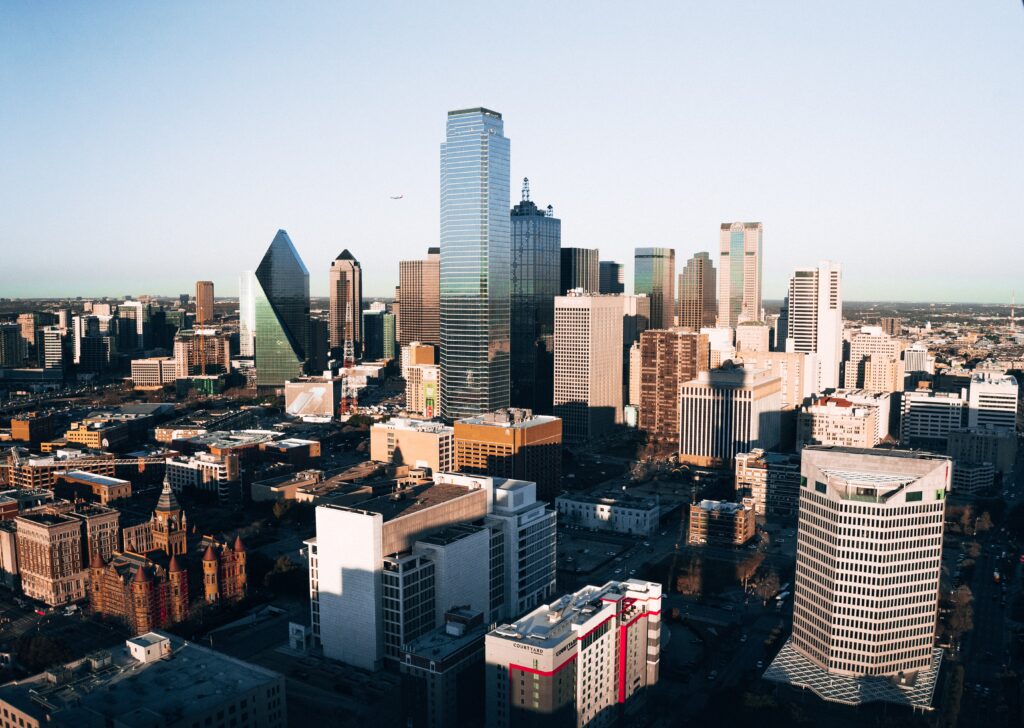 Austin (population of 1 million)
This is the capital city of Texas and the fourth largest in the state. It was recently voted the best place to live in America, for it's affordability, job prospects and quality of life.
In summary, moving from Minnesota to Texas can only benefit you greatly. Good luck!