Moving to a different state is never easy. There are so many things that need to be done and never enough time to do them. And it's the same when moving from Massachusetts to New Hampshire. You need to do research, prepare and start packing. So, it's better to start early. That way you will have enough time to do everything properly. 
Research your destination before moving from Massachusetts to New Hampshire
One of the first things that you need to do is research your destination. Even though Massachusetts and New Hampshire are very close to each other, there still are some differences. From taxes to demographics. So, before you call interstate movers New Hampshire, make sure you know what to expect. And to know all the differences between the two states. That way you won't be surprised once you get there.  Here are some of the more notable differences between the two states.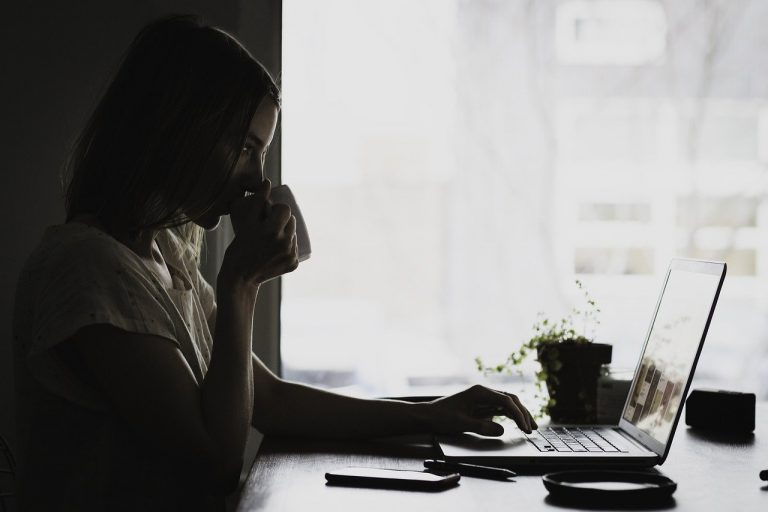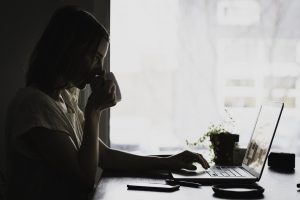 Taxes and home prices
One of the first things that you will need when you land in New Hampshire is home. And so, it's worthwhile to take a look at home prices. As well as taxes that you'll be paying for that home. Home prices in New Hampshire are much lower than in Massachusetts. Median home prices in NH are around $280,400, compared to $408,100. That's a big difference. But, there's a catch. New Hampshire has a property tax that's on average around 2%. But, on the bright side, NH has no sales tax. And that can mean a lot. It's said that people often travel from Massachusetts to NH just to buy groceries and alcohol and avoid the sales tax. 
You won't have to worry about the difference in income when moving from Massachusetts to New Hampshire
When it comes to the median household income, the two states are on par with each other. While Massachusetts fairs slightly better in this regard, New Hampshire is not lagging too much behind. Pair that with no sales tax, and you are looking at more disposable money for everyday things. 
The process of moving from Massachusetts to New Hampshire
Once you've done your research it's time to start preparing for the relocation. And there's a lot that needs to be done. There's a whole moving checklist that you should go through. As well as mentally prepare for the moving day and what comes after. Here are the steps that you need to take when moving from Massachusetts to New Hampshire.
1. Start preparing as soon as you can
Preparing and planning for your relocation is very important. And you should start with it as soon as you know that you will be moving. It doesn't matter if you are moving for a job. Or because you want a change of scenery. The whole process will go much faster and be less stressful when you have a good plan. So, start doing your research and start looking for a new home in NH.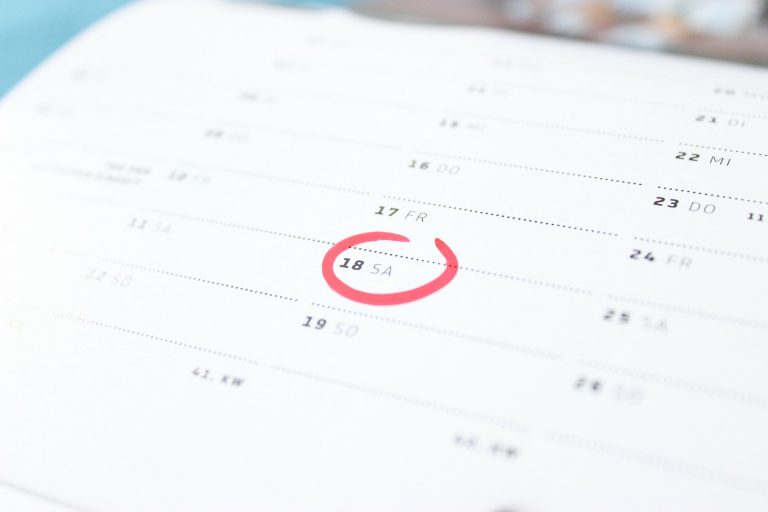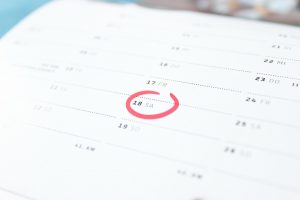 Decide when you will be moving
If you have an option to choose the date of your relocation, use it wisely. As there is a big difference in moving during the winter. And when moving in summer, when it's the peak moving season. On the one hand, moving during the colder months might be more difficult. But, if you are looking to save money, it will be worth it. 
2. Find a good moving company when moving from Massachusetts to New Hampshire
The moving company is crucial when moving long distances. Many things depend on you making the right choice. And on your movers being honest, reliable and experienced. So, one of the first steps in preparing for a relocation is to find good cross country movers Massachusetts. And to do it early. That way you won't leave anything to chance. You'll be able to book the day you want with the movers that are reliable and experienced.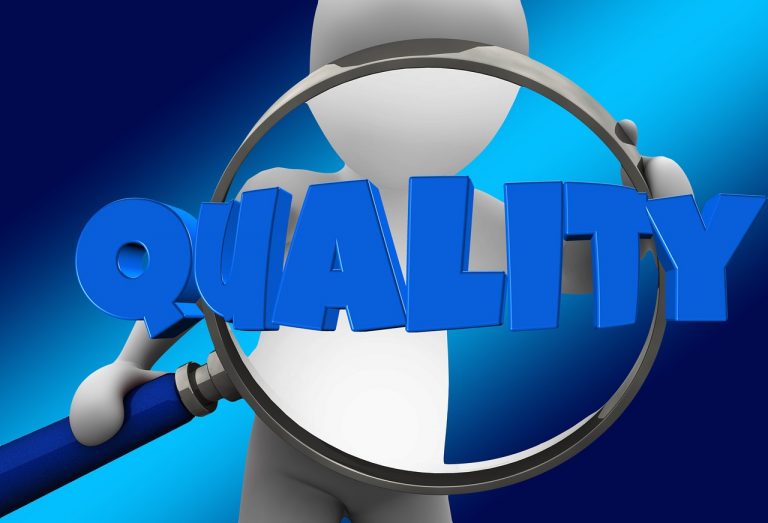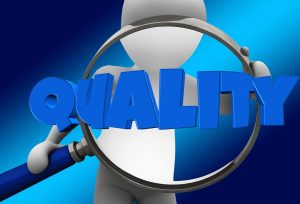 Avoid moving scams
One of the things that you should look out for are moving scams. They can ruin your relocation, cause stress and burn through your moving budget. So, it's very important to know how to spot a moving scam. And to book only verified moving companies.  That way you can protect yourself and have a pleasant relocation. One of the key indicators of moving scams are:
Poorly made website

Offers that are too good to be true

The moving company is not registered

There is no moving contract or it's poorly written

No physical location that you can visit

Bad online reviews
So, before you commit to a moving company make sure you do your research. Visit their website and look for their reviews. While they are not a 100% sure indicator that it's a scam, they are a warning sign. 
3. Packing is an important part of the moving process
Many people see packing a dreaded chore that they need to do when moving. And while packing can be boring, it's also quite important. By properly packing your belongings you can ensure that they survive the trip in one piece. There are many packing tips that you can find online. So, make sure you read up before you start buying packing supplies. And when you do go shopping, don't buy cheap materials. Always remember, they are the best line of defense if the truck hits a bump on the road. And they can mean the difference between a successful relocation of broken or damaged items. 
4. Moving day preparations when moving from Massachusetts to New Hampshire
As the moving day is getting closer, you are probably getting more and more anxious. But, it's important to remain calm and be prepared. After all, you will be moving to a whole different state. So, you need to have some essential items with you for the road.  So, make sure you pack one bag with all the essentials that you will need until your belongings arrive. You never know. They might be a storm or some other natural disaster that causes your belongings to be late. And you don't want to be left without your phone charger or spare pair of socks while you wait. So, make sure that you are prepared. And that you can start enjoying New Hampshire as soon as you get there.