Moving from one state to another can be a challenging task. Not only do you have to prepare well for the relocation, but you also have to prepare yourself for the upcoming change. Luckily for those moving from Las Vegas to Seattle, change is not as big as it might have been moving to an Atlantic coast. The time zone is the same which means you'll be able to call your friends when it's convenient for both parties! However, there are still some changes you'll have to adapt to. Luckily for you, there are plenty of Verified movers that you will be able to entrust with many moving tasks while you take your time to adapt to the idea of moving somewhere very different.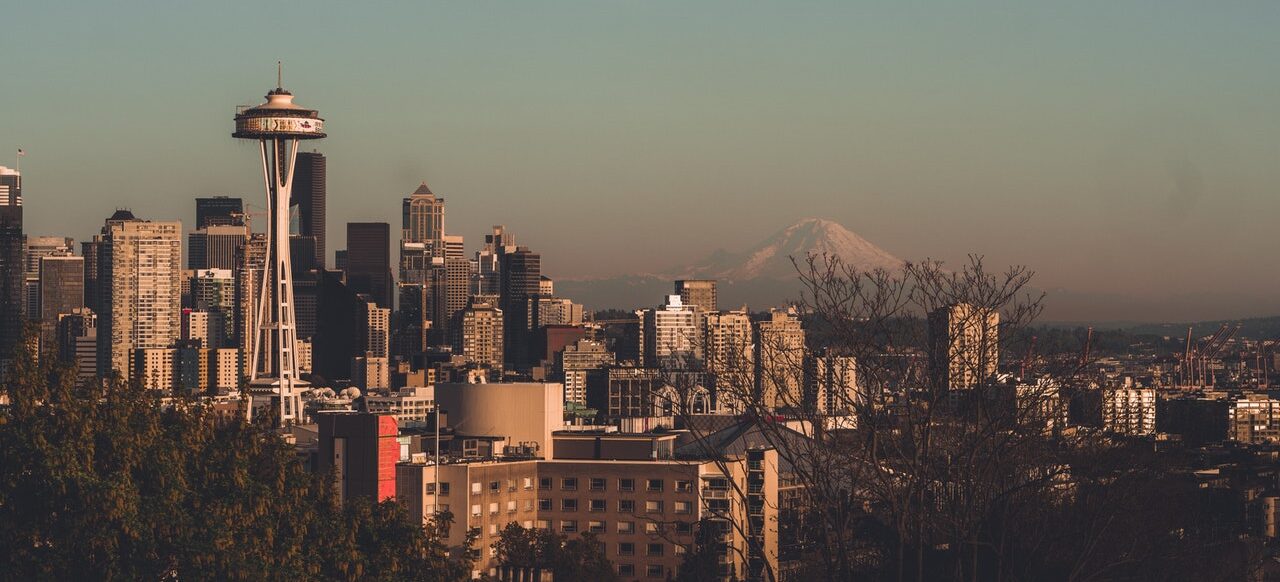 Things to keep in mind when moving from Las Vegas to Seattle
Las Vegas and Seattle are similar in some domains and very different in others. Those who love living in Vegas and everything about it, but are moving because they have to, might struggle to adapt to Seattle. However, those that are moving because they wish to escape scorching summers and crazy Vegas life might actually enjoy the change. How a person takes the change is very personal and depends on preferences. Still, there are things to keep in mind when relocating from Las Vegas to Seattle no matter what your stance on the relocation is.
Both are densely populated large cities
Let's start off with something in which Vegas and Seattle are very alike – the size of the city and the population. Both cities have roughly 600.000 inhabitants and are around 140 sq mi large. That means that these cities have very similar population densities in theory. However, Las Vegas is very urban through and through and its population is evenly distributed throughout the city. On the other hand, Seattle is a healthy mix of rural and urban areas which means some parts of the city are more densely populated than the others. Still, it's highly unlikely that someone moving in from Las Vegas will feel any significant difference, so that's something you won't have to worry about! A large population also means that there are many quality long distance moving companies Las Vegas offers that will be happy to help you move.
Seattle is a lot less "flamboyant", lively, and crazy
One of the biggest differences between Las Vegas and Seattle is how much calmer Seattle is. Even though it has a lively music scene, Seattle is nothing compared to Las Vegas when it comes to nightlife and partying. That might be seen as a plus by a lot of working people. However, Las Vegas might still be a better choice for all those hoping to snag a job in tourism and hospitality. It's important to mention, though, that not all of Las Vegas is as crazy as the Las Vegas Strip. And even though that's the case, Seattle is overall more serene and peaceful. On top of that Seattle is nowhere near as colorful as Las Vegas. It's much more of a "regular" city than Las Vegas is.
Oh the climate
If you're moving out of state for the first time, or even leaving the state for the first time, you might be shocked by how different the climate is. Las Vegas and Seattle are worlds apart when it comes to climate, weather, and vegetation. While Las Vegas is very dry, Seattle is extremely green. That's due to Las Vegas being located in the middle of a desert, and Seattle near the ocean. Just looking at a map you can see how much greener Seattle looks.
Seattle being the way it is, means that its weather is also very different from Las Vegas. Expect a lot more rain and much milder summers! The warmest months are July and August. However, don't expect many days with temperatures over 79°F even during those months. It's also important to note that summers are usually dry. However, the rain season is from November until May. That means that it would be advisable to buy an umbrella on your way from Las Vegas. Winters in Seattle are not very harsh either. However, they are still significantly colder than Las Vegas winters. You should even expect some snow!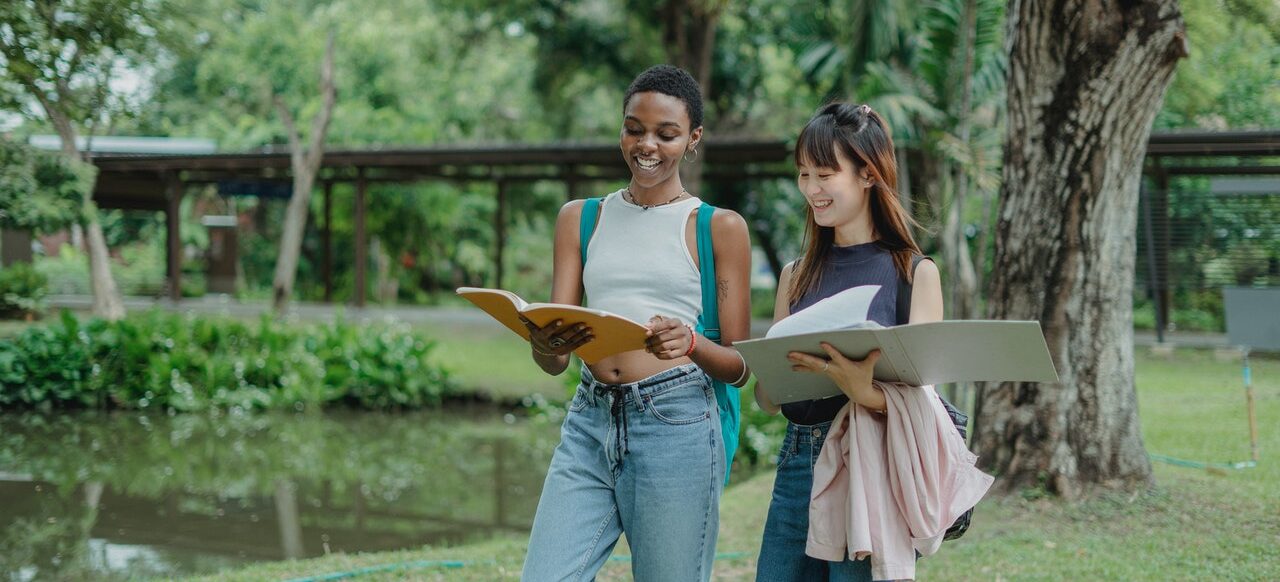 Expect to spend more when moving from Las Vegas to Seattle
Las Vegas is significantly less expensive than Seattle. That means that long distance house hunting could be a nightmare on a fixed budget. The cost of renting a one-bedroom apartment on average is almost 90% higher in Seattle! Ouch! The trend is the same for two and three-bedroom apartments as well. On top of that, other living costs across the board are higher in Seattle. However, transportation is roughly 2% cheaper which is not a lot but it adds up.
Seattle is extremely artistic and progressive
If Seattle is famous for something it's for Grey's anatomy, Macklemore, and its liberal views. Being so progressive makes Seattle the perfect place for people that sadly feel threatened in other parts of the country. In Seattle, everyone can feel accepted! Seattle is also at the forefront of everchanging trends in music and arts. However, unlike Hollywood Seattle is very alternative and unique in its artforms. It's surprising how many famous young artists start in Seattle. That means that Seattle also might be the right choice for people hoping to make it big in the music or art industry. Also expect to see very fashionable people on the streets wherever you go!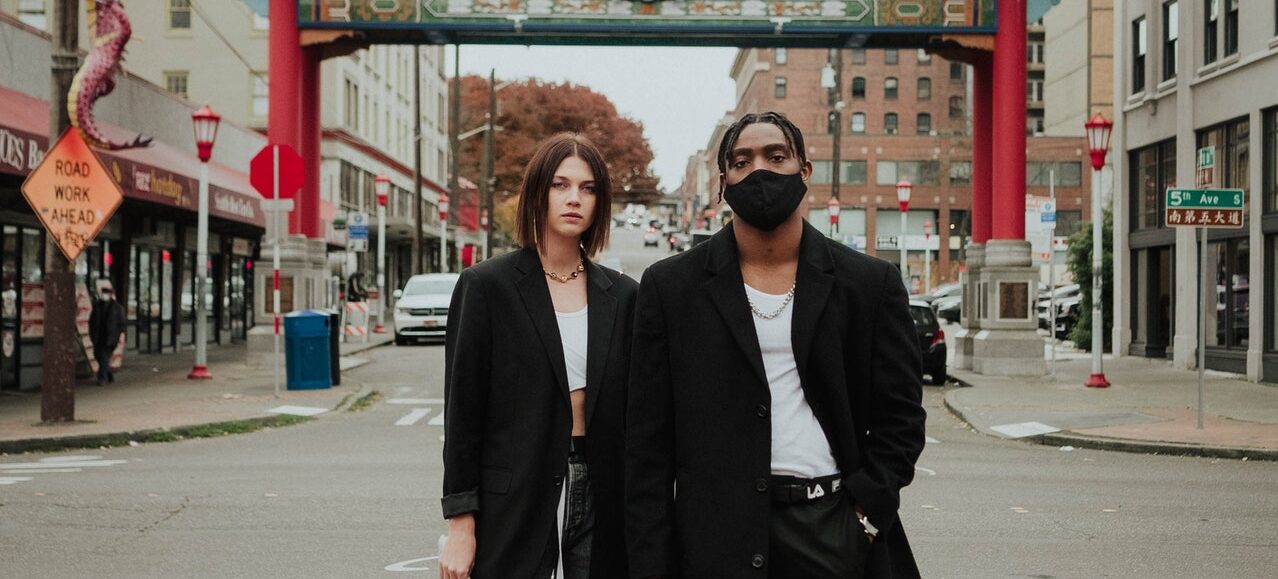 Is moving from Las Vegas to Seattle the right choice for you?
A move from Las Vegas to Seattle requires expert long distance movers Seattle residents love and recommend. That said, aside from obvious choices, such as hiring expert movers, there are many very personal decisions you have to make before taking the leap. Whether moving from Las Vegas to Seattle is the right choice for you, only you can decide. And you can only do it by extensively researching if you're unable to visit and experience the city first hand. That being the case, you should take your time learning about Seattle before making a definite decision.