If you're considering moving from Illinois to Indiana, but need more convincing, you're in the right place. We've done a lot of research for you, and have a helpful guide for moving from Illinois to Indiana. "Land of the Indians" is currently home to around 8,000 Native Americans. The official nickname of this state is "Crossroads of America" because it has most interstate highway miles per square mile. The state has some amazing state parks and fairs, as well as a popular annual sporting event – The Indy 500. There's plenty of interesting places and small-town charm in Indiana to make you want to consider hiring cross country movers Illinois for moving from Illinois to Indiana. If you're not convinced yet, read on to find out why almost seven million people currently belong to this community. I hope you're ready for all the info – with a side of corn!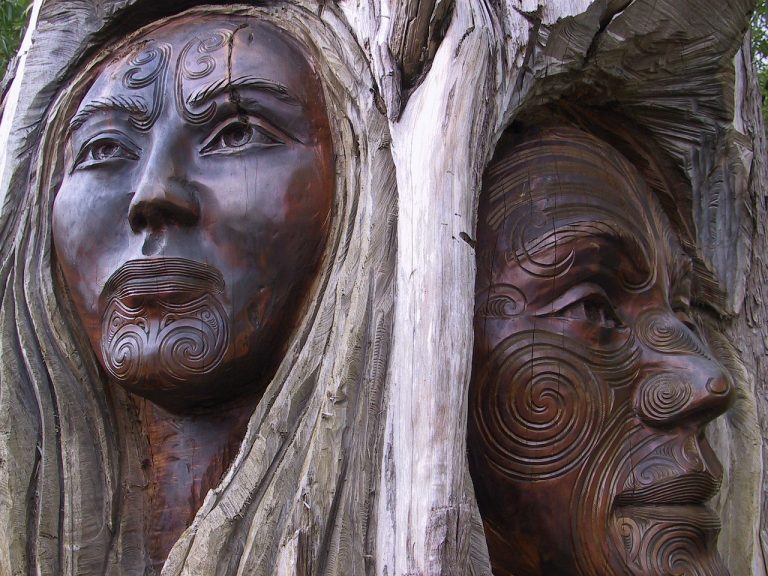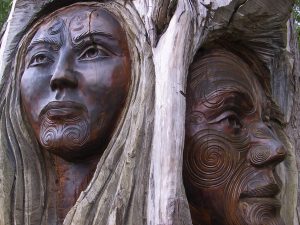 The Job Market in Indiana
About 20,285 people that relocated to the "Land of the Indians" in 2016 are part of the state's slowest population growth in three decades. Apparently, there's been a massive trend of people moving from Illinois to Indiana according to interstate moving companies Indiana. But not just Illinois, people moved from all over the Midwest. For people moving from Illinois to Indiana, Southwest has been especially attractive in recent years. This happens because of the country's weather, job opportunities, etc.
People moving from Illinois to Indiana first experience the state's low unemployment rate of 3.4%.
The minimum wage is very unimpressive, though, because it aligns with the Federal limit of $7.25/hour.
As far as career fields go, here are the fastest-growing jobs in Indiana: occupational therapist, web developer, physical therapist, music therapist, nurse, and home health aid.
Highest-paid positions include anesthesiologists, surgeons, psychiatrists, and dentists.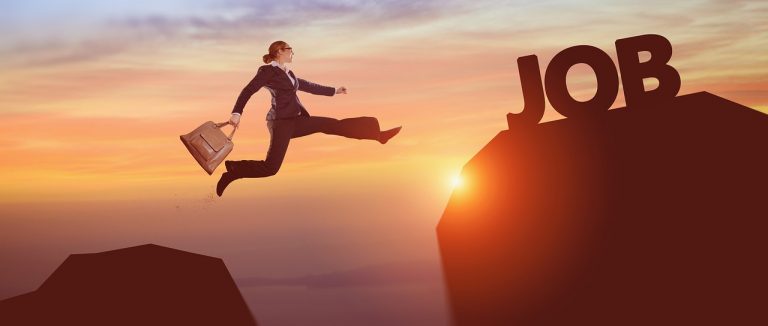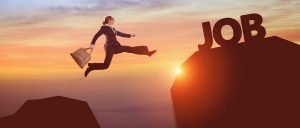 The housing market in Indiana
The median home value is $132,000. There are homes currently listed on the market for an average of $167,000. Home values have increased a hefty 8.3% over the past year. The median monthly rent for a house is around $1,000. You can find a convenient one-bedroom apartment in Indianapolis, the state's capital, for a surprisingly affordable $731 per month. Or go all-out for a two-bedroom worth $849/month.
Most of those homes were built between 1990-1999, which is fairly new. And, there is a crazy amount of new construction happening all across the state. So if you're moving across the country, or from Illinois to Indiana, look for the new stuff emerging around La Porte, Fort Wayne, and New Albany.
Culture and Natives after moving from Illinois to Indiana
Residents of the Crossroads of America claim that there's a "small-town vibe that follows you all over the state", even in the big cities. Locals pride themselves on being able to maintain lifelong friendships with the people in their hometown. Locals also boast they feel extremely safe and that they don't lock their doors. Neighbors love to present themselves with amazing hospitality to each other, as well as to outsiders. Indiana has some massive quantities of country music fans, religious protestors and Hoosiers overflowing with feelings of patriotism.
Residents like to complain that it rains/is overcast almost all the time. Plus, the sun rarely ever comes out. It is kind of true though, as it officially does rain about half of the year, and bestplaces.net reports an average of 186 sunny days per year. There are opposite opinions as well, with other residents reporting that the weather is some of the mildest in the country – and that they wouldn't trade it for the world.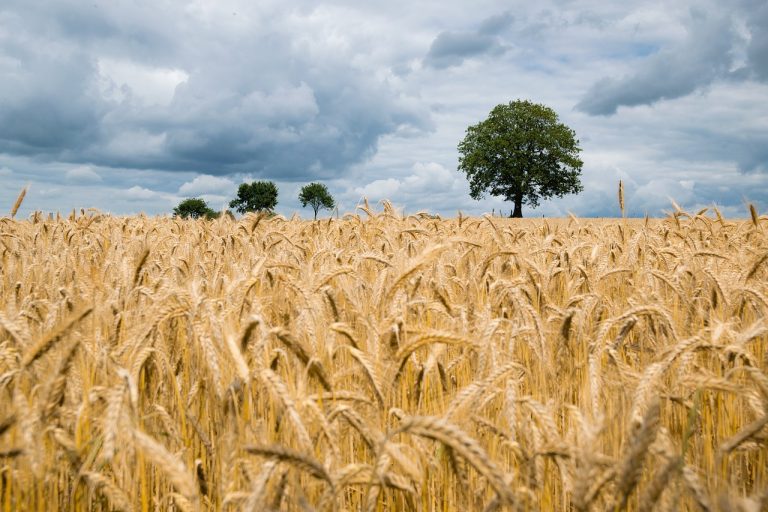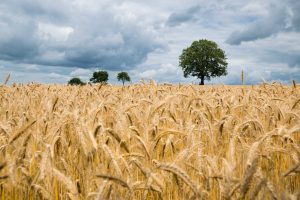 Pros and Cons of moving from Illinois to Indiana
1. Some PROs of moving from Illinois to Indiana:
Proximity to the Big Cities: Indianapolis is just one long drive away from Chicago, Cincinnati, Louisville, St. Louis, Nashville, and Cleveland. If you want, your day's plan could change from watching the cornfields dancing in the wind to attending a concert of a big name artist in one of these neighboring cities.
Road Trips: Traffic between major attractions and congested big cities isn't really that bad. That's why locals say that Indiana is perfect for local road trips. Just gather a few of your closest friends, create your favorite country music playlist and hit the road. It could be the start of your greatest adventure.
2. Now for the resident-approved CONs:
Not Much to Do: Outside of Indianapolis, residents have to deal with the fact that there's just not really much to do here. Big-name music tours and guest celebrities wouldn't usually make a pitstop in the Crossroads of America. Although that would be a good thing for some people.
Public Transit is a Joke: If you move here, you will have to drive yourself wherever you want to go. On the plus side, there won't be much traffic.
Drugs: In 2014, unfortunately, Indiana was named the "Meth Capital of the U.S." – with meth labs traded in every county in the state. Currently, the state has fallen to the third-hottest spot for meth labs in the US.
Conclusion
Now you have all the info that should help you decide if you want to relocate to the Crossroads of America. Closer to its supersonic race cars, awesome weather, Hoosier pride and miles of fields full of corn. We at Verified Movers had a great time sharing this little preview of what you can expect after moving from Illinois to Indiana with you, and hope that we've helped you come to the best decision. Good luck, and may your decision be fully-contemplated and phenomenally-satisfying.