Moving from one state to another is not a decision you can take lightly. It will involve changing up your lifestyle, and the state's affairs will influence your day-to-day life. With that in mind, you will still need to go through a relocation process and find an ideal mover. This is something where Verified Movers can help greatly, as we can help you streamline that particular process. In this article, we are going to provide you with a step-by-step guide on what you need to think about when moving from Florida to Washington.
Moving from Florida to Washington – Necessary steps
Here are the two important steps to take when relocating to Washington from Florida:
Get to know Washington
Prepare for the moving process
You may also want to brush up on what makes living in Florida so desirable. The Sunshine State is immensely popular for many good reasons. The weather being one of them, of course. But there are other benefits that you may take for granted. Before you hire one of the cross country moving companies Florida has, make sure that you will benefit from the relocation first. Otherwise, you may find it hard to adapt to your new lifestyle. Speaking of which, the first thing you need to do is:
Get to know Washington
The beautiful state of Washington, named after George Washington, borders the Pacific Ocean on its west, British Columbia in the north, Oregon in the south, and Idaho in the east. It was the 42nd state to join the Union, in 1889.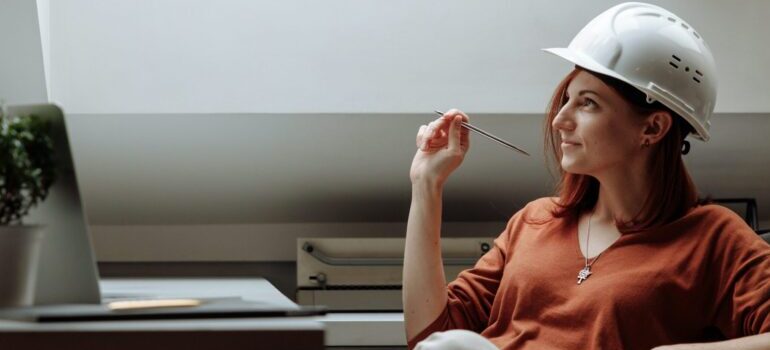 Pros and cons of Washington
The first major "pro" of living in this state has to do with its scenic beauty. There are numerous parks, hiking trails, fishing spots, great beaches, as well as rainforests, mountains, and lakes. It is an outdoorsman's dream! There are 120 state parks, 3 national parks, and a huge number of wilderness areas. Needless to say, this state has some of the cleanest water you will ever taste!
Job opportunities
As for the job opportunities in the state, there's Microsoft, Starbucks, Amazon, Boeing, Costco, and many other famous brands. This means that the opportunities for a decent job are almost unlimited. The job market in Washington is one of the best in the country, especially in the technology sector. The unemployment rate is as low as 4.6%, and the average income is around $66,000!
Taxes
Coupled with some tax benefits, this money can create a comfortable lifestyle for you and your family. The residents of the state do not pay personal income tax, much the same as in Florida, and there is no corporate tax either. On the flip side, you will need to pay real estate and sales tax but they are not as high as in some other states. The average combined rates amount to around 9.23%. While this may be higher than Florida's 7.1%, it is still a great number. 
Overall happiness
Lastly, the population of the state is quite happy with the current state of affairs, compared to other states. It is no wonder Washington always ranks highly in "Best states to live in". It might not be as popular as Florida but you will not have to deal with countless tourists, either.
Climate
But there are some drawbacks, as well. The climate leaves something to be desired, with around 150 rainy days per year, alongside cloudy days. Coming from Florida, this may be either a huge shock or a welcome reprieve. But the fact of the matter is that you will not have as many opportunities to get all that important Vitamin D. If you can't live without the sunshine, the move to Washington might not be the best decision.
Traffic
Also, while you will see improvements in traffic, it will be very small. While nothing beats Florida's drivers when it comes to bad experiences, most Washington residents own a car. This means that the roads can get congested and you will get stuck in traffic a lot. 
Cost of living
Even though you will enjoy higher income in Washington, the prices are also higher. The costs of housing, groceries, and transportation are well above the national average, quite higher than what they are in Florida.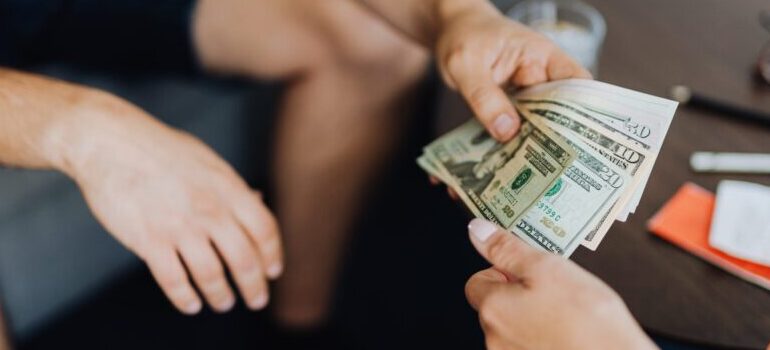 Crime rate
Lastly, you need to understand that Washington's crime rate is higher than the national average. While this does not mean it is unsafe to live there, it means that you need to choose your residence carefully.
Once you weigh the pros and cons of relocating to this state and decide that relocation is in order, you will need to:
Moving from Florida to Washington – Prepare for the moving process
Relocating to another state can be an arduous process. Here are the most important things to consider:
Set a moving budget
Create a moving checklist
Hire movers in advance
Declutter
Start packing early
Set a moving budget
State-to-state relocations are costly. Therefore, you will need to create a moving budget and then decide on the conveniences you can afford. Your interstate movers Washington can do all of the work for you, but you might not want them to. Your budget will decide on how many services you can afford.
Create a moving checklist
After you sort the moving budget, it is time to write down all the tasks that your relocation necessitates. You will need to organize your time, delegate responsibilities, and balance your work and family matters. The moving checklist will help with all of that.
Hire movers in advance
If you want to guarantee the moving date of your choice, as well as get the best deal possible, you will want to book your movers as early as possible. Top Miami movers can be quite busy throughout the year and if you want to reserve their services, you will need to be proactive. Furthermore, by booking early, you will have greater negotiating power and might reduce the overall cost of your relocation.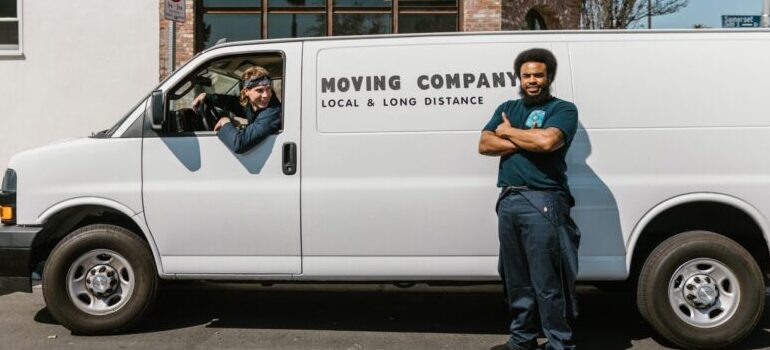 Declutter
Speaking of reducing the cost, the best thing to do is simply to leave some items behind. Every home has plenty of "clutter" that will not see any more use. Try not to mindlessly pack everything, as that will increase your moving cost and the complexity of your relocation without any benefit.
Start packing early
Finally, most people tend to underestimate the packing process. It takes a lot of time and it can induce a lot of stress if not handled correctly. You can always hire packing services but that will inflate the cost of your relocation by quite a bit. It is always smarter to start packing early when moving from Florida to Washington, even if it is just one box at a time.