Thinking about moving to Los Angeles? The entertainment capital of the world has a lot to offer. Embrace your west coast dreams with city life, gorgeous beaches, museums, and the perfect year-round climate. But, there is a lot more you need to know before moving from Cleveland to Los Angeles. Verified Movers is here to help learn some things about your future home city.
What do we know about LA?
Los Angeles City, with a population of almost 4 million, boasts one of the largest city economies in the world after Tokyo and New York. As you've probably heard, the weather in Los Angeles is great. Newbies move here for the almost year-round sunshine. With average temperatures above 60 degrees in winter and 70 degrees in summer, it is difficult to compete with Los Angeles.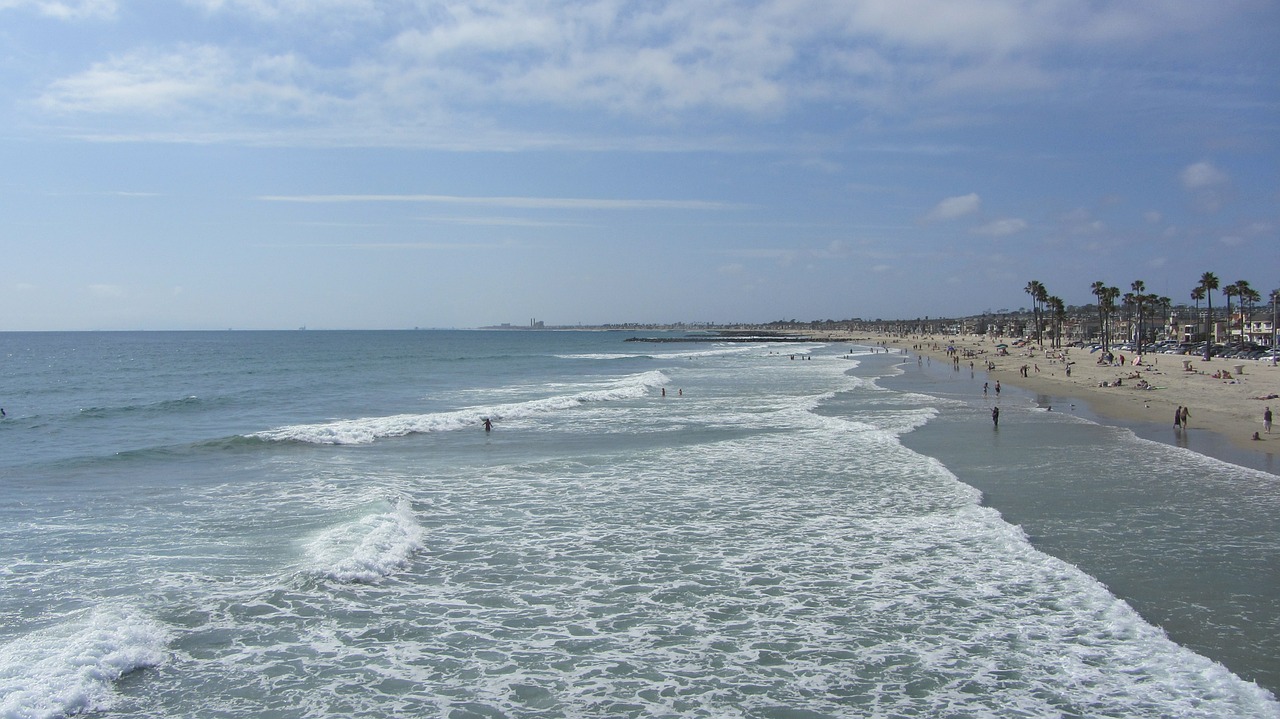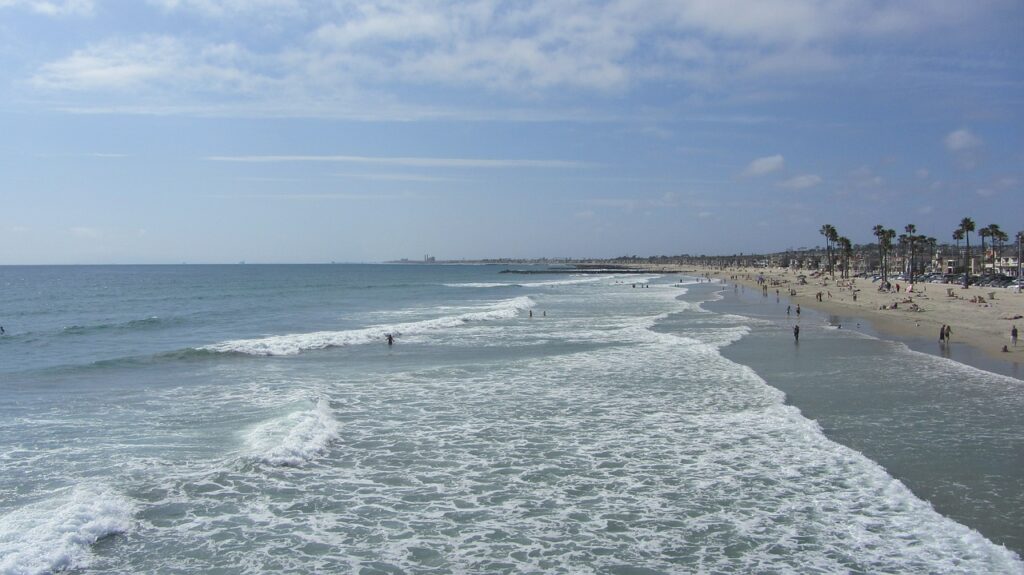 Moving to Los Angeles opens up incredible career and lifestyle opportunities, and tons of city amenities. There is also the added bonus of palm trees, sunshine, and distant mountains that will take you into a relaxed vacation state. Ready to head west? There is a lot to learn before packing up and moving to the City of Angels with long distance movers Cleveland.
Quick facts about Los Angeles
Los Angeles's many advantages make it more expensive to live here than in most of the country. Compromises can pay off depending on your lifestyle preferences and craving for incredible weather. Here's how expensive it is to live in Los Angeles and where you can save money:
Cost of living index. Living in Los Angeles ranks of 195.1 with the US average of 100. This means that the cost of living in Los Angeles is much higher than the national average.
Childcare. Depending on the age of your children and whether you need daycare, babysitting, or after school care, Los Angeles residents spend an average of $13,990 for two children per year.
Medical expenses. Los Angeles residents spend $2,120 on medical expenses per adult or $6,700 for two working adults and two children.
Living Wage. The minimum living wage you will need after moving from Cleveland to Los Angeles is $ 14.36 per hour for one adult.
Average rental prices. The median rent in Los Angeles is $ 1,370 for a one-bedroom apartment and $ 1,760 for a two-bedroom apartment. Consider finding a roommate to cut down on living costs.
Median annual salary. The median household income in Los Angeles is $54,430.
Grocery shopping costs. Depending on your age and location in Los Angeles, the annual grocery cost is $3,570 per year for one adult or $ 10,530 for two working adults with two children.
8 things to know before moving from Cleveland to Los Angeles
Okay, before you pack your bags and move with one of the long distance moving companies Los Angeles, there are a few things you need to know. Los Angeles isn't always glitz and glamor. Here are some important things to know before you move from Cleveland to Los Angeles.
1. Working 9 to 5 is not very common in Los Angeles
Spend a few hours in Los Angeles and you will notice that cafes, sidewalks, shops, and streets are always crowded. Of course, in Los Angeles, you can find traditional 9-5 jobs, but this is far from common. In a city renowned for its entertainment industry, locals are not constrained by the usual work hours.
2. Los Angeles is more than just an entertainment industry
The entertainment industry reigns supreme when it comes to living in Los Angeles, but there is more going on here than just film and television studios. The Los Angeles metro area employs nearly half a million people in tourism, making the city an interesting place to explore and work. Aerospace, technology, and fashion are also major players in Los Angeles.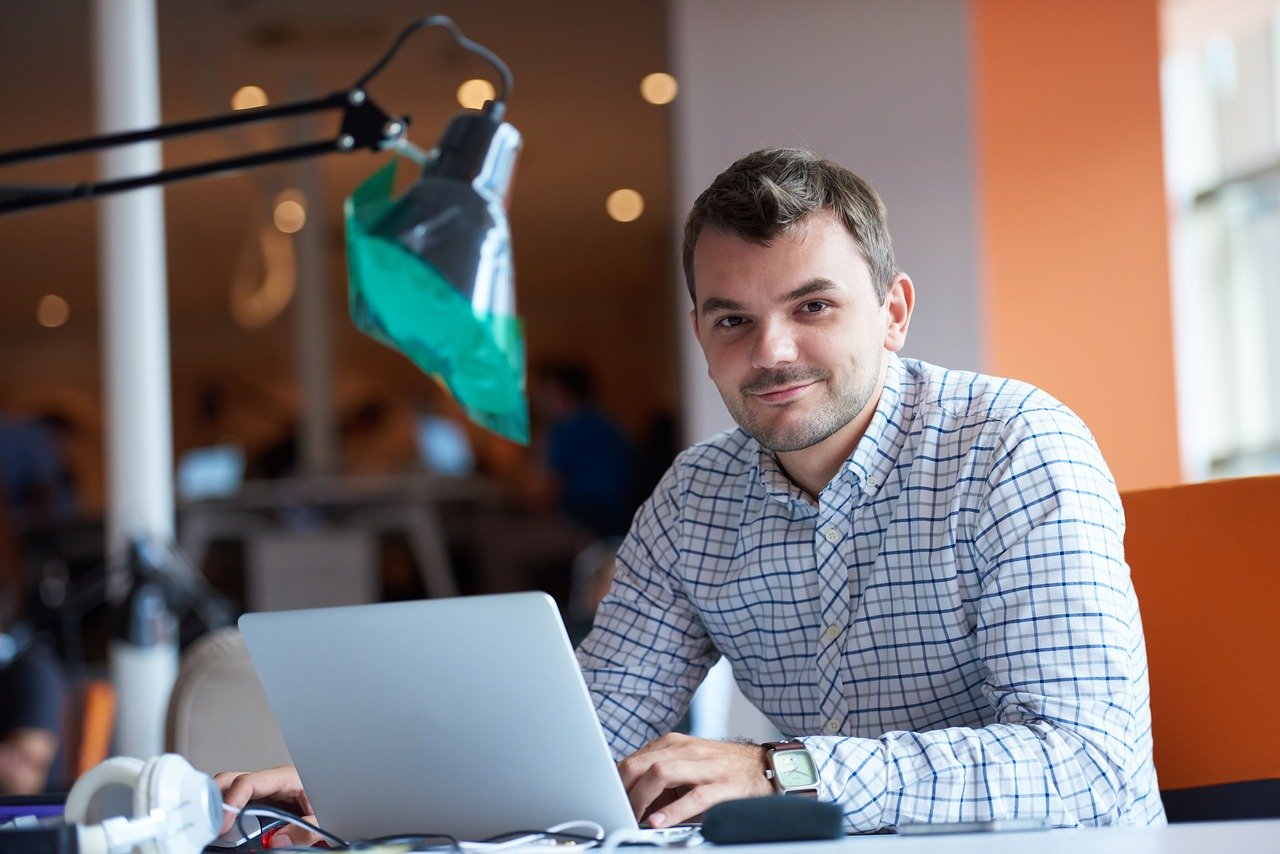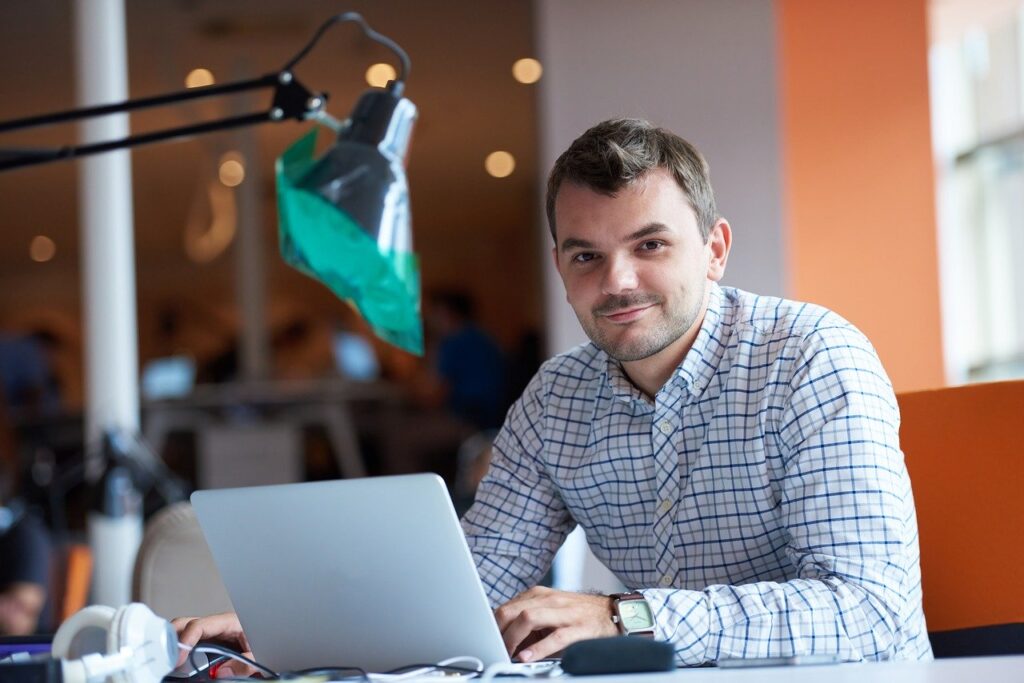 3. People don't exaggerate traffic
This is not a myth or hype, Los Angeles traffic is ridiculously bad. For those who have never been to the city, it is probably worse than you think. The morning rush hour is from 7 am to 10 am. It shows up again in the evening from 4 pm until 7:00 pm. Traffic is difficult even on weekends in Downtown Los Angeles or Hollywood, and freeways are often congested no matter the day or time.
4. Locals love to walk in the fresh air
For such a thriving urban city, Los Angeles offers an abundance of beauty and outdoor entertainment. Living in Los Angeles means weekend trips to the beach in Playa del Rey, Malibu and Catalina Island. There is always a way to enjoy the view, such as horseback riding from Sunset Ranch Hollywood or trekking to the infamous Hollywood Sign. If you want to spend time with friends or family in a relaxed atmosphere, have a picnic and head to Grand Park in downtown Los Angeles or Lake Echo Park.
5. There are world-class museums in Los Angeles
It's no secret that LA's museums are top-notch, but their art scene doesn't seem to be gaining mainstream attention. Los Angeles offers over 100 museums that rival the museums of New York and Chicago. Take a break from the sun and head to the Getty Center, National History Museum, Griffith Observatory, Japanese American National Museum, the Broad, and more.
6. Bars close early in Los Angeles
It's tempting to think that Los Angeles is a lot like New York, but the City of Angels actually sleeps. Most bars in Los Angeles close at 2 am. Newbies also find that people in LA tend to get up and start their day earlier. Whether it's the morning jogging or fighting traffic jams, you can count on locals to rise with the sun.
7. The place where you live after moving from Cleveland to Los Angeles is a big deal
All Los Angeles residents will say that choosing a place to live matters a lot, and everyone will have different views on which neighborhoods are best. Choosing an area near work can significantly reduce commute time and provide more free time and possibly improve the quality of life. Or choose a pedestrianized, trendy neighborhood full of bars like Koreatown for a lively atmosphere. And at Silver Lake, you can enjoy a trendy lifestyle with the right amenities.
8. It's all about who you know
In a city where the entertainment industry is almost everything, life in Los Angeles depends on who you know. Your network is important from who you work with to who you spend time with. Strengthen your bonds wisely and take the time to enjoy friendship in a city that has a reputation for being flakey.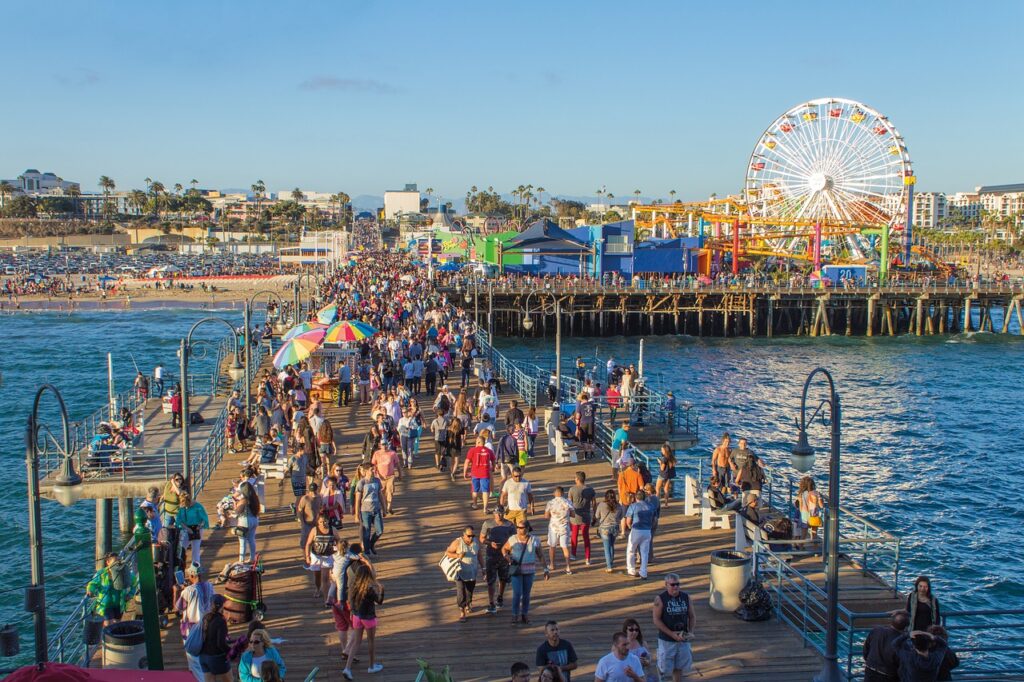 Los Angeles lives up to its well-deserved reputation as a thriving metropolis with a strong economy, great weather, endless amenities, and entertainment to choose from. Are you ready for moving from Cleveland to Los Angeles and starting a new chapter in your life? Find your long distance moving company and start packing your things. LA is waiting for you!