For those considering moving from Boston to Chicago, we have gathered information and resources to help make the decision easier. Our team at Verified Movers has even reached out to folks who live there to find out what they love about the city! We have researched what Chicago residents think their city could improve upon. Keep reading because we are discussing the cost of living, where to live, what to do, pros and cons, and more.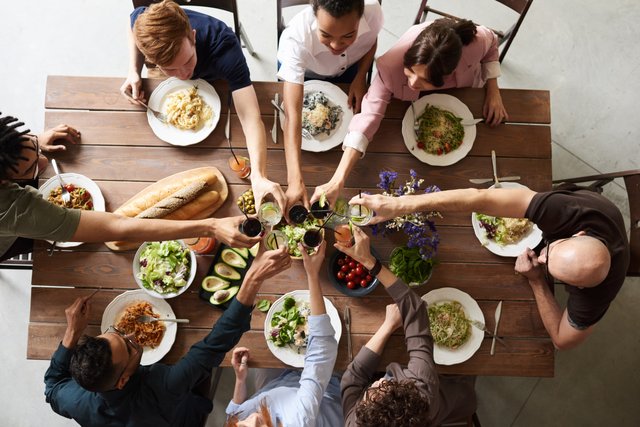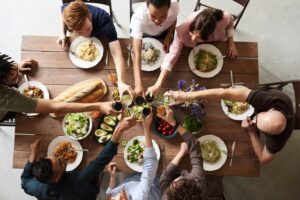 Living in Chicago: Some basic information
Chicago is the third most inhabited city in the United States. It has more than 2.7 million residents and it spreads across 237 square miles. After one of the best long-distance moving companies Chicago can offer relocates to you, you'll be able to enjoy 552 parks! Chicago also boasts landmarks such as the Navy Pier, the Willis Tower (also known as the Sears Tower), and the Magnificent Mile.
The cost of living you can expect after moving from Boston to Chicago
Chicago can be a pretty costly place to live, even if you're being frugal. Part of this is the consequence of a 10.25 percent combined state and local sales tax. There's also a 2.25 percent sales tax on groceries, a .25 percent restaurant tax. Finally, after some of the best long distance movers Boston has on the market move you from Boston to Chicago, you'll find the second-highest property tax in the nation.
The job market
On a more positive note, Chicago offers ample work opportunities in industries such as finance, publishing, manufacturing, and food-processing. Job seekers should investigate the Fortune magazine's list of 55 best companies to work for. After moving from Boston to Chicago you should also look into Built in Chicago, which is a great resource for those interested in tech and start-up companies.
If your upcoming relocation is a commercial one, you can also look into resources like Zippia.com, and The Muse, which can take you inside the offices of companies such as The Oprah Winfrey Network, Trunk Club, Pabst Brewing Company, and Crate & Barrel.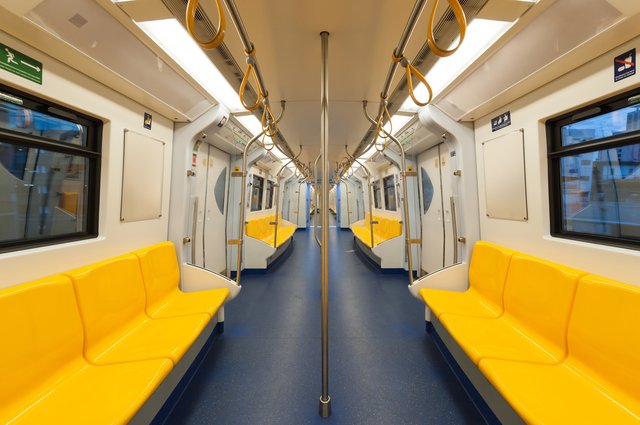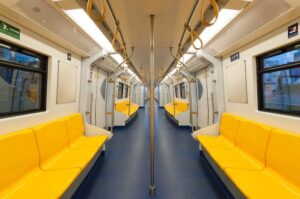 Getting around the city after moving from Boston to Chicago
Chicago is a very walkable city. Plus, it has the second-largest public transportation system in the United States. It offers its resident's rail (or, in other words, the famous "L" train) and bus options. As a result, it is very easy to get by without owning a car. You will also have the option of bike-sharing, via Divvy.
If you do find yourself getting around the city in a car, however, you certainly won't be alone. You will find seven mainline and four auxiliary interstate highways running through the city. Two of those are the busiest in the state in Illinois – the Kennedy and the Dan Ryan.
Crime rates have gone down significantly
Chicago does have a history scarred by icons such as Al Capone, John Dillinger, and Baby Face Nelson. Therefore, it's no wonder crime is often something that comes to mind when people think of Chicago. Moreover, it was only recently that the city has struggled with the reputation of being the nation's "murder capital". However, a recent article by the Chicago Tribune indicates that great efforts have been made to reduce violent crime and the number of shooting victims. The number of people shot in Chicago went down about 30% over the past two years, which is a great result. If you want to get a better sense of what to expect after relocating from Boston to Chicago, read some local news, like the Chicago Sun-Times.
Where to Live in Chicago: The Lowdown on the Best Neighborhoods for You
We certainly don't want to overwhelm you, but you should know that Chicago has more than 200 neighborhoods. The official marketing site for the Windy City, Choose Chicago, divides the city into four sections: Downtown, North, South, and West. The website also lists around 50 of the most popular neighborhoods, so feel free to check it out.
What to do after moving from Boston to Chicago: Culture and nightlife
Whether you're interested in family-friendly activities or the best bars to have a drink, Chicago won't disappoint. Instead of concentrating on the typical touristy things – since you'll be moving there for the foreseeable future – focus your attention on the Garfield Park Conservatory. It is a place where many residents go to escape the harsh Chicago winters. It's one of the largest conservatories in the nation where you can find thousands of plant species. Visit it and you could enjoy free yoga classes, monthly lecture series, a free bi-monthly concert series for kids, and a lot more.
If you're looking for a cultural establishment, then the Art Institute of Chicago is a place for you. Moreover, with world-famous pieces by Edward Hopper, Georgia O'Keeffe, and Georges Seurat, as well as interesting rotating exhibits, outdoor areas, and dining options, it's a venue you'll want to visit again and again.
If you're a jazz fan, then you'll enjoy the nights at the Green Mill Cocktail Lounge. It draws inspiration from Clark Monroe's Uptown House in Harlem. It has the 1940s charm, offers delectable drinks, great live music, and captivating stories about Al Capone and his legendary booze runs.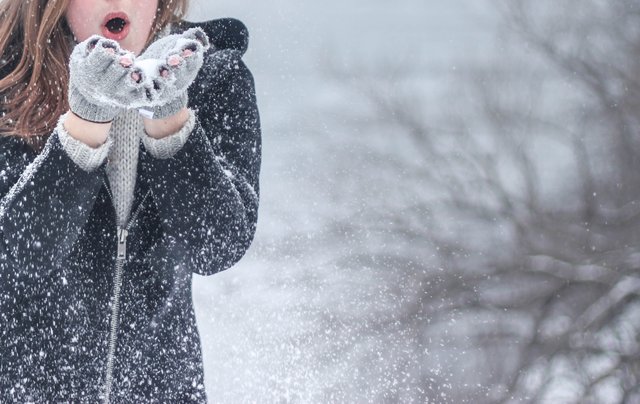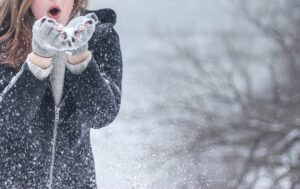 Good luck with your relocation to Chicago
Chicago is one of the most popular cities to visit in the United States, and for good reasons. The Windy City is rich in history and home to some truly delicious food, amazing music, theater, museums, and good schools. But if you're still feeling overwhelmed by your upcoming move, don't worry, it's okay. It's all part of the change. Hopefully, contacting us and enlisting our help will help end some of your anxiety, and will help you realize Chicago is the right move for you. When you decide to take the plunge, don't hesitate to reach out to us. We conduct local and long distance moving services in Chicago and we would love to assist you.