Making life plans seems so simple when thinking about them. You just need to pack your suitcase, get into your car and drive off. Your future is right in front of you, within your grasp. All you need to do is reach out and grab it. Sounds pretty easy, doesn't it? When you're a teenager it surely does. However, once you're out of your teen period, the perspective sometimes changes. Here is a list of top cities in the US to move to. If you're in a bind, we hope this list sparks an idea. In this text, however, we're going to take a look at most opportunistic East Coast places to reside in.
What do you mean by opportunistic?
The reality can give you a smack in the face just like that. On such occasions people tend to look for a way out, sometimes an easy one. While looking for an easy way out usually is not the right path to follow, it's not always like that. Now, the idea behind this blog is to point out most opportunistic East Coast places to reside in. One might ask what do we mean by opportunistic. Well, our general understanding of opportunistic is a town or a city in which you'll easily find employment that can provide a decent living. Therefore, we're looking for a place where you're going to work hard-play hard, so to speak.
Top three choices of most opportunistic East Coast places to live in
According to Fortune magazine some of the most opportunistic East Coast places to find a job in are:
Naples, FL
Washington D.C.
Jersey City, NJ
Pittsburgh, PA – the most opportunistic East Coast places to live in
According to US News, Pittsburgh is 57th best place to live in in the US. On the other hand, they rank it at 8th place to retire in. While the 57th place to live nationwide may motivate you to question our decision to rank it so high, let us point out the following: Pittsburgh has come a long way since the 80's when steel factories closed. Today, it is the hub that attracts IT startups.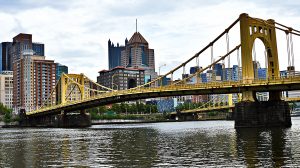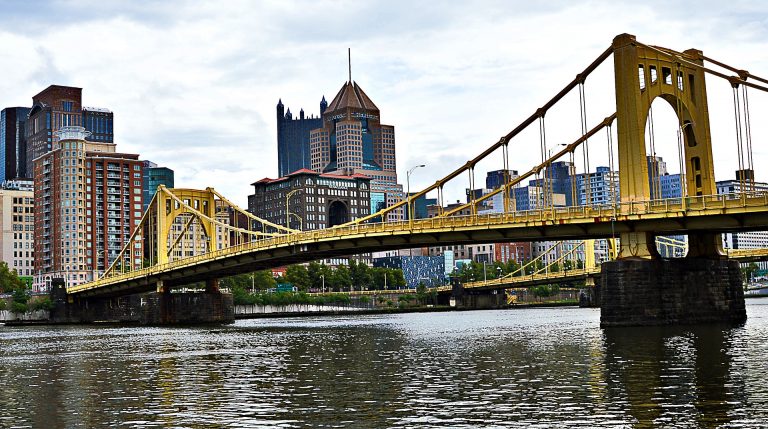 Also, many corporations open branches in Pittsburgh thanks to a skilled labor force that's not easy to find. Add to that that the city's parks occupy more than 2000 acres of land alone and you'll understand why we ranked it so high on our list of most opportunistic East Coast places to live in.
Boston, MA
Home to some of the most famous universities both in the country and the world, Boston offers so much to experts in their fields. While the Silicon Valley is located on the West Coast, some of the corporations, that used to be startups, were born here. Walk the streets and look around you. You'll see plenty of young professionals hustling and bustling around. Great healthcare and low crime rate are also one of the upsides to living in Boston, MA. The downsides are the living and housing costs. Additionally, job seeking can be stressful given the tough competition.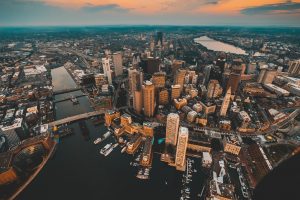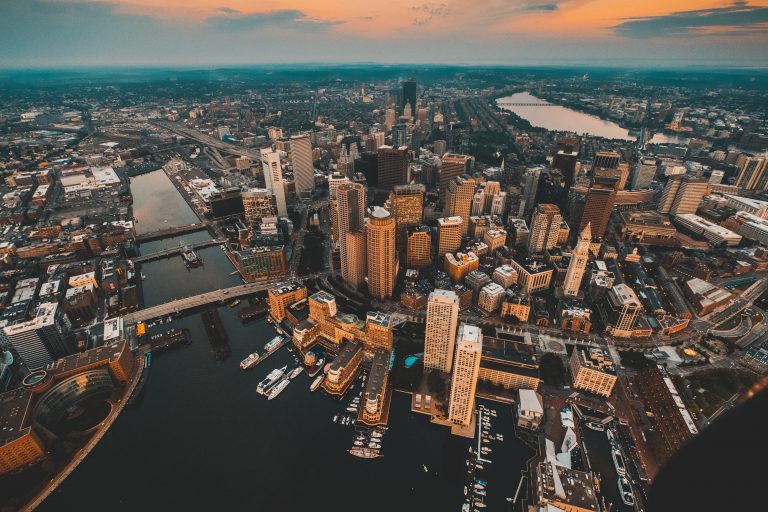 New York, NY
Did you really think New York was going to be left off the list? Given its size and opportunities, there was no way to avoid it. While people usually think of Manhattan when talking about New York, it is important not to forget that there are more boroughs in the Big Apple. If you're young and looking to party out your twenties and the first half of the thirties, Manhattan is awaiting. If you've done that already or if it's never been within your scope, look to Queens or Brooklyn for a perfect home for you. New York is a big place, so make sure you've got professional help to assist you when moving. Verified Movers can give you a piece of advice on the subject and have contractors to offer.
Jersey City, NJ is a good alternative when searching for opportunistic East Coast places to move to
We're guessing New York is the place you wish you could live in, but there is a thing or two that prevents you from doing it. If you take a look across the Hudson River, you'll see a city that can provide you with what you long for at a cost of a longer commute. It is known that Manhattan inhabitants have opinions about Jersey. However, they used to have it about Brooklyn as well. Still, you can see a lot of them going out for dinner in Brooklyn. If your dream was to live and work in New York, but cannot afford it, consider moving to Jersey City. You'll still have an opportunity to spend time in NYC but at a lower cost.
Washington D.C.
Nation's capital has long been regarded as a plain administrative center of the country. That, however, has changed. Just like in Boston, job opportunities in Washington are plentiful. Still, it is going to be difficult to live in D.C. with an ordinary job. Therefore, if you're ambitious young professional with some connections, D.C. can be a place for you. Majority of openings are in public administration and health care.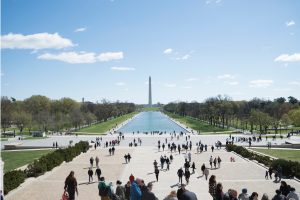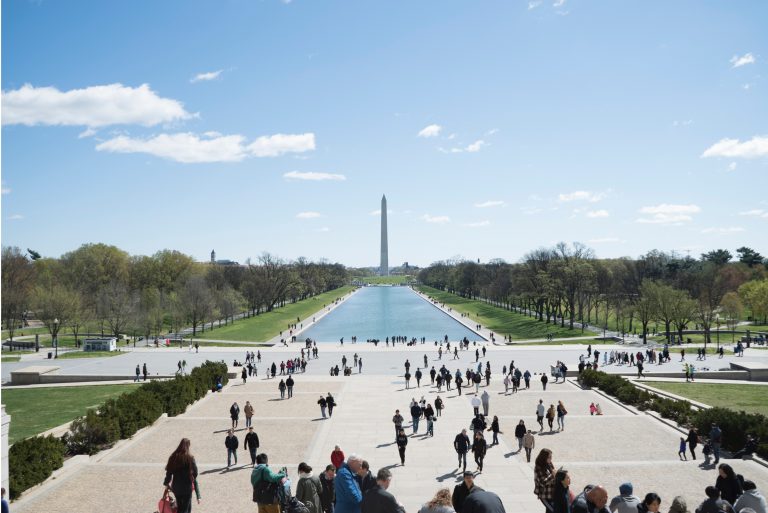 If you're looking to work hourly jobs, on the other hand, then, prepare to live further out of the city and commute daily. Since Washington still is the center of national administration, it is filled with hotels and restaurants. Therefore, one of your options could be hospitality industry. Nevertheless, with the right ambition,  you can be successful in the capital even without knowing anybody, just go ahead and mingle.
Naples, FL
Naples is the smallest of all places we've previously mentioned. Its population is just 20,000, but job opportunities are abundant. Being in Florida, you can expect nice and hot weather, especially during summer. If sun and humidity aren't your things, you might want to skip it though. Still, if you're with kids, they will surely appreciate living close to the beach and the opportunity to spend time outdoors.
Follow your dreams when looking for opportunistic East Coast places to reside in
The bottom line of this article should be: don't let circumstances dictate what you can do and not. Decide which one of opportunistic East Coast places to live in is for you and do all you can to succeed in it.