Long Distance Moving Companies Utah
Get Your Instant Moving Quote
Sponsored Companies

Verified Business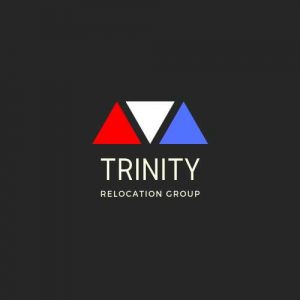 2300 Palm Beach Lakes Blvd Suite 301, West Palm Beach, FL, USA
People often tend to underestimate the task of moving cross-state. They disregard it as something that one can do in a single day. However, it takes so much more than that. There are things to consider before and during the relocation process. You need to find a new home, plan out your relocation, find packing materials and, of course, hire the right long distance moving companies Utah. Otherwise, you risk complications during the later parts of the relocation process. And we know that all of this can take up a lot of your time and effort, that can be better invested in other matters. This is why you need professional moving guidance.
Facts About Utah
01. Main Information
Popular Cities
Salt Lake City, St George, Ogden, Park City, Provo
Governor
Gary Herbert
US Senators
Mike Lee, Mitt Romney
State Website
State Moto
Industry
State Nickname
Beehive State
02. Geo Population
Area (sq mi)
84,899 sq mi
Total Population
3,101,833
Highest Elevation
13,534 ft
Lowest Elevation
2,180 ft
Time Zone
MT/UTC
03. Education
Top 5 Elementary Schools
Woodstock, Oakridge, Whitter, Oakwood, Sunrise
Top 5 Middle Schools
Salt Lake Arts Academy, Draper Park, Northwest, Dixon, Walden School of Liberal Arts
Top 5 High Schools
Viewmont, Itineris Early College, Mountainview, Skyline, Juan Diego Catholic
Top 5 Colleges
The University of Utah, Utah State University, Brigham Young University, Utah Valley University, Southern Utah University
04. Rates
Crime Rate
7,407
Employment Rate
3.00%
Average Income (household)
$77,940
Poverty Rate
9.70%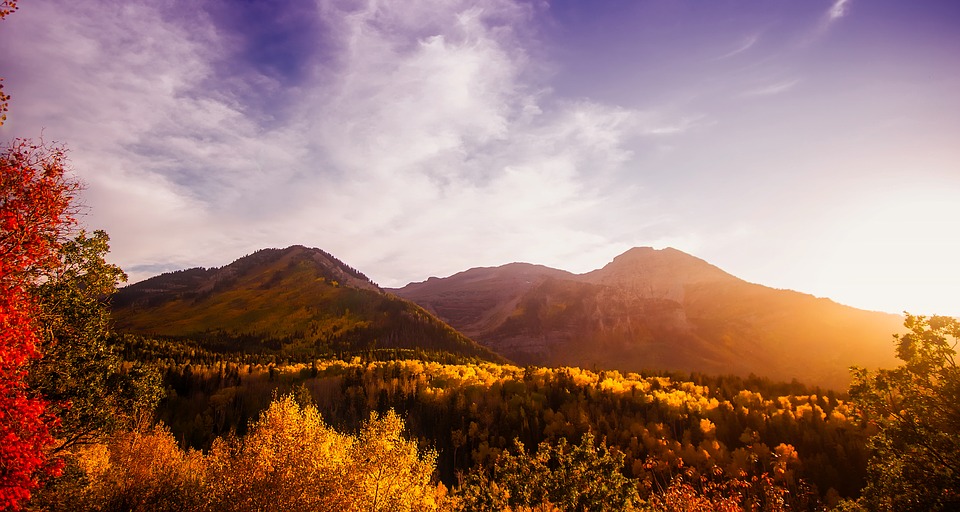 Allow top-rated long distance moving companies Utah to assist you
With the help of expert veteran movers, however, you need not trouble yourself with such concerns. They are aware of what it takes for a Utah relocation to go smoothly. As a result, you can focus on the other obligations associated with your decision to move. But what is it that you want to get from the professional movers? What are the advantages of hiring long distance moving companies Utah?
Utah moving companies will make a detailed move plan and inventory your belongings
In order to best prepare for your cross-state Utah relocation, you first need to know what it is you are taking with you. And so, even if you are packing on your own, look to make an inventory first. It not only shows good planning and organizational skills, but it is also helpful to both you and the movers. Plus, you will be able to keep track of the items during the loading and once everything has been unpacked.
Even if you don't find the time to make an inventory list, the long distance moving companies Utah you hire will do it. It helps them keep track and stay organized throughout the move. It is important to list everything in details so that every item finds its place in labeled boxes.
Long distance moving companies Utah can help move specialty items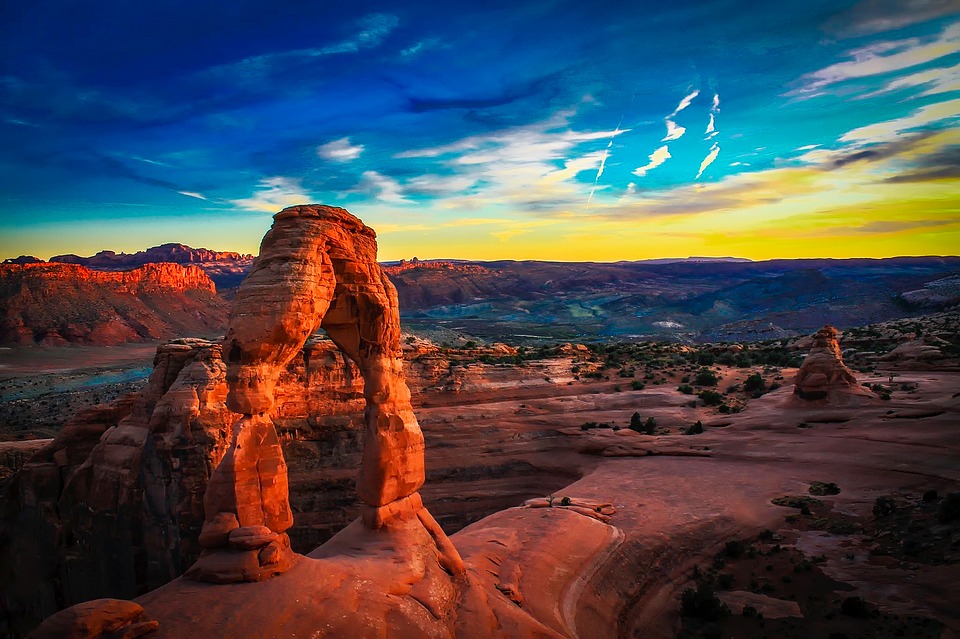 No matter how capable you are, there are certain items you can't move on your own. You can be persistent, of course, but then you risk potential injuries, as well as harm to those items. And the last thing you want is for any damage to occur to financially or emotionally valuable belongings. So, the best solution is to hand them over to someone who is experienced and trained for such tasks. This is yet another reason why you should consider the help of professional cross-state moving companies Utah. They can easily and securely pack property such as:
Multi-piece furniture

Fine art and sculptures
Pianos
Pool tables
Industrial equipment
Hardware etc.
Professional Utah moving experts can provide all the necessary packing materials
Why waste time in search of packing supplies when someone can provide you with the same? Most long distance moving companies already have top-rate packing materials at their disposal. And this can save you a whole lot of time and energy during a move. Also, packing on your own can endanger the safety of your belongings. This is when the assistance of professional Utah movers and packers is appreciated. They can make the best use of the packing supplies they have and thus ensure that everything is packed tight.
Long distance moving companies by cities
Moving doesn't have to be so hard
Not with our long distance moving companies Utah by your side. Verified Movers and its team are here for you. We are here to take the stress out of the equation for you. You don't only need it, you deserve it. Moving is very stressful. Or at least, it can be. But things don't have to be that way. Not if you team up with us. Our long distance movers in Utah are professional, licensed and highly-rated. Everything you need to complete your long distance relocation to or from Utah in no time and trouble-free.
Licensed movers are your best choice
When it comes to choosing the best moving company out there, Verified Movers and its devoted team are here to help you pick the right one. But, why pick one of our movers in Utah? The answer is quite simple. Because your safety and satisfaction come first. Before everything else. And that is precisely what we will provide you with.
Our long distance moving companies from Utah are licensed and verified. Once you team up with our long distance moving professionals you will be in the safest hands out there.
Enjoy the change of scenery
Moving can be stressful. Yes. But, moving is not only a process that requires your complete devotion. No. Moving house or your business is so much more. Every relocation is a big change. And getting out of your comfort zone can be good sometimes.  This change of scenery seems so scary right now, however – it will come with the great reward afterward. And that is why you need Verified Movers and its devoted team by your side. We will pair you up with a mover that will satisfy all your moving needs at once. And at an affordable rate. This moving professional will handle your relocation from its beginning stages to its completion. But, what does that mean for you? It means that you will have all the space and time that you might need in order to enjoy your new life.
Get in touch with us as soon as possible
Let us handle everything for you. All you have to do is to get in touch with our team. We will pair you up with a mover of your liking in no time. So – wait no more and give us a call right away!