Long Distance Moving Companies West Jordan
Get Your Instant Moving Quote
Sponsored Companies

Verified Business

2630 W Broward blvd Suite 203-332, Fort Lauderdale FL, 33312, USA
Does long distance relocation terrify you? That's not surprising, considering all the horror stories you must have heard from others who've been through the experience. But it doesn't have to be that way! You can absolutely have a simple and pleasant experience with moving too. How, you ask? Well, with the help of the best long distance moving companies West Jordan, of course! With the right movers, you won't face any problems with moving somewhere far away and you won't have nearly as much to do. But finding the perfect movers can be tricky if you don't know what you're doing. That is why you need Verified Movers. We will remove any doubt about which movers you should go with by providing you with a top list of the very best!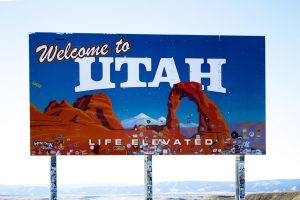 Long distance moving companies West Jordan with the knowledge and experience to help you are just a step away!
There is no question as to whether you should hire movers for a long distance relocation to and from Utah or not: long distance moving companies West Jordan are the only real option. The amount of effort and time you would have to put into moving by yourself somewhere far away is simply not worth what little money you may save. The question, then, becomes which long distance movers are worth the money you'll spend on them. You want a West Jordan moving company which:
is reliable and trustworthy and won't bring any risk of a moving scam
has plenty of experience in long distance moving and knows what to do to achieve success
will handle your belongings with the care that they deserve
will do anything to make sure your relocation goes smoothly and safely, ensuring you are satisfied with the results
Finding a moving company that fulfills all those criteria may sound difficult or even impossible. But with Verified Movers, the perfect long distance movers Utah have never been easier to find. All you need to do is let us know what you're looking for - we do all the hard work for you!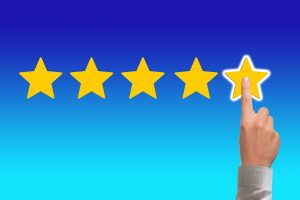 Verified Movers make sure you get the help you need
You have certainly given some thought to what you might need from potential movers. Would you like them to pack your home for you? Do you plan on using storage during your relocation? Will you be needing any special services like piano moving or fine arts relocation? As soon as you know the answers to those questions, let us know too! We will search through our extensive database of the best long distance movers in West Jordan, UT and find the ones who can meet all your needs. That way you won't have to rack your brains over what to look for in movers, where to find or which are the best. Instead, we deal with all that for you!
Find the best long distance moving companies West Jordan with our help today!
So if you want to find the best long distance moving companies West Jordan, contact us today and we will get right on it! In no time at all, you will have a list of our top choices of movers for you. And then you can start your relocation off on the right foot.