Long Distance Moving Companies Erie
Get Your Instant Moving Quote
Sponsored Companies

Verified Business

2630 W Broward blvd Suite 203-332, Fort Lauderdale FL, 33312, USA
Long-distance relocations can easily turn into an ordeal if handled poorly. The right moving company can alleviate almost all of their unpleasantries, but finding the best fit for you is far from easy. We at Verified Movers have combed the city of Erie to create a roster of the greatest long-distance moving companies in Erie. With our help, you can assess the multitude of Erie moving companies and determine the perfect one for you. Reach out to us today and let us match you with the movers you need.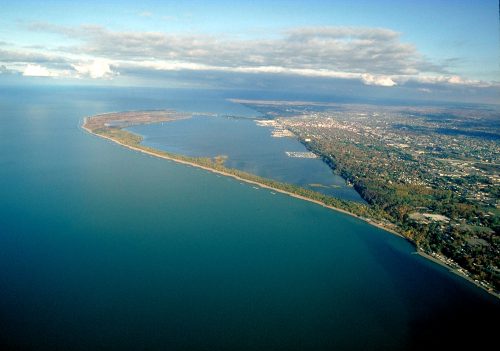 How Verified Movers helps you find the ideal movers for you
We understand how frustrating it can be to look for a moving company you can trust. Not only is there an abundance of candidates (be it in Erie or beyond), but gauging their quality can also prove challenging. Whether you need the cross country moving companies Pennsylvania has in its arsenal or just some storage units, zeroing in on a business you can trust on your own is not exactly easy.
This is why we have made it our mission to provide you with a carefully-cultivated list of the most dependable movers in any given state. We also provide a platform on which to rate these candidates and leave insightful comments to help others learn about the quality of their services. You, meanwhile, only need to browse our selection and pick the business you like.
We make sure to only include the Erie moving companies worth your time and money. To that end, they have to satisfy a few criteria. That is why all of our listings contain the following kinds of movers.
Experienced
Reliable
Positively reviewed
Responsible
Professional
By keeping this standard of quality in our lists, we ensure that you will always be satisfied with our recommended movers. This enforcement of quality also depends on those looking for moving services (much like you). By interacting with the community and leaving their impressions of moving companies, we all gain a truthful perspective of the moving industry in Erie, Pennsylvania, and beyond.
What services to expect from the long-distance moving companies Erie has in store for you
Every relocation comes with its own unique challenges. We can nevertheless categorize moves according to the most specific needs people have and what they expect from their movers. On our platform, you can find a vast array of moving companies that cater to these specific needs and expectations. Chances are that you are in need of one or more of the services we will soon describe.
While there is certainly a diverse set of moving services to seek out, from long distance movers Pennsylvania offers to white glove delivery, we needn't enumerate all of them here. We will show you a sampling of the kinds of assistance you can enjoy from our picks for Erie movers.
We suggest only the best professional packers
For many people, packing for a long-distance relocation is the most tiresome, laborious process. And anyone who has had to undergo it can, at least to an extent, agree with the sentiment. Packing an entire life up in boxes is not easy. And the situation is exacerbated when you are not an experienced professional who already knows all the secrets to packing properly. But a specialized team of professional packers working for the long distance moving companies Erie hosts can turn that chore into a minor inconvenience.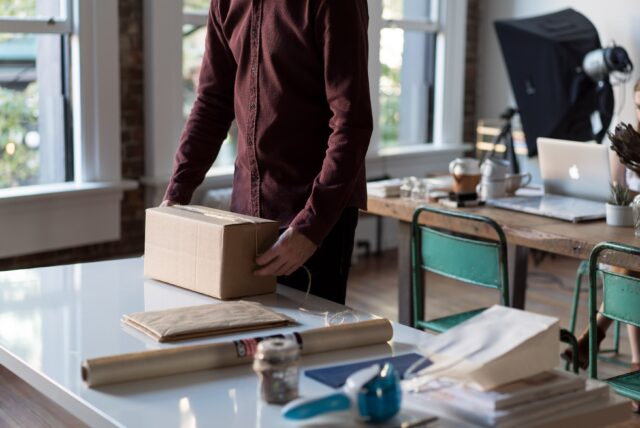 You will have excellent storage units at your disposal with our recommendations
Having extra space at your disposal to keep all your belongings safe during the move can come extremely useful. Luckily, with the long-distance movers we suggest for you, that is not an issue. You will have access to some of the best storage units in the country. Clean, spacious, and secure, they are excellent solutions for your storing needs.
Shipping your car has never been easier than with Erie long-distance moving companies
If you are planning on driving to your new home, you have little to worry about transporting your car. Sometimes, however, driving isn't the perfect solution. In such cases, relocating your car can become a problem. We offer a treasure trove of solutions for this very predicament. The long-distance movers we suggest for you are experts at auto moving and will make sure your precious vehicle arrives safely at its new destination.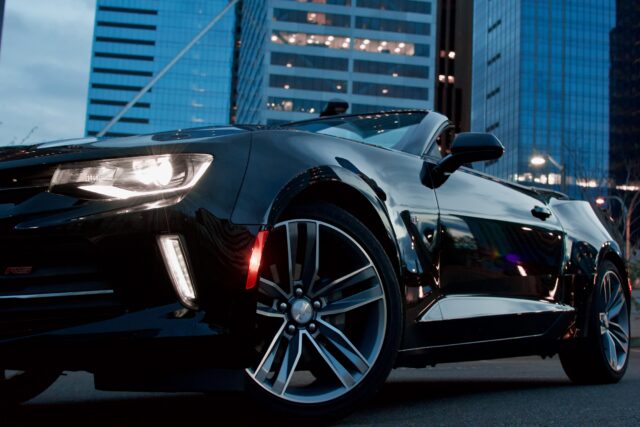 Verified Movers finds the best rated long-distance Erie moving companies for you
The most important thing to us when looking for long-distance moving companies Erie offers for your move is that you are happy with the service you ultimately choose. In order to ensure this, we rely heavily on moving reviews from previous customers. We look at the experiences they had with particular movers and use them to suggest the best of the best for you. When you choose Verified Movers, you know that any moving company you end up with is one of the top-rated in the country.
Contact us today and take the first step towards an easy relocation
Knowing more about a moving company has become easier to accomplish than ever. However, it has also become more difficult, in a way, given the overload of information online. This problem is what we seek to remove from your decision-making process. With our selection of the finest long-distance companies in Erie, you needn't worry about the quality of the relocation services that await you.
Contact us today and inform yourself about the most dependable movers in Erie and beyond.
Sponsored Companies

Verified Business

2630 W Broward blvd Suite 203-332, Fort Lauderdale FL, 33312, USA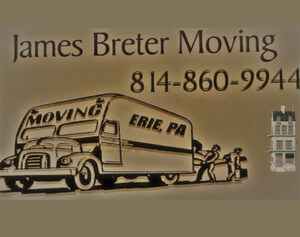 1824 Ash St, Erie, PA 16503, USA
B.F. Fields Moving & Storage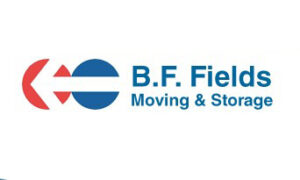 945 Downing Ave, Erie, PA 16511, USA
J.H. Bennett Moving & Storage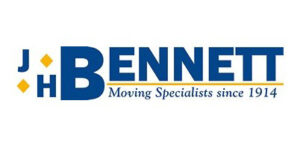 1705 Raspberry Street, Erie, PA 16502, USA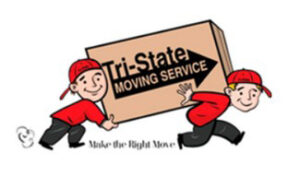 522 East 10th Street Erie, PA 16513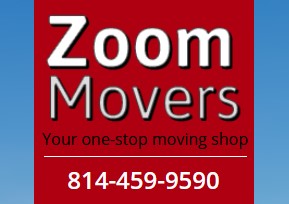 2326 State St, Erie, PA 16503, United States