Long Distance Moving Companies Cincinnati
Get Your Instant Moving Quote
Sponsored Companies

Verified Business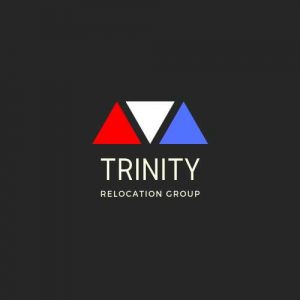 2300 Palm Beach Lakes Blvd Suite 301, West Palm Beach, FL, USA
Are you in the market to find the right moving company to transport your goods to Cincinnati, OH? Well, your search can end since you've just found the perfect insight into the moving industry. Verified Movers offers you a rich choice of long distance movers Ohio to handle your move. With our unique selection of moving professionals, we have no doubt that all your expectation will be exceeded. Reliability, affordable prices, trained crews and top-notch customer service. These are all just some of the many traits of the long distance moving companies Cincinnati that we offer you.
How can a move to Cincinnati benefit you?
Being the 3rd largest city in Ohio, Cincinnati has well over 300,000 residents. And with a long-standing history as one of the booming economic centers for the overall national economy, the city lay the foundation for a great deal of the state's total population and local economy. In fact, Cincinnati has been regarded as the largest city in the west throughout history. Today, it continues to serve as a driving force of economic prowess and progressive business ventures that make it one of the most desirable places to live in the country.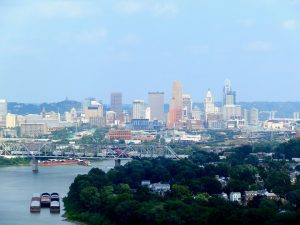 Whether you regard it as one of the first and only "purely American cities" that the country has to offer or the so-called "Paris of America", Cincinnati is most definitely a beacon of modern American culture.
The importance of hiring reliable long distance moving companies Cincinnati
It's a matter of fact that relocation comes at a price, not so much financial as much as emotional. The sheer amount of stress which you can experience when you have to plan and conduct a move is overwhelming for even the sturdiest of us. However, Verified Movers offers you the chance to minimize the emotional burden of such an endeavor.
Three easy verification steps and sharing some information about your moving needs. This is all it takes before you can get a VIP selection of long distance moving companies Cincinnati. Certified by the Better Business Bureau and rich with honest reviews from past customers. So, you will have little trouble finding your perfect match here. It is our aim to reveal to you the very best of cross country movers Ohio. And it is our hope that you will then be able to experience a positive and memorable moving experience.
How to find the best long distance moving companies Cincinnati?
One of the first steps in every relocation planning is finding a reliable moving company. However, with so many of them available, it's not always easy to choose the right one. If you are not sure where to start looking, we have a solution. Verified Movers offer a long list of the best long distance moving companies Cincinnati. On our website, you can find every information that might be valuable during your search process. Besides numerous tips and guides regarding moving preparations, we can help you compare moving companies, their quotes and services.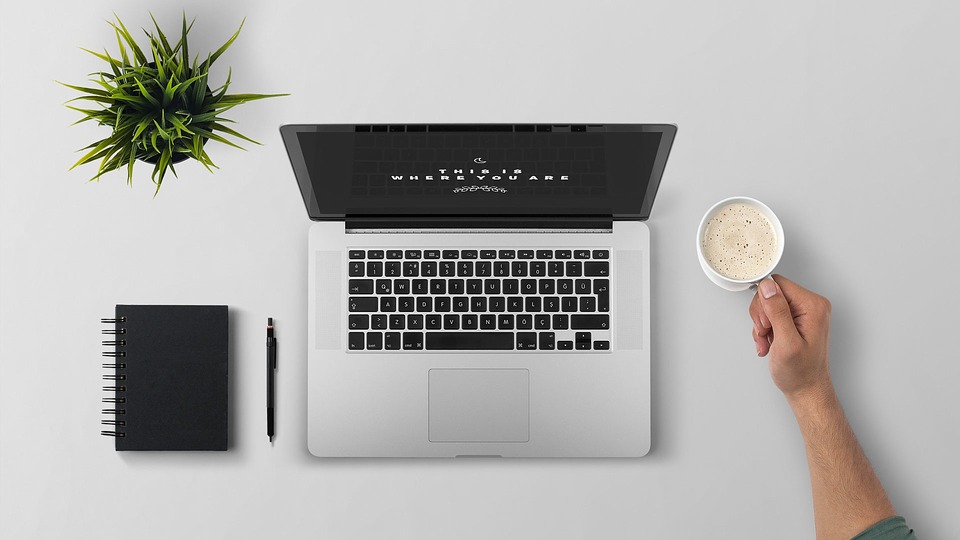 What's important to know before hiring a moving company is how much money you can spend on the moving service. If you are moving on a budget, it's recommendable to let your movers know. By booking one of the long distance moving companies Cincinnati a few weeks ahead, you might find a more affordable company for your move.
Things to know before hiring a moving company
When it comes to the process of searching for moving companies, there are some things you can do before hiring one. Moreover, the more you know about the process of hiring movers, less likely it will be to get into the moving troubles.
First, you should make sure you know how much of your relocation you can handle on your own. For example, you can organize the packing process without moving assistance but book a moving truck and transportation services. Another option is to pay for a full-moving service and get a storage unit if you are in the need for one. Whichever moving service you are interested in paying for, Verified Movers are here to help you find the best moving assistance in the US. Here are some things you should write down on your moving checklist:
Making a moving budget
Setting the moving date
Finding a new housing in Cincinnati
Comparing moving companies and their services
Hiring one of the best long distance moving companies Cincinnati
Get ready for moving to Cincinnati!
After agreeing on the last details of your move with a relocation company, you should start preparing your belongings. If you are getting ready for a long distance move, consider downsizing and organizing your household items before the moving day. By making an order and decluttering your home, you will ensure the safe packing of your inventory.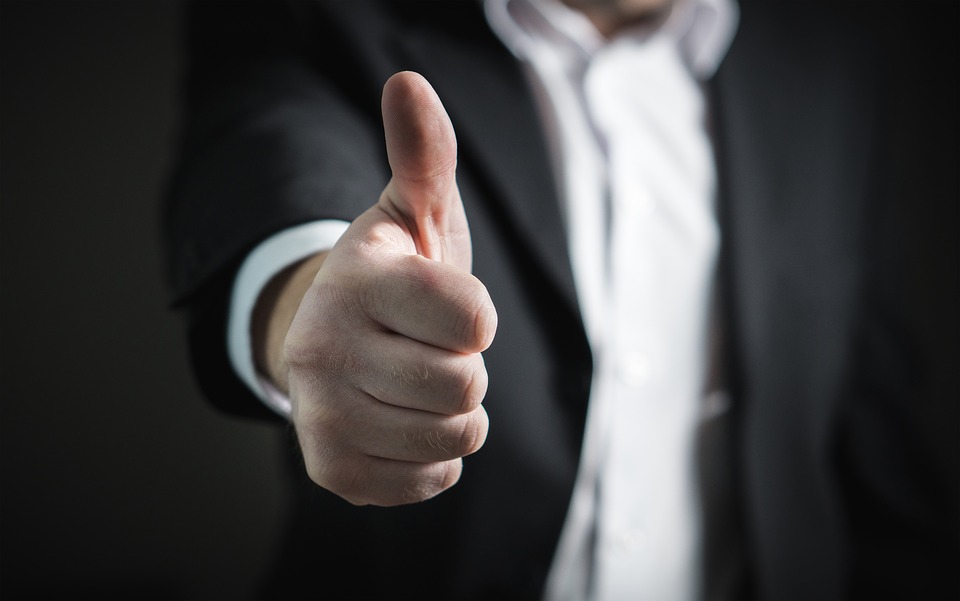 Whether you plan to pack on your own or let your movers do it, it's important to secure each and every item before transportation. By hiring one of the long distance moving companies Cincinnati, you will avoid unnecessary stress during your move and enjoy your relocation experience!
Sponsored Companies

Verified Business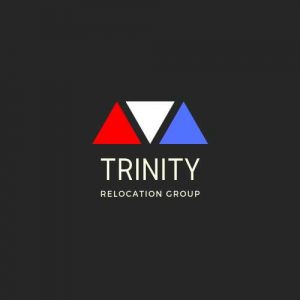 2300 Palm Beach Lakes Blvd Suite 301, West Palm Beach, FL, USA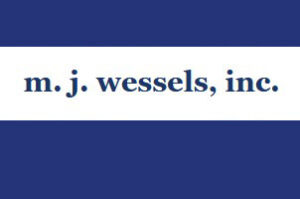 1050 Meta Drive, Cincinnati, Ohio 45237, USA

719 Hawthorne Ave, Cincinnati, OH 45205, USA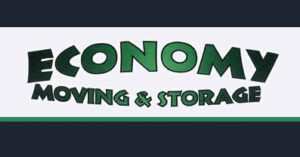 11677 Chesterdale Rd, Cincinnati, OH 45246, USA
Weil/Thoman Moving & Storage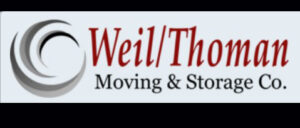 5151 Fischer Place, Cincinnati, OH 45217, USA
Brendamour Moving & Storage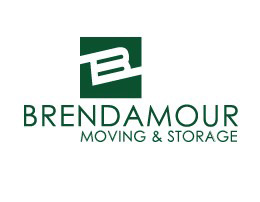 2630 Glendale Milford Road, Cincinnati, OH 45241, USA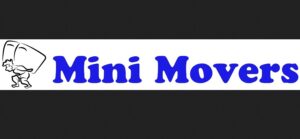 4514 Cornell Road, Blue Ash, Ohio 45241, USA
D&D Storage and Moving Company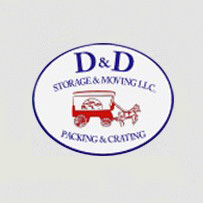 969 Ohio Pike, Cincinnati, Ohio 45245, USA
Jeffers Moving & Storage Company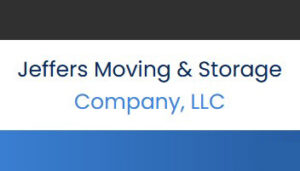 4869 Duck Creek Road, Cincinnati, OH 45227, USA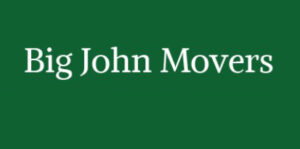 Cincinnati, OH 45205, USA