Long Distance Moving Companies Roswell
Get Your Instant Moving Quote
Sponsored Companies

Verified Business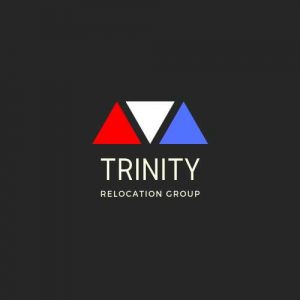 2300 Palm Beach Lakes Blvd Suite 301, West Palm Beach, FL, USA
Instead of focusing on extraterrestrial sightings in the Roswell area, you should first devote yourself to moving there without issues. And to achieve that, Verified Movers is here to provide you with a premium selection of long distance moving companies Roswell to fit all your needs. So, whether you are considering a long distance or cross country relocation to New Mexico, we have you covered. 3 steps and several questions are all it takes for us to match you with some of the finest movers Roswell has to offer.
The out-of-this-world appeal of residing in Roswell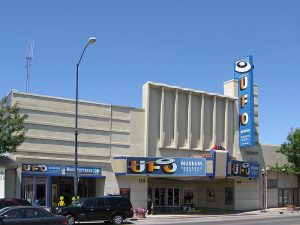 What is it that makes Roswell such an attractive location for newcomers except UFOs and aliens, that is? For starters, the city of Roswell has a rich history that dates back to 1869 and serves as a great destination for a peaceful and sunny way of life. As a local hub for farming and ranching, Roswell is an excellent option in the Land of Enchantment. With around 48,411 residents in Roswell, the city takes the place of 5th largest city in New Mexico.
One of the first things long distance moving companies Roswell will state is the affordability of the city. Housing prices are among the lowest in the country, making the city a great choice for buyers. The explosion in popularity that Roswell got took place back in 1947 when an alleged sighting of an alien spacecraft occurred. Since then, UFO has become a synonym for Roswell and the city accepted it and built on that reputation. All that aside, Roswell truly is a warm and peaceful place to reside in. The town itself is quite pretty, with penty of educational opportunities to explore.
And if you are worries about recreational options, there are 500 acres of accessible green space to put your mind at ease. The city's bird and nature center encompasses more than 15 acres and has just over 11 miles of trails.
Move your vehicle with the help of long-distance moving companies Roswell
If you thought that the relocation of your household or office is challenging, consider the complexity of vehicle transportation. Not quite like your microwave or dresser, right? This is not something you should attempt by yourself. There is certain equipment and expertise that you need to possess for such an endeavor. Luckily, there is always a solution right around the corner. And one such option is the use of auto transport services that certain long distance movers in New Mexico offer.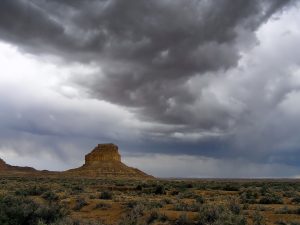 Professional long distance moving companies Roswell possess the know-how and capabilities to ensure a smooth relocation of any type of vehicle you have. All you need to do is reach out and schedule the move. And to know which phone number to dial, we are here to offer you a customized selection of movers.
Moving with long-distance movers Roswell - organization tips
Moving to Roswell can be the best thing that happened to you. That is, of course, if you find a perfect city to move and enjoy a stress-free relocation. However, long distance moving will take some time to prepare. With a few simple steps, you can enjoy your move without worrying too much. Here are some of those things you should consider before moving:
Where do you want to live?
Are you ready to buy a property

or would you rather rent a home?

What is your moving budget?

Are you ready to pay for all the moving expenses?

Can you move by yourself or

do you need help from professional movers?
Which items do you want to move to?

After making this decision, how much time it will take for you to pack?
After considering these questions, you should be ready to start making a solid moving plan. Considering all the aspects of the move, a good relocation plan can help you focus and remember important steps of the moving process.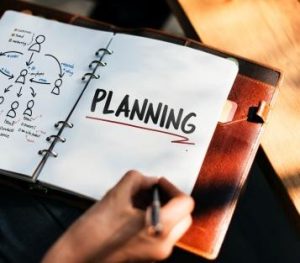 Organizing the moving process
After everything you write down, plan and organize, the most difficult part of the move is the moving day itself. Keep in mind that there are many things that could possibly go wrong on moving day. For example, weather conditions are not something you can rely on. lifting heavy inventory could cause you to hurt your back. Also, some of your inventory could get damaged or even lost. In order to avoid these moving troubles and enjoy moving stress-free, you should hire professional long-distance movers Roswell. There are many reputable long distance moving companies Roswell that could help you plan a perfect move. All you have to do is make sure to choose the right one. With careful planning and tracking your moving budget, your relocation can be a breeze! Don't forget to start preparing for your move on time and let professional movers plan all the rest! 
Use our database and hire the best long distance movers Roswell!
Verified Movers is a great database where you can find a number of long-distance moving companies Roswell. Read reviews and pick the moving company that goes within your budget and that can satisfy your needs and request. With the right long-distance moving company your move will be a breeze! Let us help you find the best agents in Roswell!