Long Distance Moving Companies Rio Rancho
Get Your Instant Moving Quote
Sponsored Companies

Verified Business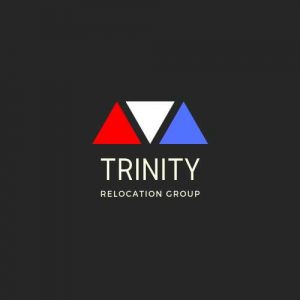 2300 Palm Beach Lakes Blvd Suite 301, West Palm Beach, FL, USA
Moving comes at a certain price and most people tend to underestimate what that price holds. It's not about the time or even the money – it comes down mostly on your mental health. After all, moving is considered as one of the most stressful experiences in life. And this means that you need to seriously consider how you are going to approach it all. Yes, long distance moving in New Mexico can seem like a simple enough task but there is so much to consider. And it isn't until you embark on the journey to your new home that you realize why everything would have been easier if you had just hired one of the many professional long distance moving companies Rio Rancho. But by then, it's already too late.
However, this does not have to be your relocation scenario. In fact, with a little support by long distance movers reviews and recommendations, you can avoid this type of stress altogether. And with three short forms to fill out, you have all your moving challenges solved. Can it really be that simple? Verified Movers and our choice of long distance movers Rio Rancho say YES.
Why the up-and-coming comfort of Rio Rancho before all other places?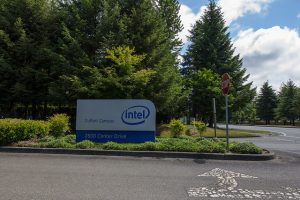 You probably don't need us to convince you in the appeal that Rio Rancho holds for its residents. After all, the city of Rio Rancho is one of the fastest-growing cities in New Mexico. At present, it is New Mexico's third-largest city, with a population of well over 86,000. And given the job opportunities found here, this number continues to grow annually.
The largest employer in Rio Rancho, by far, is the Intel Corporation. Other major corporations in the area that employ include:
Sprint,
Bank of America,
Wal-Mart and
Hewlett-Packard.
Plenty of other building projects are either in planning stages or currently under construction. These include a new campus of the University of New Mexico, several new housing developments and more. The city continues to build in order to reflect the changing needs and wants of the population.
Office relocation is best done with long distance moving companies Rio Rancho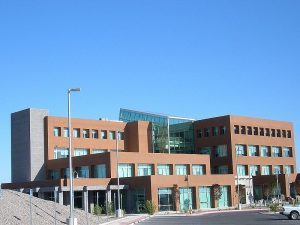 When it comes to moving just your home, it doesn't always have to be complex. Commercial moving, on the other hand, is somewhat different and more demanding. There is much more to consider – permits, employees, office supplies, utilities, equipment etc. All this takes time and planning to properly organize and realize. Sure, cross country moving companies New Mexico can contribute but it is you that needs to take initiative and start it all.
Read reviews before hiring long distance movers for an office move
Every move should be done by professionals. You are about to move all your documents, computers and other valuables to the new address. Unless you have relevant past experience, do not try to move by yourself. You will only end up losing or damaging something, or even worse, injuring yourself. For this reason, you should hire a moving company. But before you actually do that, you should do proper research. You will have to pay attention to reviews and comments people leave about some moving company. Based on their rates, you can make a choice, whether you should hire them or not. You can also see what other services they offer, for example, packing or unpacking services, storage facilities and so on.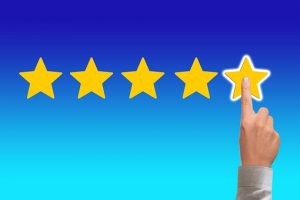 Packing tips when you are about to move your office to Rio Rancho
Labeling will save you from unnecessary stress. If you label each box with a sticker or just write down with a marker that is inside, you will never be lost. In addition to this, you can make an inventory list for your items. This way, you will know for sure what you packed and where you put it. If you happen to need some documents quickly, just look at your list and you will find it with ease. Apart from this, you can also move some items on your own, like small office supplies or plants. 
Start on time when you want to move to Rio Rancho 
As with any move, you should start the preparations on time. You will have to make a schedule for every stage of the move. Otherwise, your employees and you will have to work around many moving boxes. This looks and sounds extremely uncomfortable. So, in order to avoid this, make a moving checklist. This will give you the perfect overview of the things you have done so far, and what else is left. In addition to this, you should inform all your employees about the upcoming move. They also need time to prepare and to adjust their workload.  
Whether moving your office or home - Hire long distance movers Rio Rancho!
With the right long-distance moving companies Rio Rancho to back you up, this is much simpler. But before you opt for a certain moving crew, you first need to make sure that they are the top choice. Verified Movers takes you half-way there when we provide you with a list of potential moving companies in Rio Rancho that can help you. It's then up to you to contact each of those companies and cross-reference which stands out from the rest.