Long Distance Moving Companies North Las Vegas
Get Your Instant Moving Quote
Sponsored Companies

Verified Business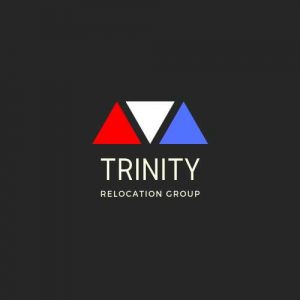 2300 Palm Beach Lakes Blvd Suite 301, West Palm Beach, FL, USA
There are plenty of reasons why we decide to relocate across the country. Education, healthcare, work, family, love, climate…you can take your pick. And no matter what your reasons for moving to Nevada are, one thing is certain – it will be a challenge. Just imagine – all the organization, the change of address, the real estate negotiations. So many things to do yet so little time to do it all. That is unless you decide to hand over part of the load to professionals. After all, there are plenty of long distance moving companies North Las Vegas that are ready to take over the packing and moving process. And trust us, this would relieve you a lot.
Las Vegas is more than casinos and hotels
Moving to Las Vegas, you'll discover pretty quickly that there's a lot more to Sin City than just casinos and hotels. To help get your resident-based exploration of Las Vegas rolling, we've rounded up a list of the best publications and TV stations available within city limits.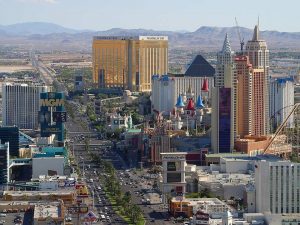 The Las Vegas Review Journal. The most widely circulated paper in the state of Nevada, the Review-Journal covers local and international news, sports, business, health, and fitness, and provides a wealth of information on local entertainment hotspots. The paper has won several awards, including repeat honors from The Nevada Press Association. Readers consider the paper to be conservative-leaning in the reporting of political and social issues.
Second in citywide circulation, The Las Vegas Sun is something of a left-leaning answer to the Review-Journal's normally right-leaning political stances. The newspaper was founded in 1950 and in 2009 won a Pulitzer Prize for Public Service. The Las Vegas Sun covers local and international news, sports, politics and entertainment. You can find it on newsstands throughout Las Vegas seven days per week.
One of the most highly circulated city guides in all of Las Vegas is the Las Vegas Weekly, a free alternative publication that hits stands once per week on Thursdays. And it covers the local arts and entertainment scene. Plus, it also offers a unique Vegas perspective on local and national news stories. The estimate of its weekly readership is at over 60,000 per issue.
El Mundo Las Vegas is the city's most widely read Spanish-language newspaper, reporting on news stories of concern for the Latino population of Las Vegas. And El Mundo Las Vegas is published every Friday. So, it reaches a circulation over 35,000 and can be found free of charge on newsstands throughout the city.
Local TV News Channels
Keep up with local news and community events by tuning your TV to these local TV stations.
KLAS TV 8 (CBS affiliate)
KLVX TV 10 (PBS affiliate)
KSNV TV 3 (NBC affiliate)
KTNV TV 13 (ABC affiliate)
KINC TV 15 (Spanish-language Univision affiliate)
Remember – long distance moving companies North Las Vegas are here for you
Do you want to take your vehicle with you? There are North Las Vegas movers that accommodate such needs. Are you moving your company across the state? Long distance movers Nevada are more than glad to offer their services. Basically, all you need, you can find with the right selection of long distance moving companies North Las Vegas. And to help you achieve that, we are here to offer you with detailed intrastate moving company reviews you can rely on.
Sponsored Companies

Verified Business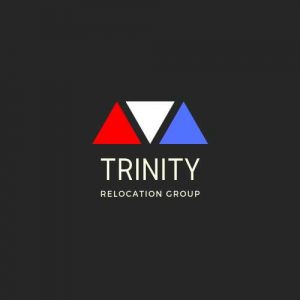 2300 Palm Beach Lakes Blvd Suite 301, West Palm Beach, FL, USA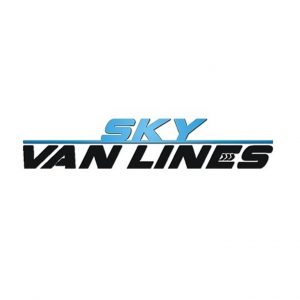 4500 Andrews St, Las Vegas, NV, USA
New Planet Moving & Storage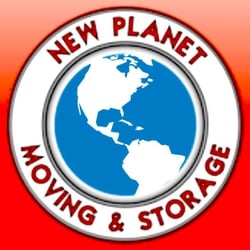 4420 ANDREWS ST SUITE # D NORTH LAS VEGAS, NV 89081

4500 Andrews St,SUITE E NORTH Las Vegas, NV 89081, USA
First Choice Moving and Storage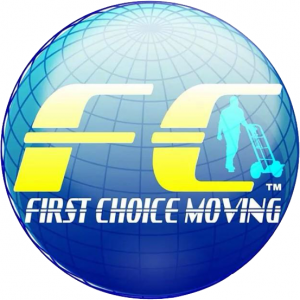 201 West Commerce Park Court, North Las Vegas, NV 89032, USA

4500 Andrews Street, North Las Vegas, NV, USA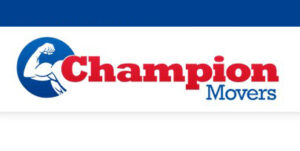 4420 Andrews Street, North Las Vegas, NV, USA
Slater Transfer & Storage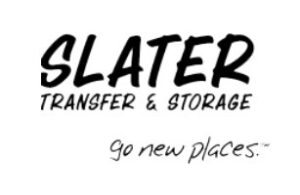 1037 East Colton Avenue, North Las Vegas, NV 89030, USA