Long distance moving companies Saint Louis
Get Your Instant Moving Quote
Sponsored Companies

Verified Business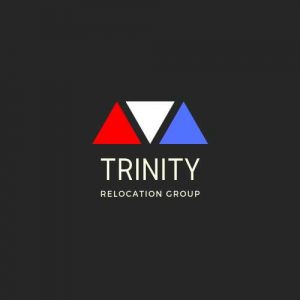 2300 Palm Beach Lakes Blvd Suite 301, West Palm Beach, FL, USA
If you happen to be moving to Saint Louis or from it in the near future, you are probably in planning your next step. Being a person that doesn't have enough moving experience, especially long distance kind, that planning can be quite a challenge for you. This type of relocation is a complex and tiring task, that can easily overwhelm you. But with Verified Movers by your side, you don't have to worry about a thing. Saint Louis movers we work with are professional moving teams whose assistance will take the hassle out of your upcoming relocation. Get a moving quote and have a first-hand experience of how smooth your move can be. 
Verified Movers - dependable partner for your long distance move
Verified Movers can connect you with long distance movers equipped to handle residential and commercial to the area of St. Louis. Whether you are moving to one of 79 neighborhoods in the city or you are leaving St. Louis, long distance movers will make sure your items are delivered on time safely to your new address. Long distance moving companies St. Louis is a team of professionals who can help you pack, transport and unpack your belongings. Also, you can count on additional moving services such as disassembling, reassembling, cleaning and storage services. You can rest assured your household or business items are handled in the right way. That's why you should pick the best moving company which values are safety, competence, and timeliness.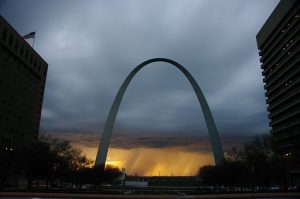 St. Louis – affordable place to call home
Located on the Mississippi River, St. Louis is the 2nd most populous city of the state Missouri. With a population over 317,000, this city has the cost of living 17 percent lower than the USA average. So, it is not surprising why many people relocate to St.Louis to call it home. Besides it is affordable, its economy and job market attract residents all over the state. Many families decide to raise children in St. Louis because of the great educational system with many public and private schools. So, we can say this city is the perfect choice for families who want a better education for their children and more job opportunities.
Also, if you are looking for entertainment and recreation, St Louis also has a lot to offer. You can visit restaurants and bars or you can enjoy watching professional baseball, football and hockey teams. For art lovers, there are many concerts and art museums to explore. Also, you can take your children to the zoo which is free of charge for residents of St. Louis. In case you want to be a resident of this charming city, it is time to start planning your move and call your long distance movers.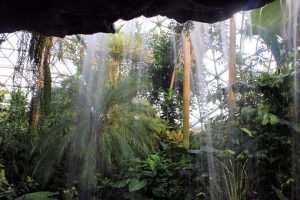 Verified Movers offer top-notch moving services in Saint Louis
When it comes to Saint Louis moving teams we recommend, you will be happy to know that it's composed of experienced, highly-skilled and well-trained individuals. Verified Movers put a lot of care and thought into finding movers Saint Louis is proud of, and offering them to you. Each of these movers had to go through extensive training and rounds of interviews. We put a focus on their knowledge, past experience, qualifications, as well as training. For this reason, we can claim that movers we offer are:
Hard working people with a lot of experience in the moving industry and genuine passion for moving
Professionals who were educated and trained in order to provide top-class services 
Friendly people who will understand what you are going through when moving long distance
Pick dedicated long distance movers with respect to your needs and wishes
In the sea of long distance moving companies St. Louis you have to pick the one moving company with trained and experienced movers. Also, make sure their dedication to quality customer service is their prime goal. Reputable moving companies in St. Louis are well equipped with quality loading equipment and packing supplies for safe packing and protection of your belongings. Picking the moving services you need, long distance movers will make a customized moving plan based on your needs. You can be sure your belongings will be treated with respect for an affordable price. So, call your long distance movers and get a free moving quote.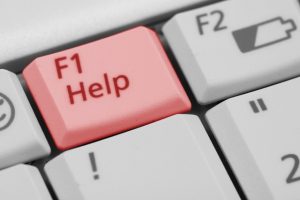 Moving assistance of all kind for your convenience
What makes our moving partners in Saint Louis truly dependable is the ability to cater to all the needs of your relocation from A to Z. From packing all of your possessions to shipping your vehicle and providing a secure place to store them, they are exceptional in all moving tasks. And when you take into account that the rates of those services is not something that will break the bank, you realize that our offer is where high-quality and affordability meet. And that's what has made us into one of the most dependable and reputable moving experts.
Hiring us will be a prospect you won't regret
In case you see your Saint Louis relocation as a task that needs to be performed by professional and quality movers, just contact us. We love taking care of all the moving tasks for you. For Verified Movers, moving is more than a job. It's a passion. With our customers feeling satisfied, we are confident to say that we will make your upcoming relocation a breeze. Taking care of your household or office is a pleasure for our Saint Louis movers. For this reason, have no doubt they will meet all your expectations, to the fullest!