Long distance moving companies Kentucky
Get Your Instant Moving Quote
Sponsored Companies

Verified Business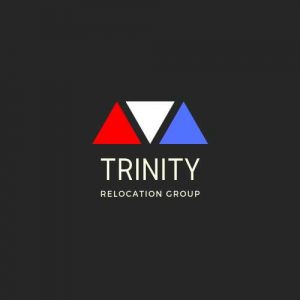 2300 Palm Beach Lakes Blvd Suite 301, West Palm Beach, FL, USA
Moving to Kentucky? The Bluegrass State hosts many festivals and events that attract many visitors each year. We know that long distance moving is frustrating, stressful, and full of headaches. But, everyone who is moving to Kentucky today can understand why Daniel Boone called it "a second paradise." Long distance moving companies Kentucky help you categorize and organize everything for your move.
Most of us dread the day when we need to sort, wrap, protect and pack everything into cardboard boxes. After packing there are other steps like renting a moving van and finding friends and family to help you carry and pack heavy furniture. When you are moving long distance it isn't easy to do all this work yourself. So, let Verified Movers help you choose to hire long distance moving companies Kentucky to eliminate a ton of the difficult work.
Facts About Kentucky
01. Main Information
Popular Cities
Louisville, Lexington, Bowling Green, Frankfort
Governor
Matt Bevin
US Senators
Mitche McConnell. Rand Paul
State Website
https://kentucky.gov/Pages/home.aspx
State Moto
United we stand, divided we fall
State Nickname
Bluegrass State
02. Geo Population
Area (sq mi)
40,408 sq mi
Total Population
4,468,402
Highest Elevation
4,145 ft
Lowest Elevation
250 ft
Time Zone
Eastern/ Central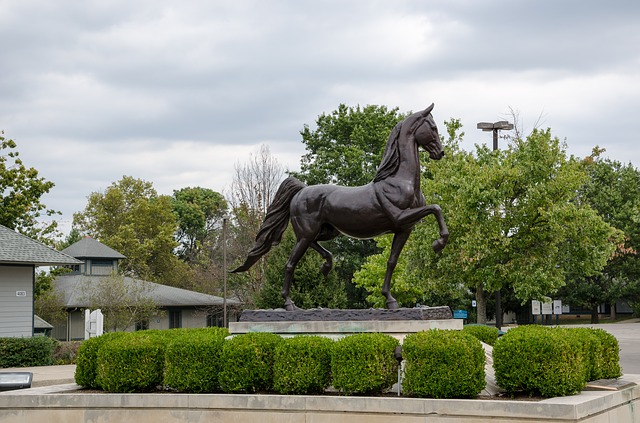 03. Education
Top 5 Elementary Schools
Rosa Parks, Shirley Mann, Glendover, Norton, Johnson
Top 5 Middle Schools
Barrett Traditional, Highlands, Murrary, Morton, North Oldham
Top 5 High Schools
North Oldham, South Oldham, Beechwood, Highlands, Ballard
Top 5 Colleges
University og KY, Western KY University, University of Louisville, Murrary State University, Northern KY University
04. Rates
Crime Rate
10,308
Employment Rate
4.20%
Average Income (household)
$61,593
Poverty Rate
17.20%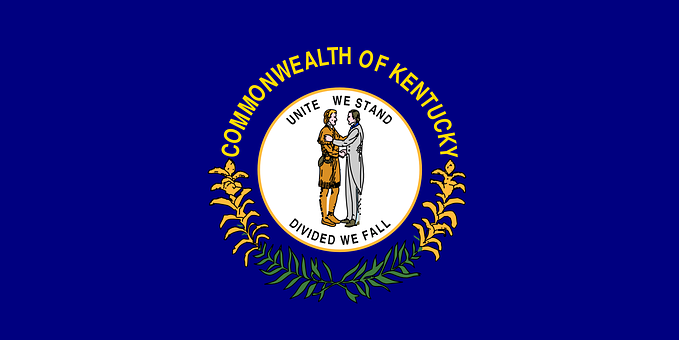 Choosing Your Kansas Long Distance Movers
The process of hiring Kansas long distance movers starts with good research. It is important to ask questions and to check reviews online before you decide to work with a long distance moving company. You have to be sure you are picking professionals you can trust with your valuable belongings.
How long has the company been in business?
Working with a long distance moving company requires a lot of trusts. You want a trustworthy movers with an established history.
Ask about insurance coverage?
In the case of damage, ask your long distance movers how much their insurance covers? Make sure your belongings will be covered if something happens, so purchase full protection insurance.
Check Reviews and testimonials
Look online reviews – you can do it on Verified Movers website. You need a long distance moving company you can trust they can handle any issues during the move.
Department of Transportation registration
Every moving company that has a license for work must be registered with the Federal government and have a U.S. DOT number.
Look for additional services
Most long distance moving companies offer additional services to make your move easier. Check with your long distance movers which services they can provide and how much they cost.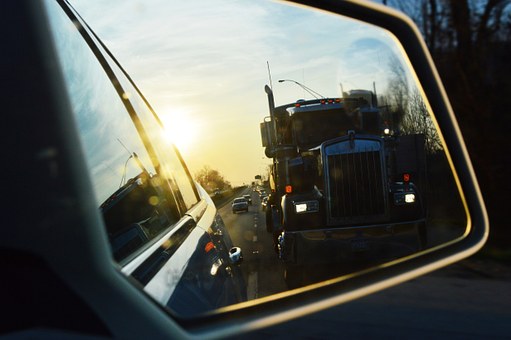 Hiring reliable long distance movers make a difference
Choose long distance moving companies Kentucky that stand out from other moving companies. Find a dedicated team that provides you with professional and punctual service to assist with your relocation. Long distance moving services include transportation, packing, property valuation, short-term and long-term storage solutions. All these services you can use for household or commercial moving to Kentucky. Hiring licensed, bonded and registered with the local Better Business Bureau movers, give you peace of mind.
Why us?
Let's start from the beginning. Planning a move is a process, just like the move itself. It is complicated, confusing and it has so many moving parts. On the other hand, things can easily go south. In a matter of seconds, to be precise. Moving scams, mistakes, problems, injuries, … You name it! And that is precisely why you need one of our long distance moving companies Kentucky on your team. To avoid such troubles. That is something we all want.
Verified Movers and its team got you! We understand you and your needs. And even more importantly – we are here to make your move smooth. Even if moving from Kentucky seems like a task that is just too hard to take on, we are here to tell you that you don't have to worry about it. Not anymore. Not with our long distance movers Kentucky on your team. We will take the hassle out of the equation for you. Here and now.
You come first
It doesn't really matter what it is that you are looking for. Our long distance movers Kentucky can and will provide it for you. With pleasure. In no time. And at an affordable rate. Because we understand your needs and fears. Our team knows how hard it can be to move house or even your business to another city. And that is why we will work so hard to make this relocation easy and simple for you. Because we care. And because we will do everything that is in our power to make this relocation enjoyable. You and your satisfaction come first to us. And you always will.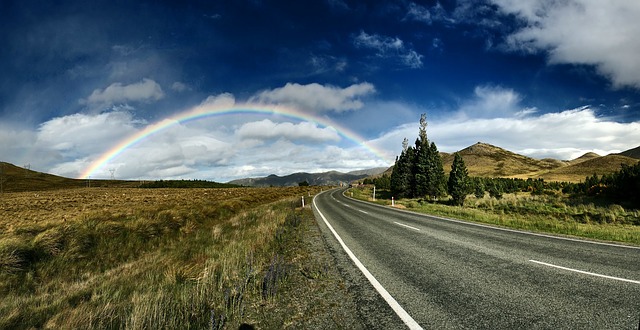 Are you looking for reliable long distance moving companies Kentucky?
Because if you are, you are in the right place. Verified Movers and its team will help you find such a mover in a matter of minutes. Here is what you'll find on our website:
Are you looking for a mover that can provide you with basic moving services? It doesn't matter if you are looking for commercial or household movers – you will find them on our website!
Looking for senior movers? Yes? You will find them on our website as well!
Are you looking for long distance moving companies Kentucky that can help you relocate your piano, hot tub or even your billiard table? If you are – yes, you are in the right place!
We can help you move with kids, seniors, pets, … No matter what it is that you are looking for, you will find it here. For sure. And in no time. Check out our database and see for yourself!
LONG DISTANCE MOVING COMPANIES BY CITIES