Long distance moving companies Sioux City
Get Your Instant Moving Quote
Sponsored Companies

Verified Business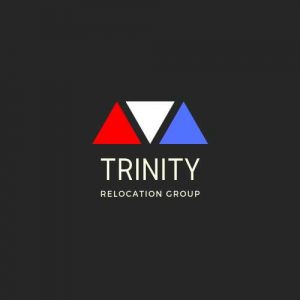 2300 Palm Beach Lakes Blvd Suite 301, West Palm Beach, FL, USA
Whether you are moving because of new home or business, a long distance move to Sioux City, Iowa is a life-changing event so you need professional moving assistance. Long distance moving companies Sioux City have services to handle every step of your household or corporate relocation. Your long distance move doesn't have to be a nightmare. Check moving companies reviews to find the company you can trust with your belongings during the long way.
Be a part of "Successful, Surprising, Sioux City"
A move to Sioux City isn't just a move to any town, it is a relocation to a higher quality of life. Sioux City has a lot to offer to its residents: a wide array of cultural, economic and agricultural amenities. Because of all its beauties and opportunities, Money magazine rated Sioux City as one of the best places to live in the USA. With its appeal of a small town, it also has the cultural vibrancy of a metro area.
Sioux City has many attractions and different profiles of people in its community of 83,000 residents. In Downtown, you can see young professionals living and working and families visiting the famous Sioux City Public Museum. This artistic community enjoys many local art galleries including the Sioux City Art Center in Downtown.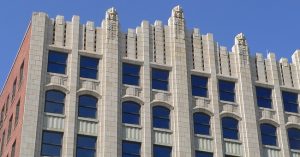 From Grandview Park to the Dakota Dunes neighborhood – long distance moving companies Sioux City know the entire area
We know, moving is never stress-free. But, with a team of dedicated movers in Iowa your Sioux City relocation will be less complicated. Long distance moving companies Sioux City have experienced agents who know every part of the city. When it comes to long-distance moves, reliable agents will coordinate your entire move for safely delivery of your belongings. They can provide you with many different services from packing, unpacking to vehicle transportation and storage.
You don't want to take a risk of moving with unprofessional and inexperienced movers? Do you want a moving company in Sioux City that can handle your specific needs? Then, consider Verified Movers as your best ally and opportunity to find reliable movers who can make an enjoyable moving experience. Your wish can turn to reality. Pick the moving company that fits your needs and contact them for more details to simplify your move. They will give you a free moving quote so you can plan your moving budget and moving date.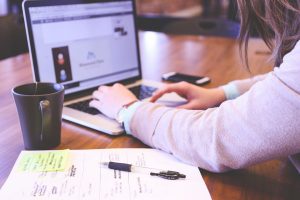 Verified Movers are masters in long distance relocation
While we also handle local moves and we handle them with pleasure, we are still an irreplaceable source of long-distance relocation assistance. Our database contains movers from all 50 US states. Among them, you'll be able to easily find the perfect moving company for your individual needs. The numerous companies we have also come with a wide array of prices, so you will be able to find what you need, at the price you need it. And our Sioux City moving companies are no different. Affordable prices and different assistance options are just the beginning of what they offer.
The long distance moving companies Sioux City we offer are fully licensed
When it comes to moving, safety is of utmost importance. The moving scams have been on the rise lately, which is why you need a company you will know is credible. With all the licenses and insurance we have, you can rest assured our movers are trustworthy. We've never been involved in any fraudulent incidents and activities, and that's something you can easily check on different sites. Feel free to look us up online or even demand to see our licenses in person. Verified Movers are transparent, honest, and 100% safe. Do the best for your Sioux City relocation and give us a call today.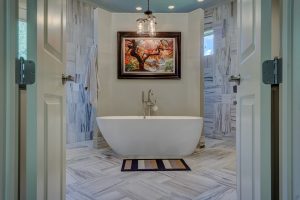 We exist with one purpose - to make your relocation a joy
If you have always been one of those people who dreaded relocation and the changes it brings, that all ends as soon as you give us a call. From start to finish, our long distance moving companies Sioux City will tend to your needs. Our job is to make sure you and your family members are happy at the end of the day, as well as comfortably settled into your new home. At Verified Movers, a lot of focus is put on customer satisfaction. We consider it our duty to ensure you have no complaints at the end of the day. Even if something does bother you, feel free to say. Our team is always open to constructive criticism. Verified Movers is always looking for new ways to become even better.
If you have been thinking about relocating to Sioux City, now is the right time to do it. Before you can make this city your home sweet home, you first have one important thing to do - get in touch with Verified Movers. The help you'll get from our long distance moving companies Sioux City will be irreplaceable. We'll handle all the difficult parts of your move, including packing and unpacking, perhaps even auto shipping - should you need it. All you have to do is call us and we will connect you with the movers you'll end up loving.