Long distance moving companies Fort Wayne
Get Your Instant Moving Quote
Sponsored Companies

Verified Business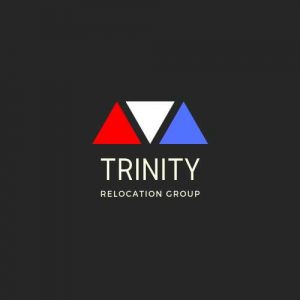 2300 Palm Beach Lakes Blvd Suite 301, West Palm Beach, FL, USA
On our website you can find the best rated by customers, long distance moving companies Fort Wayne. By checking long distance movers reviews you will get an insight into their commitment to customer service, experience, and skills to coordinate every aspect of your long distance move. Whether you need assistance for the household or commercial move, long distance moving companies Fort Wayne provides you with the best packing and moving services, including short or long-term storage. When it comes to moving, Verified Movers are your best ally in finding the perfect choice.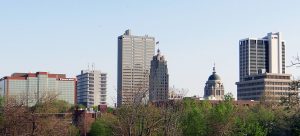 Key factors that could make Fort Wayne the best place for you
Fort Wayne is the northeastern Indiana city located near the Ohio and Michigan borders. It has approximately 260,000 residents with a lower cost of living than the national average. In Fort Wayne, you can expect warm summers and snowfall during the winter.
If you are still hesitating about the move to Fort Wayne, make sure this is the easy location to enjoy. It is rich of live performances and it has an impressive array of plant life in the Foellinger-Freimann Botanical Conservatory. Also, if you are moving with your family to Fort Wayne, take your children to the Fort Wayne Children's Zoo where you can see more than 200 species of animals.
If you are looking for more relaxation activities you should visit the Johnny Appleseed Park. This green area filled with nature is the home of several festivals, where you can taste the best apple-inspired dishes. We can summarize that Fort Wayne is a great location for newcomers who like to enjoy a relaxing outdoor weekend.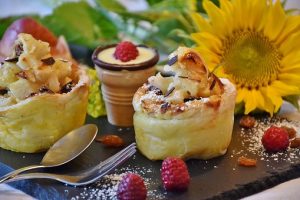 Pick one of the long distance moving companies Fort Wayne as your trusted choice
Checking our database of long distance moving companies Fort Wayne you can pick one to be your trusted choice. Make sure to hire long distance movers Fort Wayne with modern technology and services to fit your needs. When you have skilled and trained movers by your side, you can be sure your items are protected and handled with care. Reliable long distance moving company send representatives to your home to make a customized moving plan to suit your needs. You can count on fragile-item packing, transportation, and climate-controlled storage. Also, movers provide you with packing supplies or transport vehicles.
Long distance movers Indiana generally handle the logistics of a cross-state or international move. They provide you with residential and commercial moving services. Trusted long distance movers do everything for you, from packing to other types of moving services. To get free moving quotes, contact long distance moving companies Fort Wayne to find the one that suits your budget.
Find the best commercial movers in Fort Wayne with our help
Moving an office is slightly different from moving house, and it requires a lot of effort. In order to perform it right, you need to have a solid plan, amazing organizational skills, and experience in this type of move. Or you can hire commercial moving experts who will do all the job for you. Because you will need all the help you can get. While managing your employees, communicating with your partners and clients, you will also need to maintain your business continuity. And the only way to handle all that is to find adequate professional help. Movers that will handle your office furniture, devices and important documents with the biggest care and expertise.
We will be thrilled to share our connections with you. In our base, we have all the best corporate movers in Fort Wayne. All you need is to pick a date and choose a moving company that suits best your individual needs. In the huge variety of quality companies and moving services, you will certainly find an offer that matches your budget and expectations.
Tips and tricks for easy move
When relocating, especially if you are doing it for the first time, you need tips from someone with experience. And nobody can assist you better than moving specialists that have helped so many people move, find the right company and right services to enjoy stress-free moving experience. We know all about moving and packing in Fort Wayne, and we will be happy to share our knowledge with you. And in order to make your relocation easier, we have prepared moving tips and tricks for every type of move and each situation. Follow our advice, and turn your upcoming move from stressful to a rather positive experience.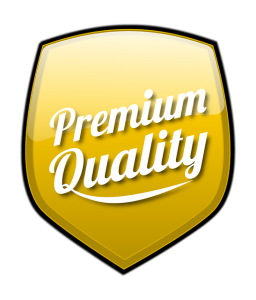 Get a moving estimate for your upcoming move
The best way to start planning your relocation is by getting an accurate moving quote. We use our base in order to compare several moving quotes and finally provide you with the best one. All you need to do is to fill an online form, right here at our website. We will need some basic details about your move, such as moving date, the size of your shipment and location of your current and new home or office. Add your contact information and submit the form, and some of our representatives will contact you promptly with an offer you will enjoy!