Long Distance Moving Companies Hawaii
Get Your Instant Moving Quote
Sponsored Companies

Verified Business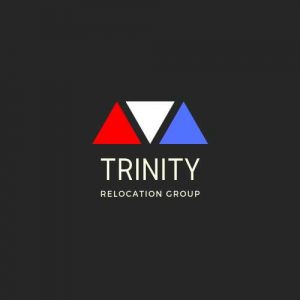 2300 Palm Beach Lakes Blvd Suite 301, West Palm Beach, FL, USA
The state of Hawaii also known as the Aloha state is comprised of 19 distinct islands, but only 6 are open to inhabitants. Its capital is Honolulu, and with its eclectic mix of local shops, boutiques, cafes, and restaurants, make this state a great place to live. Hawaii is also known as "The Melting Pot" because it has residents from many places. If you want to be a part of the Aloha state, Verified Movers have the reviews for all professional long distance moving companies Hawaii. Take a look at the reviews given by other clients to get the best moving and storage company to help with your move.
Facts About Hawaii
01. Main Information
Popular Cities
Honolulu, Kailua, Hilo, Lahaina, Kapolei
Governor
David Ige
US Senators
Brian Schatz, Mazie Hirono
State Website
State Moto
The Life of the Land is Perpetuated in Righteousness
State Nickname
The Aloha State
02. Geo Population
Area (sq mi)
10,931 sq mi
Total Population
1,427,538
Highest Elevation
13,796 ft
Lowest Elevation
Sea level
Time Zone
UTC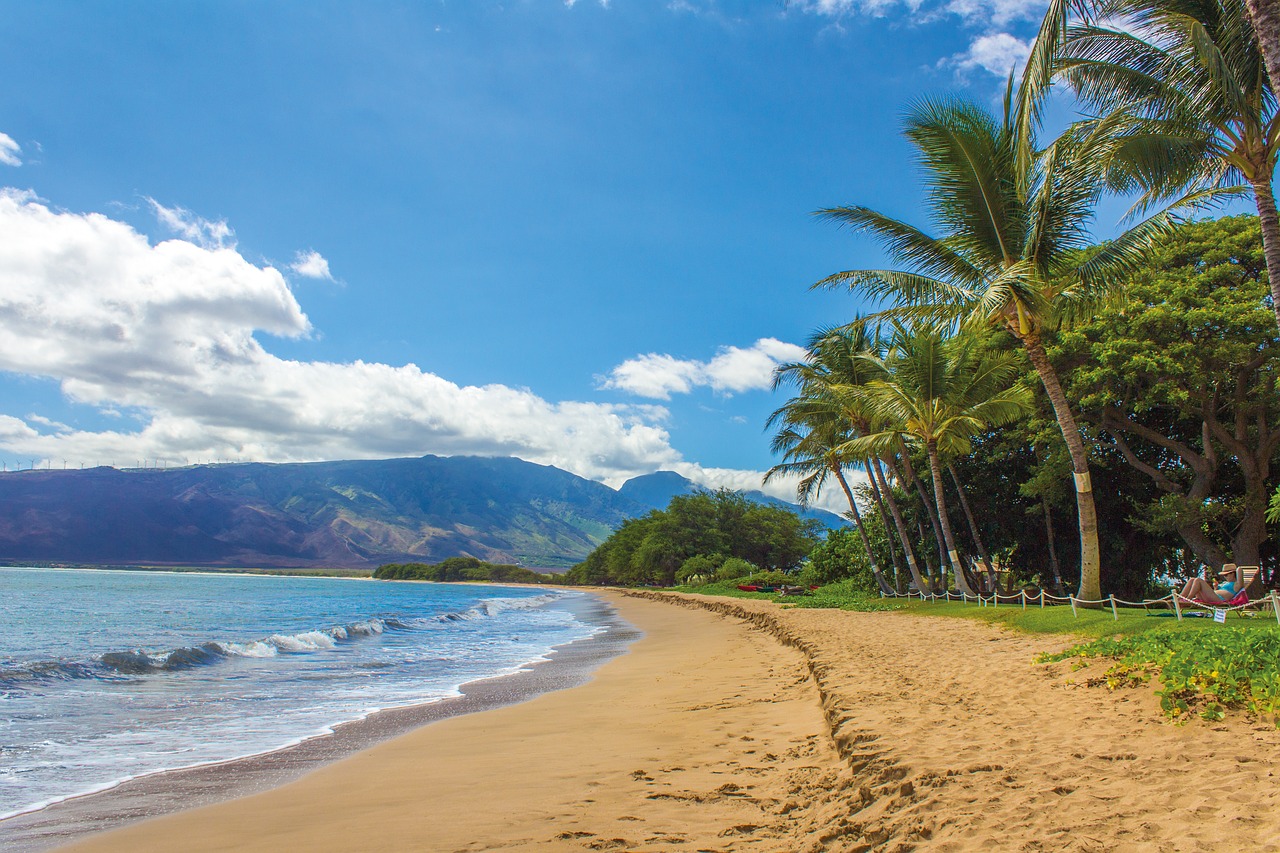 03. Education
Top 5 Elementary Schools
Waikiki, Koko Head, Palisades, Hokulani, Red Hill
Top 5 Middle Schools
Washington, Konawaena, William P. Jarrett, Robert Louis Stevenson, Sandord B. Dole
Top 5 High Schools
Henry J Kaiser, President William McKinely, President Theodore Roosevelt, Leiehau, Konawaena
Top 5 Colleges
University of Hawai'i at Manoa, Hawai'i Pacific University, University of Hawai'i at Hilo, Chaminade University, Briham Young University
04. Rates
Crime Rate
4,417
Employment Rate
2.10%
Average Income (household)
$77,765
Poverty Rate
9.50%
Long distance moving advice
Moving to Hawaii is a daunting and complicated task at any time of the year. Long distance moving isn't just packing up your car and driving. There are many other things you have to do before and during the move. Choose an Island where you want to live and get help from long distance moving companies Hawaii to find the paradise you have always dreamed about.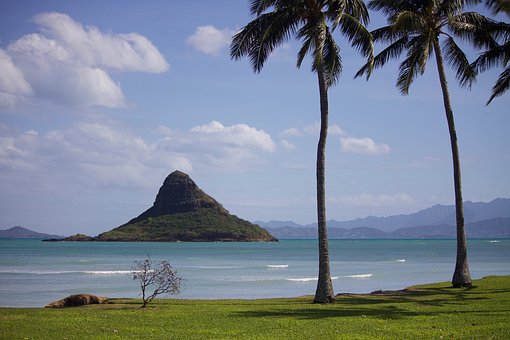 What is the right long distance moving company?
Top rated long distance moving companies Hawaii understand the stress, anxiety, and fears of customers when preparing for the move.
Reliable long distance movers transport your belongings, support you all along the way, provide you with best-moving services and supplies.
Remember that long distance movers are different than short distance movers because they involve moving goods across state lines.
Choosing a long distance mover
If you want to see and try the best of Hawaii, try to dance the Hula on the islands after you settle down. It is a great way to relax after a long distance relocation. With full professional moving assistance, this is possible. You don't have to waste the time on unpacking and unwrapping, leave it to the professionals.
So, the first thing you should do when looking for a long distance mover is to take a time and do some research. Find out who you are dealing with. Safely long distance move to Hawaii is a top priority.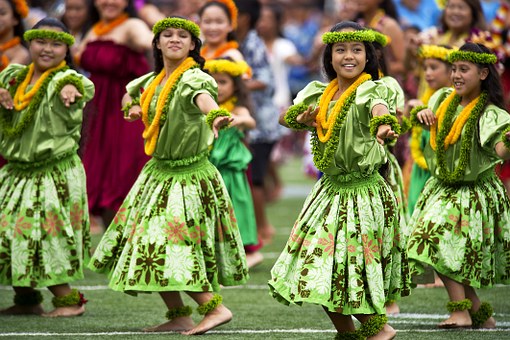 Look for only Licensed and Insured Long Distance Movers
Before hiring, find out if long distance moving companies Hawaii are registered and licensed. Every licensed mover in the USA is obliged to follow the U.S. Department of Transportation safety rules and regulations. So, you should only hire licensed long distance movers.
Choose a Reputable Long Distance Mover
After you make a list of long distance moving companies Hawaii it is a good idea to check each one at the Better Business Bureau site. Find out how reputable they are.
Long Distance Move Insurance Options
Moving to Hawaii also requires the insurance options. Make sure your insurance is valid in both your locations and be sure your belongings are insured during the whole long distance move. You want to know all packing secrets for a long distance move to avoid damages and crashes. So, be careful and don't rush for the cheapest long distance movers. You want to be sure your possessions are safe and protected in the skilled hand of movers. Once you make a choice there's no coming back. So choose experts on long distance Hawaii trips.
The paradise is waiting for you
Many people dream about moving to Hawaii. With right moving assistance your dreams can come true. The paradise you can experience in Hawaiian islands will make you stay here forever. Long distance moving companies Hawaii have agents located on every island, from Hawaiʻi, Maui, Kahoʻolawe, to Lānaʻi, Molokaʻi, Oʻahu, Kauaʻi, and Niʻihau. They are always ready to give you a hand to make your move a success. Many sandy beaches, tropical weather, waterfalls, parks, and beautiful landscapes are the things that make Hawaii a perfect place for living. That's why their Pacific islands attract people all around the world. You can choose the island that you like the most to be your new home. The most popular locations in Hawaii for newcomers:
Maui – famous for great mountains and valleys. It has a big rainforest region and it is the popular spot for the whale watchers.
Oahu is another popular destination for newcomers, with the state's capital of Honolulu.  You can see the famous Pearl Harbor and Waikiki Beach.
Haleiwa – a small but great town for those who like surfing. Also, charming eateries and shops are located in Haleiwa.
The best advice when moving to Hawaii
When you are moving to Hawaii you should know more about the state and the things you can expect there. Be well prepared for your relocation to Hawaii.
Keep things simple – sell or throw away items you won't relocate. To bring all the furniture and household items is a waste of money. When it comes to clothes, bring the clothes you need for life on the islands.
Make sure to do research on crime on the islands, especially one you choose to be your new home. Also, check the education opportunities in Hawaii, especially if you have children.
Gather information about the real estate market. The rental prices vary from island to island.
When you are planning your move make sure to do it between March and May or from August through October. The weather is ideal for moving and there are fewer tourists.
You should know that money is a huge factor in living in Hawaii. And it is the main reason why people move back to the mainland.
Malihini (newcomers) to the islands are generally not taken seriously. Residents of Hawaii don't take newcomers seriously because many of them move back to the mainland.
Being a newcomer can have a huge impact on getting a job, getting a good price for the apartment, etc.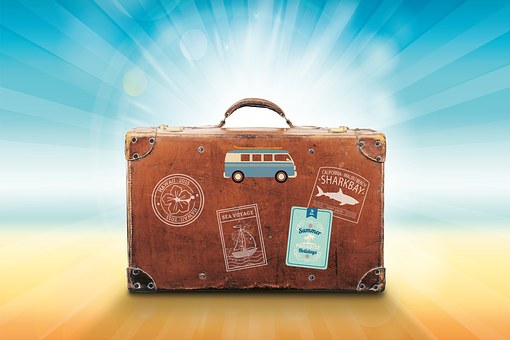 Long distance moving companies Hawaii handle the logistics of your move
Whether you are moving your house or business to or out Hawaii, long distance movers are more than capable to handle your move from start to finish. With reliable agents, your move will be less stressful. Movers have all the necessary knowledge about every city in Hawaii, from Honolulu to Hilo. That's why you should pick one of the moving companies on our list that has the best reputation and affordable moving services.
Pick the long distance moving company that puts your needs first. You need someone who can handle all the details of your move at same time respecting your wishes and budget. Reliable movers meet you with best services, so let them coordinate all the logistics. Find your trustworthy mover today!
Long distance moving companies by cities