When you are moving your home, no matter the relocating distance, you need to know that all your stuff is moved safely. Besides your household goods, it is very important to move musical instruments safely without scratches and damages. The first thing you should do when moving musical instruments is to hire verified long distance moving professionals which are specialized in musical instruments relocation. You will be relaxed when you know skilled professionals are moving your fragile instruments to front door intact.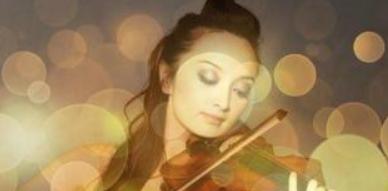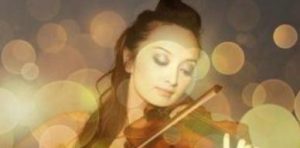 As you know, musical instruments cost a lot of money, so you need to be sure they can be delivered safely to your new address. Is something happens to your musical instruments you will be devastated, that's why you need custom moving services made for the relocation of musical instruments. Read our guide how to move musical instruments.
How to move musical instruments?
We bring you a list of musical instruments and ways how to move them without damages and problems.
Moving Pianos and Organs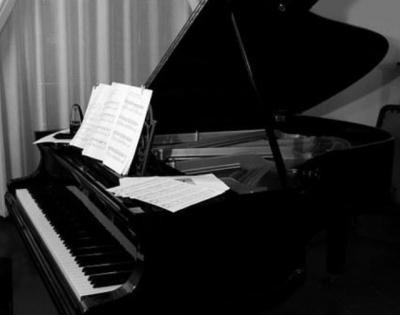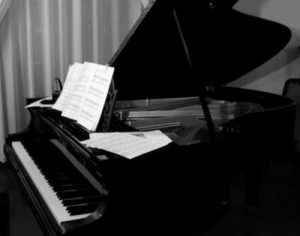 Moving your piano requires a good plan and piano moving company. Professionals in piano moving know the best way to relocate your piano without damages. But, you can also take some steps to prepare your piano and organs for the move:
Get moving supplies to protect and pack all your musical instruments
It is possible, close and locks the keyboard lid
Remove all removable parts
Use towels, blankets or bubble wrap to wrap your instrument and to prepare it for the move
Secure all wrapping materials with packing tape.
Moving Violins, Cellos, and Other Stringed Instruments
These instruments are very fragile and require good preparation and relocating plan. They are very tricky for moving and shipping. Everything like speed bump can cause the damage to the instrument. If you want to prevent cracking remember to do these few things:
Loosen the instrument's strings a little bit. Why does it? It is a good way to protect your instrument from the damages of high or low temperature.

Wrap your instrument in bubble wrap

Pack your instrument in the hard case – in this way your instrument will be safe from moisture and falls

If you take all these steps your instrument will arrive at your new home intact 
Relocating Trumpets, Clarinets, and Other Brass or Woodwind Instruments
When relocating these instruments you have to take the instruments apart and to wrap all the pieces in the bubble wrap. Store them in safe hard case.
Tips for relocating drum sets and other Percussion Instruments
Your drums also need safe relocation. Make sure to buy moving boxes or find reusable moving boxes in that are few inches larger than a drum. Make sure to protect your drums and to place bubble wrap on the bottom of the moving boxes. If you protect it well, you don't need to worry it will arrive safely at your new address.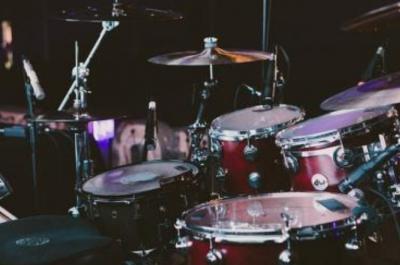 Use these tips to keep your precious instruments secure and intact when moving your home. Check out the rest of our moving tips for the move music instruments.
Tips for moving musical instruments the right way
Hire a Reliable Moving Company. When you need to move musical instruments the best tip you can get is to hire a reliable moving company. Professional specialized in musical instruments relocation can handle your relocation hassle-free. Just make sure to check your moving company carefully. Make sure your movers have a license for work, good reviews, recommendations, moving services that fit your needs and affordable prices. Wondering where to find reliable moving company for musical instruments relocation? Start with your search online, or ask your friends, family, co-workers for recommendations.
Consider hiring professional packers. If you need, hire professional packers who have expertise in packing musical instruments. But, if you have knowledge of properly packing musical instruments than you can do it by yourself.
Have a Moving schedule. Make sure that your moving company knows the exact date your musical instruments must be delivered to the destination. This is very important if you need to perform a concert after the relocation.
Get Quality Packing Supplies. If you are packing your musical instruments by yourself, make sure to buy or to get quality packing supplies. You need good packing supplies to prevent damages on the instruments. Just one fall can cause damage to instruments, keep it in the mind.
Using Moving Boxes. Make sure that your moving boxes are strong enough to hold the instruments' weight. Also, moving boxes should be larger than the instrument. So, it is really important that your moving boxes are sturdy and make sure to place bubble wraps inside the boxes. Also, don't forget to fill the space inside the boxes with crumpled paper or any padding. Pack all instruments pieces separately, in this way your musical instruments will arrive at the address without damages.