Pretty much everyone is worried about the potential damages that could occur during a move. There's nothing worse than realizing something is damaged while you're still exhausted from your move. After all, that's why most of us try to pack well. Unfortunately, damages sometimes happen. Sure, hiring reputable movers through Verified Movers lowers the risk, but still, there's no telling what might happen. That's why it's very important to be prepared. And learning how to file a damage claim is one of the very basics you ought to inform yourself about before starting the moving process. Doing so will help you feel safer and will certainly give you at least some peace of mind. So if you're looking to learn about filing claims, you're in the right place. We'll teach you all you need to know to protect yourself properly against the post-moving tragedy that is damaged belongings.
How to file a damage claim once you've spotted a damage
Movers are people, too. That means they make mistakes as well. And while top movers in Tucson, for example, will likely make fewer mistakes than some newcomers to the moving scene, they still might make an occasional mistake. But that's exactly why damage claims are a thing. Movers are well aware of their own shortcomings so they've got you covered. And if something like this happens to you, here's what you should do.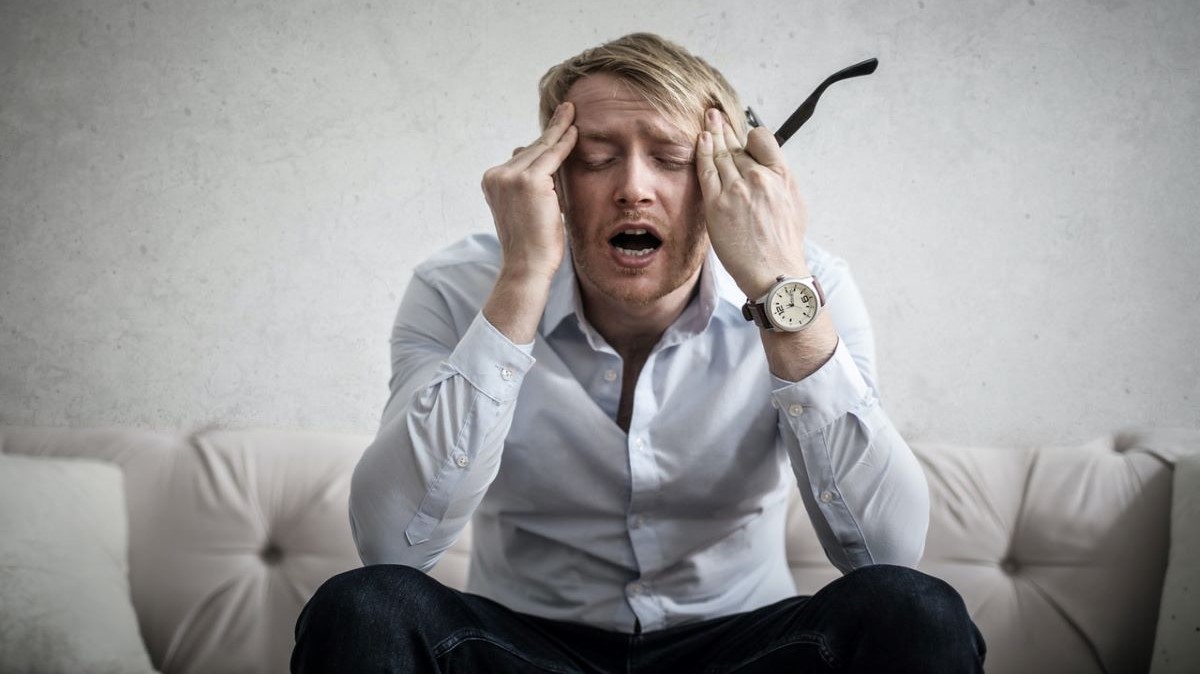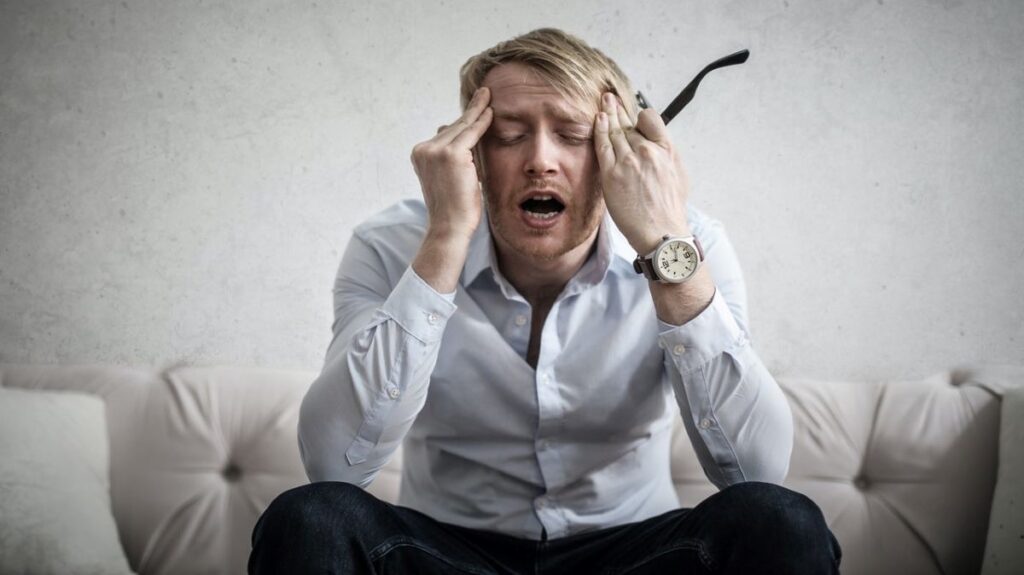 Taking pictures is a must before filing a damage claim
If you're planning to file a damage claim you have to present some evidence. And since your only way to prove your claim is to take plenty of pictures, you should take out your phone and start snapping right about now. Just make sure not to fiddle too much with the damaged items before you take the pictures. Also, you should ensure the quality of said pictures. That means no dark rooms, greasy lenses, and so on. The better and clearer your pictures, the greater your chance to get properly compensated. Plus, it's useful to submit before pictures if you have any, Doing that can truly help a lot.
Get in touch with your movers
Filing a damage claim is pretty much a standard procedure. However, not all moving companies do these things exactly the same. That means that you should give your movers a call and get more in-depth details about the whole process. Doing this will leave you with all of the necessary information needed to successfully file a claim with the moving company you moved with. Plus, by giving them a call you'll let them know what's going on in advance. That will give them ample time to prepare for your claim.
Submit all of the necessary documents
Once you get in touch with your movers, they'll give you a run down of all of the documents you need to submit when filing a damage claim. These will likely include:
Paperwork like your contract and insurance
Receipts
Photos
You should have all these ready before you go about filing the claim. These documents are what companies usually ask for. However, you might be asked to provide something else alongside these as well. Then, once you have everything ready, you should simply submit all of the documents to your movers and wait.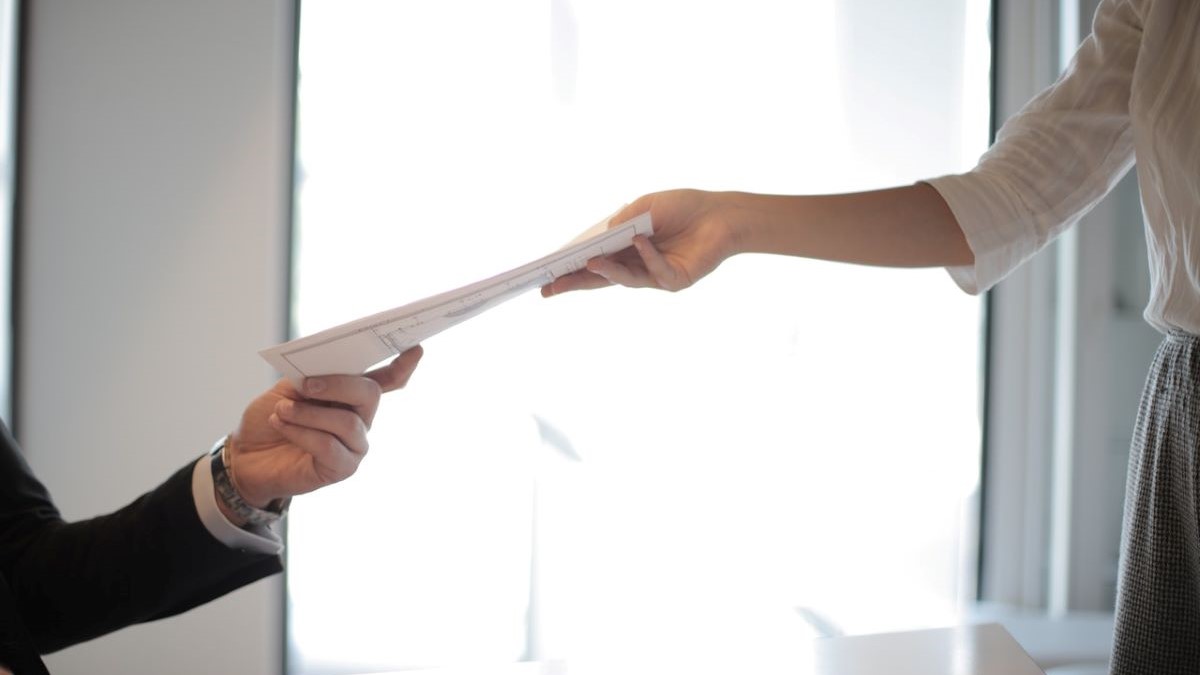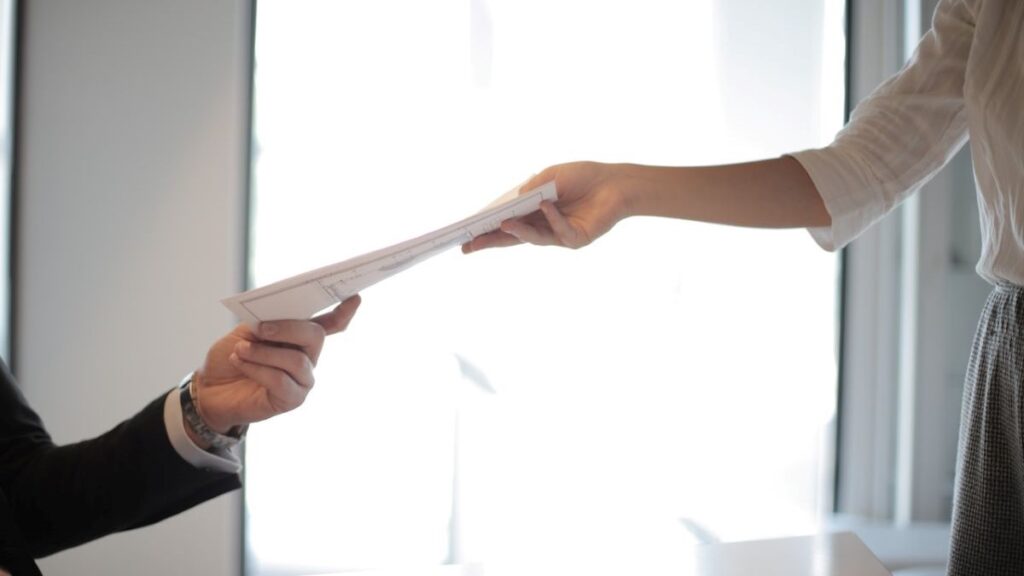 Accept or deny your settlement, it's up to you
After your wait is over, your movers will hit you up with a settlement. The settlement will be based on the documents you provided. If you're happy with what they're offering you can simply accept their offer. And if you do, the whole thing will be over and both you and your movers can move on. However, if you're not really happy with what they're offering and you feel you're entitled to more, you can deny your settlement and move on to the next step.
Filing the damage claim didn't go as planned? Get in touch with your local DMV
If you're in any way, shape, or form not happy with how things are unfolding, you can always contact the Department of Motor Vehicles, or DMV for short. You can do this if you're not satisfied with your settlement or you feel like your movers are not stepping up. Especially if the movers are not responding or are acting shady, it's important that you contact DMV. At that point, they're the only ones that can help you. So don't hesitate to get in touch with them. They'll help you out and let you know all you need to know to move forward with your claim.
Before-the-move-must-dos for top-tier protection
What you do after the move when filing a damage claim is very important. However, what you do before the move is pretty much just as important. There are many things to think about before moving and these obviously include dealing with the aftermath of moving which sadly sometimes includes damages. That's why you should always prepare in advance. That includes taking the before pictures, making an inventory list, and getting additional moving insurance. All these can help you move more safely.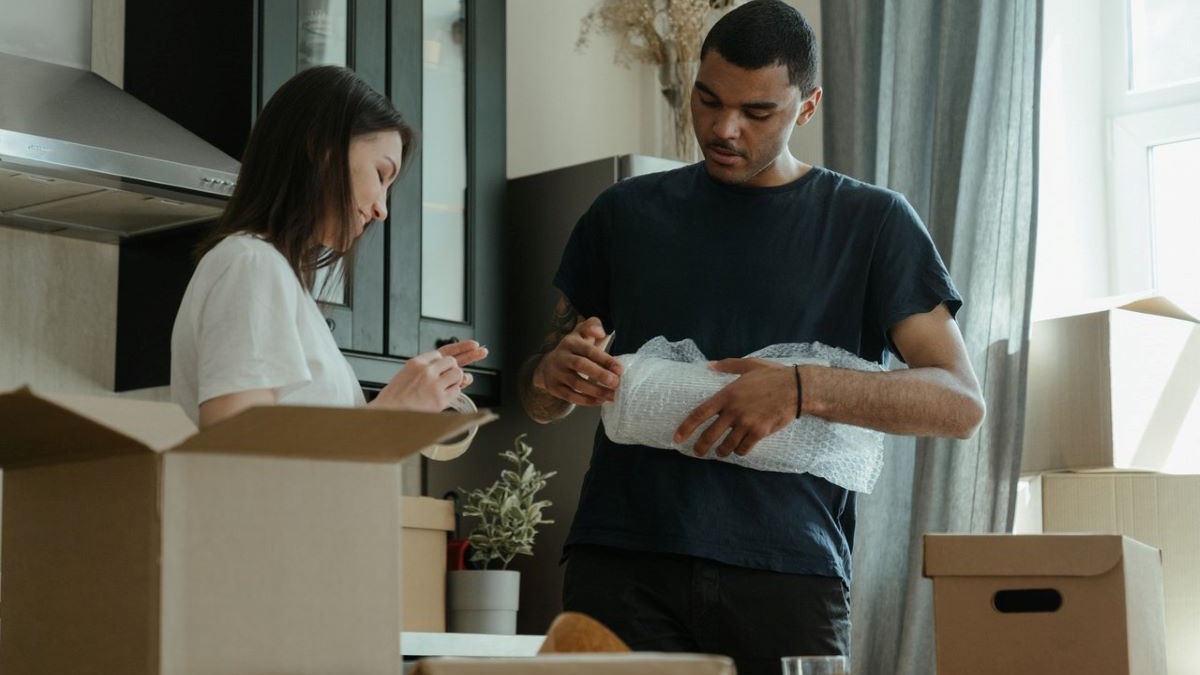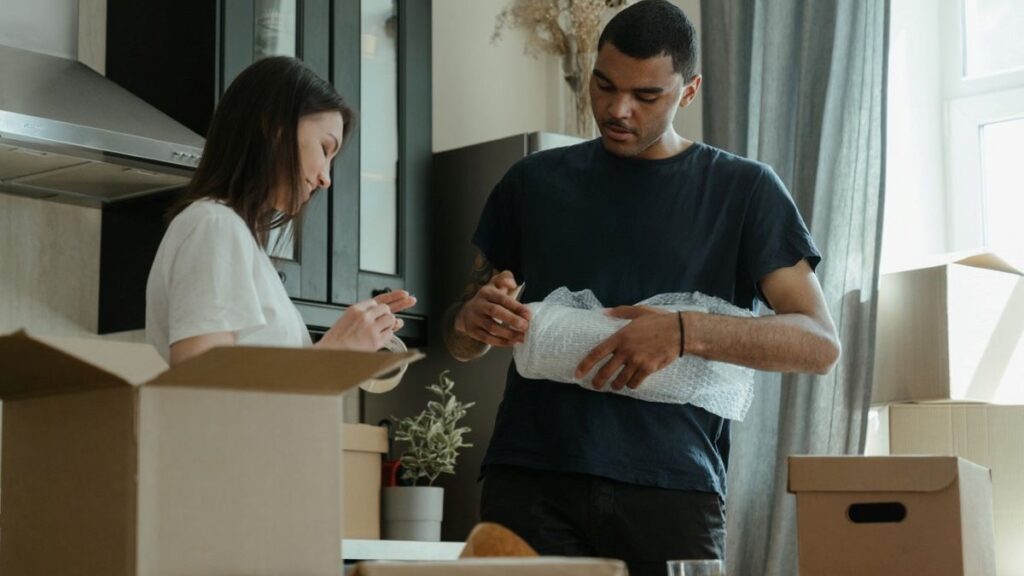 You should be ready to file a damage claim
Whether you're moving from California to Ohio, from Queens to Staten Island, or from the USA to the North Pole, the truth remains – You never know what might happen during your move. Sometimes the weather is horrible, sometimes your movers are late, and sometimes some damages occur. Whatever the case, you have to be ready. And in the case of damages, you have to be prepared to file a claim if you so desire. And we hope that this guide has helped you to learn how to file a damage claim easily.