Household Logistics
Reviews
A Professional Relocation Company from Florida
Licensed and certified, Household Logistics is both a relocation company that operates on a national scale, with an HQ in Florida.
Up to 40% Discount for New Customers
Servicing the USA for over 4 Years
Tailored Moving Process for Each Customer
Specialized for Corporate Relocation
Door-to-Door Auto Transport
PROS
Specialized for Nationwide Corporate Relocations.
Full-Service Residential Moving Services.
Personal Moving/Shipping Coordinator Assigned to You.
Budget-Friendly Moving and Shipping Packages.
Pickup and Delivery Options Across the US.
Door-to-Door Auto Transport.
20+ Years of Combine Experience.
Up to 40% Discount for New Customers.
CONS
No Online Moving Estimate Option.
Additional Charges for Specialty Services.
Primary Focus on Moving and Shipping.
Potential Outsourcing for Specific Moves.
Customers' Reviews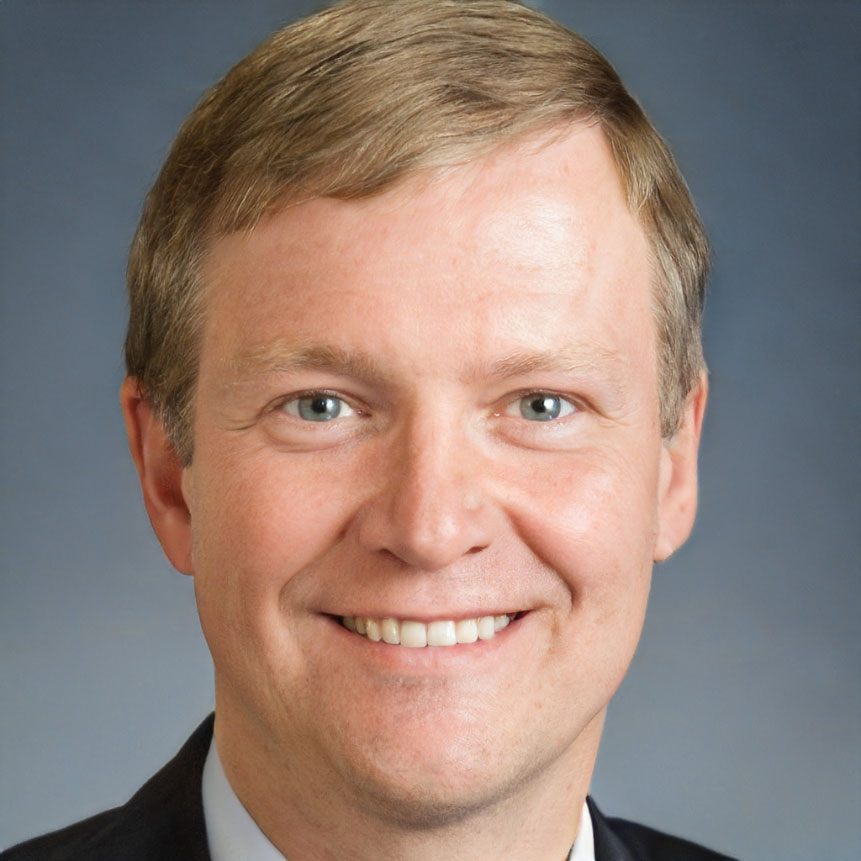 I am extremely pleased with the level of service Household Logistics provided for my family and I. From the very start they were extremely knowledgable and polite in what would take place throughout the course of my move. The support provided by this company was outstanding and allowed for my wife and I to take care of the kids while they took care of everything else. When they arrived in Florida they reassembled all my furniture in the correct areas and did exceptional work. You will not be disappointed if you choose to move with Household Logistics!
Joseph Collins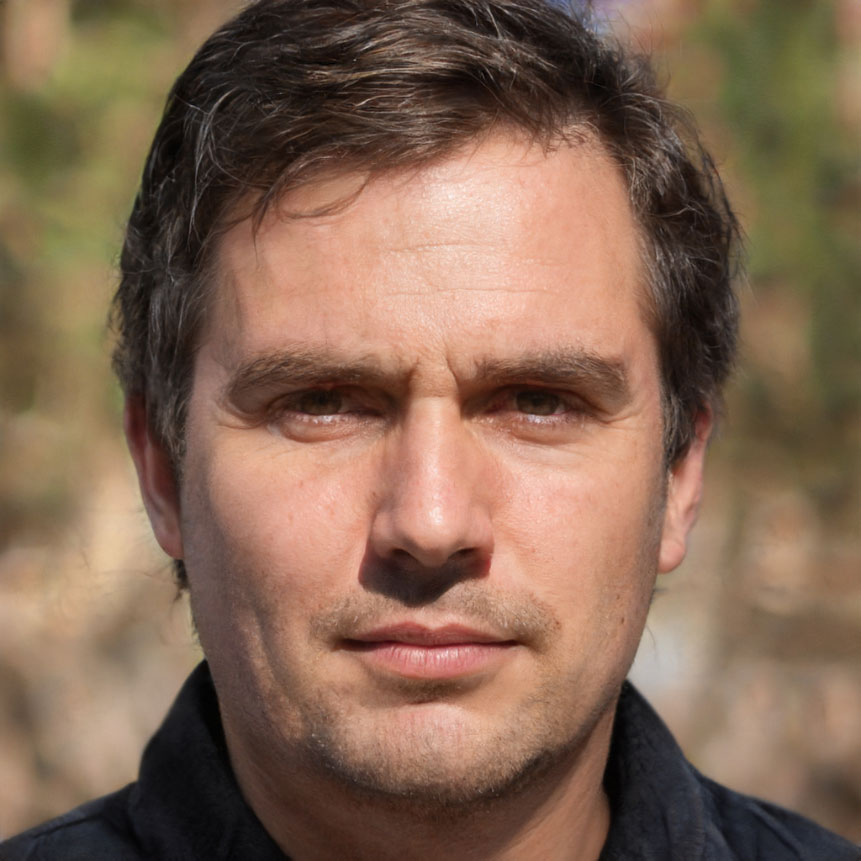 Collin my moving coordinator was an awesome help. He consistently followed up with me and made sure any questions I had were promptly answered. I even had some last minute items I had to add and he made sure there was extra room on the truck. The movers showed up and worked very hard to get everything packed up quick but made sure they were careful with my items. Overall great experience.
Brent V.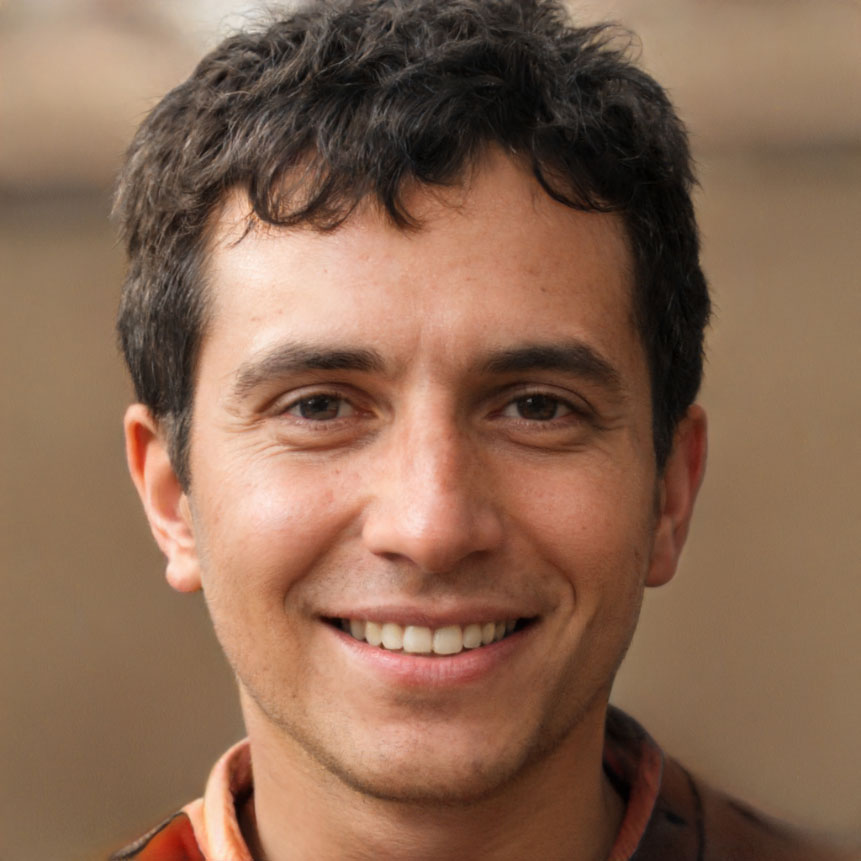 I have nothing but good things to say about this company, they were with me the whole way from start to finish. Yes they are a broker and the company that they told me was going to be servicing my move was amazing aswell. Very respectful and hard working gentlemen. I definitely recommend this company.
Jay Thomas


Moving Quotes
Household Logistics uses a federally-registered moving tariff to calculate moving quotes. The final estimate they provide depends on a combination of pre-specified moving factors: services rendered, mileage from pickup to drop-off, overall weight of the items, time frame for the entire move. The company does not offer an online estimate on their website. Once you contact them, you are assigned a moving coordinator that takes verbal inventory of the property you need to relocate. They then assess your schedule and the services necessary before offering a precise moving estimate.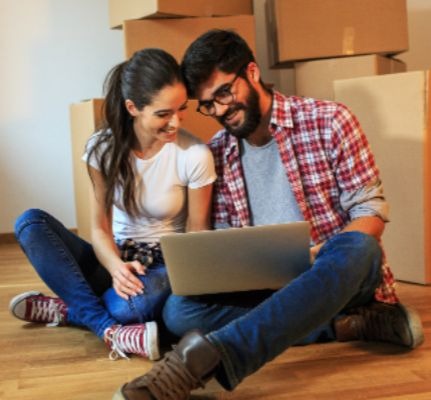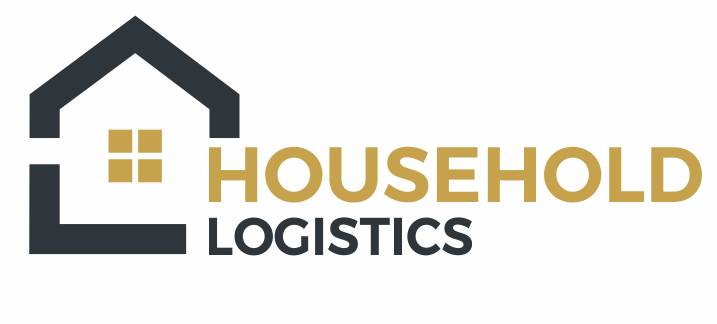 About Household Logistics
Household Logistics is a company with a long history in the moving industry. With over 20 years under their belt, the company is versed in all matters moving- and shipping-related. Although the company can sometimes coordinate projects with other moving and shipping companies on behalf of customers, it often operates as a moving and storage business itself. Primary services include long-distance residential and commercial moving, as well as car shipping solutions. Secondary services include climate-controlled storage solutions and packing services, as well as local moving options. Each relocation is individually planned out and assigned to a moving coordinator from the very moment customers schedule it.
SPECIALTY SERVICE INFO – Over 50% of moves are commercial in nature.
Having spent more than 20 years in the moving industry, Household Logistics is a company that has experience in different types of long-distance moving projects. Whether you are moving an apartment, house, office, or vehicles – this moving business has the resources to handle it. However, when one looks at their portfolio, Household Logistics tends to excel in corporate relocation solutions most. The main reason behind this could be the amount of manpower and resources they have at their disposal, as well as their connections with other companies from the moving industry. As a result of this, at least half of the moving jobs Household Logistics conducts are commercial in nature. Modern equipment, quality packing materials, and trained moving crews – all put together to create a proper relocation service.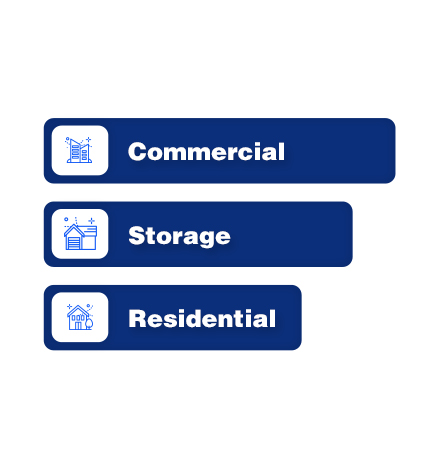 SERVICES – The Full Extent of Household Logistics Services
Household Logistics is a company that covers a variety of relocation services, some of which they provide on their own while they rely on other moving agents to handle certain specialty services. The company itself offers years of experience and expertise in the following services:
Local Moving Brokerage
Household Logistics primarily focuses on long-distance moving projects. However, this does not prevent them from offering to coordinate local relocation deals with clients. The local moving services this company can provide through their cooperation with others are still up to the task, no matter the type or volume of the move.
Long-Distance Moving
When it comes to long distance moving, Household Logistics has the experience, man-power, and the tools for the job, no matter the distance. With tailored relocation plans and trained movers, this company provides a full-service moving process across the nation.
Residential Moving
Whether local or long-distance in nature, Household Logistics crews understand and are familiar with the typical household. Their moving crews handle all types of items, from kitchenware and appliances to pianos, pool tables, and artwork.
Commercial Moving
Household Logistics understands the unique requirements that corporate relocations carry in comparison to others. The services this company offers are in accordance with relocation pricing standards, precise and broad in terms of resources.
Auto Transport
When you choose to ship a car with Household Logistics, you are paired with your own personal shipping coordinator. This coordinator helps you navigate the entire shipment from start to finish. Your coordinator will help you understand your paperwork, billing, pickup, and shipping and delivery options. They will also work with you to schedule optimal load and delivery times.
Other Services
In addition to the above-mentioned services, Household Logistics accommodates other relocation needs such as short-term and long-term climate-controlled storage solutions and packing services and materials. No matter the type or size of the move, this company has the resources to make it happen.
General Impression

Advantage of Hiring Household Logistics
For customers with logistically more demanding moving jobs, Household Logistics is definitely a good choice to go with. They have the resources and the manpower to accommodate any long-distance moving process. What this company might lack in regards to local or specialty moving expertise, they make up by brokering with other companies that can step in on their behalf. A lot of their work is based on the personal moving/shipping coordinator that each customer gets assigned to once the move is scheduled. As a result, each move is planned to the smallest details and gets the attention it deserves. Moving prices are calculated in accordance with pre-determined standards and can easily fit different budget needs.
The potential flaws of working with Household Logistics
If you are reluctant to work with third-party companies or are planning a small-scale move, then you might not find what you are looking for in a moving process with Household Logistics. The company is more focused on large-scale moves and does not offer online estimate. So, you will have to spend some time on the phone actually negotiating the moving process with them. Additionally, their moving crews are not best known for their timeliness, so there is a good chance of delays during pickup and delivery.