Is there a more natural way to move than taking your house with you? In our opinion, if you have a house that can be moved, you've found your spot where you can settle it and you can afford to do it, there's no reason not to. We're certain it is going to be a hustle, just like any other move though. Still, just imagine going to sleep in your own bed on the first night that you've moved. Sounds great, doesn't it? However, there are a few things to know before moving your house. One of the most important ones is whether you need a house moving permit to do it.
Why would you move a house in the first place?
Moving a house is pretty complicated from an administrative point of view and from the practical one. Still, people go for it. Why do you ask? Well, it turns out buying a house someone else doesn't need and moving it to your property can save you tens of thousands of dollars. The saving is reflected in the fact that sometimes you can buy a house for as low as 1 dollar. The catch is the price of the move itself. It can be anywhere between $15,000 and $60,000 depending on the length of the move, size of the house and the state. Still, can you imagine building or buying a house for this much money? No, we neither. So, there's your answer to the question why people decide to move a house.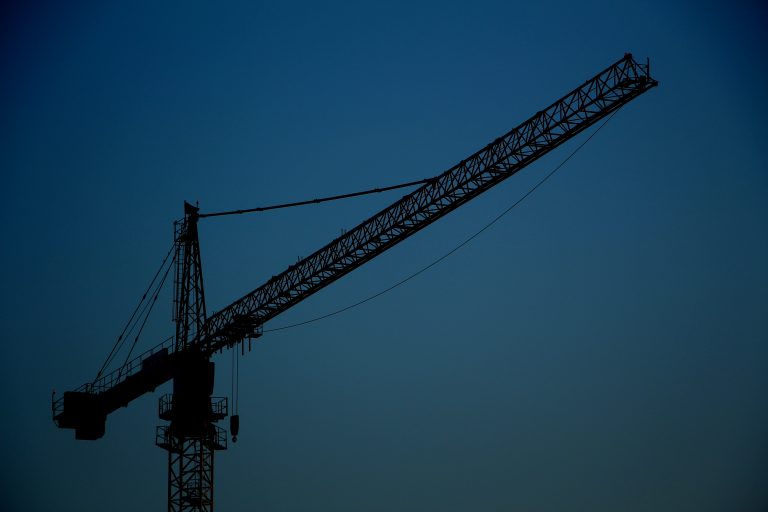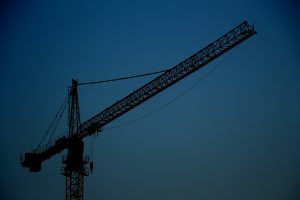 Also, houses can be located at places that are vulnerable to natural disasters. However, moving your home a few miles ahead can put it out of danger. In the same time, you would get to keep your beloved home and stay and live in your favorite community.
There is also one environmental reason to do it. There is a number of buildings that are demolished every year. Demolishing is expensive and is not environmentally friendly. On the other hand, selling and moving a house definitely is. This way, the seller gets to save money by not having to pay for demolitions to take place. On the other end of the spectrum, the buyer gets a house, usually, for 1 dollar. Count in the expenses needed to move the structure and you'll probably be left with enough money to renovate your new home. And, planet Earth gets a break. Ideal, isn't it?
Costs of moving home
Costs of house moving are obviously going to be pretty high. Here's what you need to count on when preparing for the move:
Buying land where you'll place your house
Costs of building new foundations where you're moving to
You'll need to pay workers to disconnect electricity and plumbing
Adapting utility infrastructure along the roads on which your house going to be transported on
Pay the transport fees to your moving company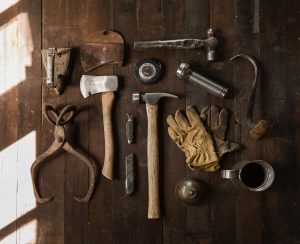 When is a house moving permit needed?
Any time you want to move and take your house with you, you're going to need a permit. Depending on the state you're in, the procedure to obtain the house moving permit can be different. However, no matter the state you're from, a government inspector will come and assess the state in which the house is in. If he concludes that it is in a good enough a state for it to be moved, the permit can be granted. Otherwise, you can either look for a new house to buy or you can stay and live where you are at the moment.
What could go wrong when obtaining a house moving permit
The biggest issue with acquiring a house moving permit is inconsistency. There have been situations in which one inspector would classify a house as a rebuild and another one as a new build. Also, one inspector might give a house a pass and then another one would show up tomorrow only to fail the house. Therefore, make sure you expect the unexpected, for it may happen. In order to minimize the possibility of something unplanned happening, you should seek professional moving advice about anything that's not clear enough. You know what they say, if you can't explain it simply, you don't understand it.
Insurance is very important
You will be moving a load that is bigger than what you've seen being moved so far down the road. Your house is going to be lifted, put on a truck and taken from point A to point B. Once it's on the truck, say goodbye to your standard insurance. Then, your moving company will drive it down the roads that are probably as wide as the house itself. Can you imagine what could go wrong? Everything, exactly! This is why you need to make sure your house is insured while they are moving it. Furthermore, you should work only with the moving company that already has a license for what they do.
Relocation companies reviews can tell you a lot about the company, so make sure you check them. This is an important job and a big one as well. You need to work with the best on the market.
Prepare your house for the move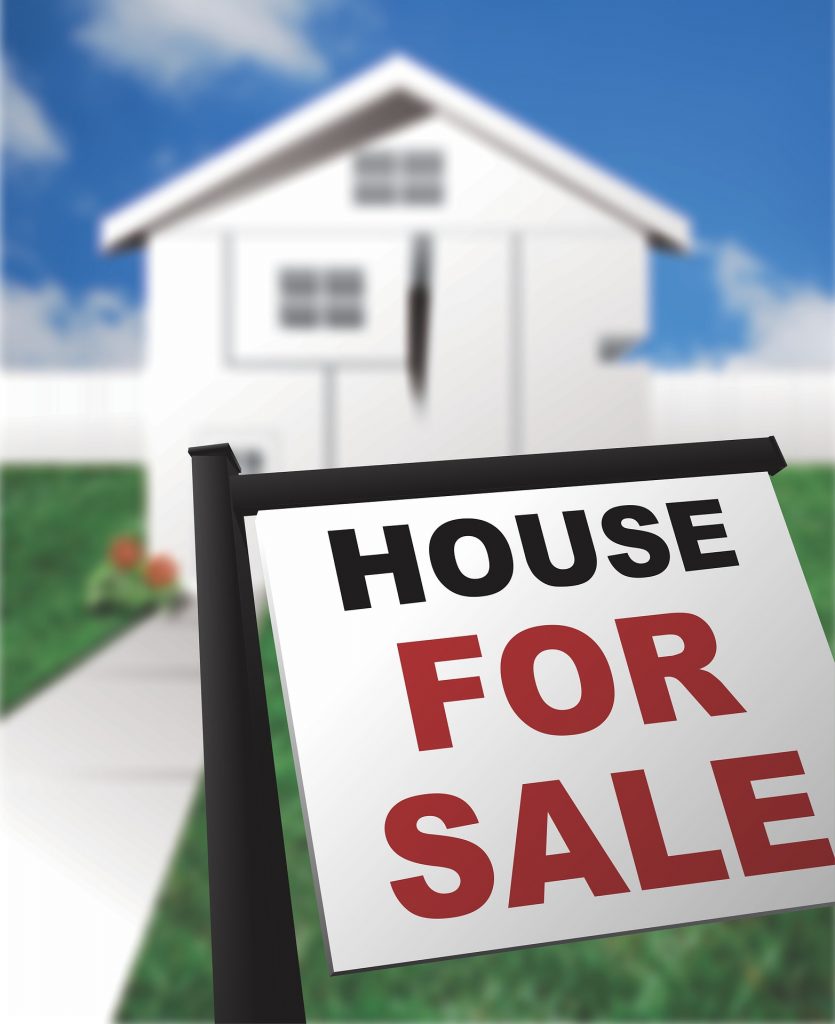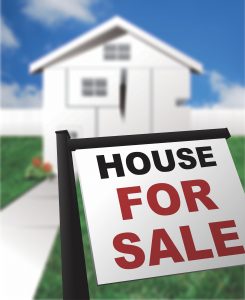 Even though we left it for the end, it's still first thing's first – declutter your house before you start moving it. There are many bits and pieces that go tumbling around the house during the move. In order to have your stuff arrive safe and sound to your new address, pack them or fix them. This way they'll be protected and you'll be glad that everything is where you left it. Additionally, have plumbers and electricians disconnect the house from its suppliers. Lastly, say goodbye to any foliage growing close to the house. Foundations will need excavating in order to lift the house and all trees and bushes will, unfortunately, need to go away.
Now you know what you need to be prepared for when you decide to move a house. Make sure you go through the process prior to making the definite decision. Once you are certain you're going to move this way, get your house moving permit as soon as possible. This will enable you to finish the process stress free.