Cross Country (Interstate) Moving Companies Wyoming
Facts About Wyoming
01. Main Information
Popular Cities
Cheyenne, Jackson, Casper, Laramie, Gillette
Governor
Mark Gordon
US Senators
Mike Enzi, John Barrasso
State Website
State Moto
Equal Rights
State Nickname
Equality State
02. Geo Population
Area (sq mi)
97,914 sq mi
Total Population
579,315
Highest Elevation
13,809 ft
Lowest Elevation
3,101 ft
Time Zone
MT/UTC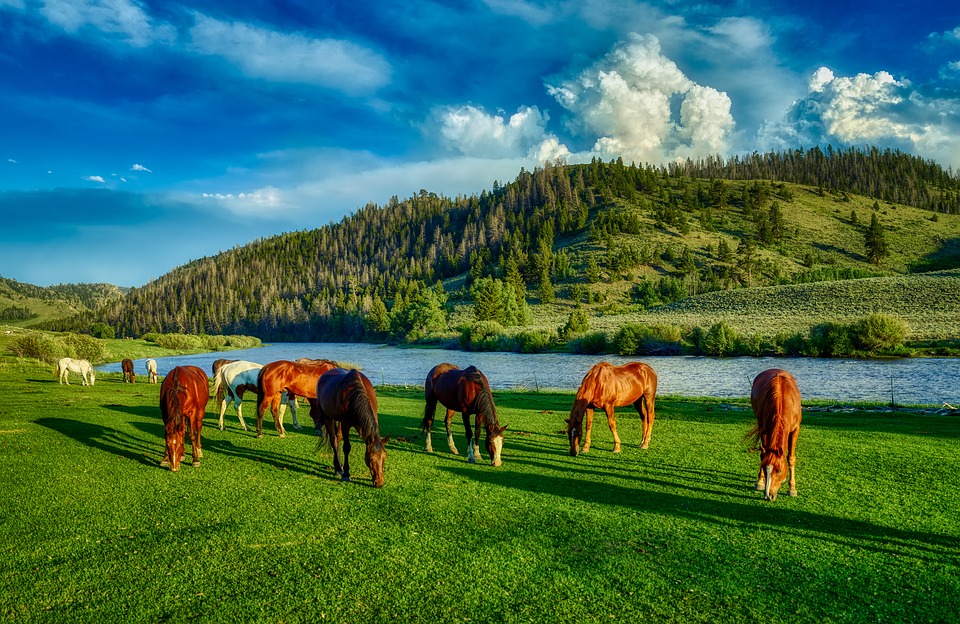 03. Education
Top 5 Elementary Schools
Woodland Park, Glenn Livingston, Sunrise, Deming, Sagebrush
Top 5 Middle Schools
Laramie Junior High, Jackson Hole, Sheridan, Wyoming Indian, Cody
Top 5 High Schools
Sheridan, Big Horn, Burlington, Cokeville, Lander Valley
Top 5 Colleges
University of Wyoming, Casper College, Western Wyoming Community College, Laramie County Community College, Northwest College
04. Rates
Crime Rate
1,430
Employment Rate
3.70%
Average Income (household)
$60,434
Poverty Rate
11.30%
Find the best cross country moving companies Wyoming right here! Verified Movers makes it easy to find professional, reputable interstate movers in your area for the residential or commercial move. With our help, you can find a cross-country or long distance moving companies that can cater to your unique relocation needs.
Find cross country moving companies Wyoming for your needs
At Verified Movers, it is our first priority to make your move simplified and successful. With a list of interstate movers, you can pick one that can move you, your family, household, a business or your high-value products with utmost care. With a wide range of reliable cross country movers, you can find a company with your solution. Before you hire a moving company, ask yourself: what are your moving and storage needs? Are you moving your house or business? Are you transporting high-value products?
Moving to a thriving and beautiful state with reliable long distance movers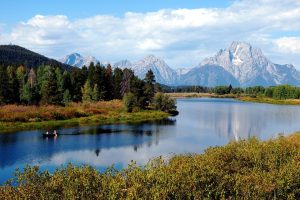 When moving to Wyoming, you are relocating to a beautiful state rich in scenery as it is in natural resources. Bordering with Montana, South Dakota, Nebraska, Colorado, Utah, and Idaho it is easy to move to the Equality State with cross country moving companies Wyoming.
There are many popular places and national monuments you can see and visit after you relocate to Wyoming. The most popular destination in Wyoming is the Devils Tower Monument. But, it is not all, there are many things that people come from all over the United States to visit.
Be aware that you are moving to a very unique state. It is a thriving and beautiful state, very rich in culture and history. If you have to move during the summer months or winter months, be ready for extreme temperatures and make sure your vehicle is in good working order. If you want to live in a land with clean air and water, with the most beautiful natural surroundings in America, use our help to find the best moving company for you. We recognize the beauty and quality of this magnificent state, that's why we bring you a list of cross country moving companies Wyoming with best moving services.
Get Your Instant Moving Quote