Cross country moving companies Grand Island
Get Your Instant Moving Quote
Sponsored Companies

Verified Business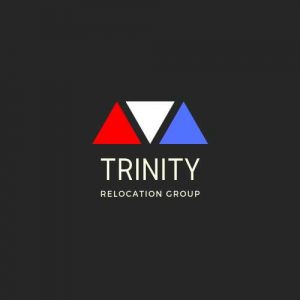 2300 Palm Beach Lakes Blvd Suite 301, West Palm Beach, FL, USA
Are you moving across the country and you're dreading the long trip and all the things on your to-do list? We understand. Moving cross country is stressful for everyone and that's why so many people decide to hire professional help. However, hiring movers isn't a walk in the park either if you don't know what you're doing. Luckily, Verified Movers is here to give you a hand. We'll do the research for you and give you a list of cross country moving companies Grand Island that you won't regret hiring.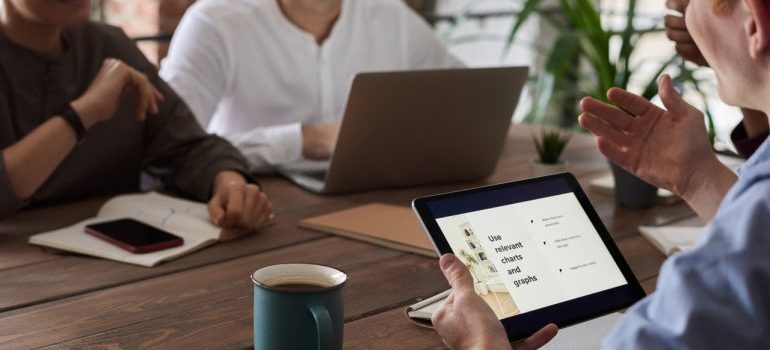 Why you should hire a moving company when moving cross country
In case you're unsure about hiring a cross country moving company Grand Island, don't worry. We'll tell you some of the ways in which moving companies can make your relocation easier. If you want a stress-free relocation without any complications, hiring professionals is your best bet. 
To reduce your stress levels and make the relocation easier
Professional movers know what they're doing. They've handled countless relocations and they know exactly how to take care of every step of the move. If you hire cross country movers Grand Island who are reliable and trustworthy, you'll have nothing to worry about.
The movers will be there to avoid all potential issues and to make sure your relocation goes smoothly and bump-free. This means that by hiring movers, you won't be under as much stress and you'll have someone to rely on. Your relocation is bound to be much easier when you've got professional support.
They will speed up the moving process
Moving house, especially moving cross country, can take weeks if not months of your time. Understandably, everyone is looking for ways to speed up the moving process and settle into their new home as soon as possible. Well, hiring an interstate moving company Grand Island is one of the ways to do that.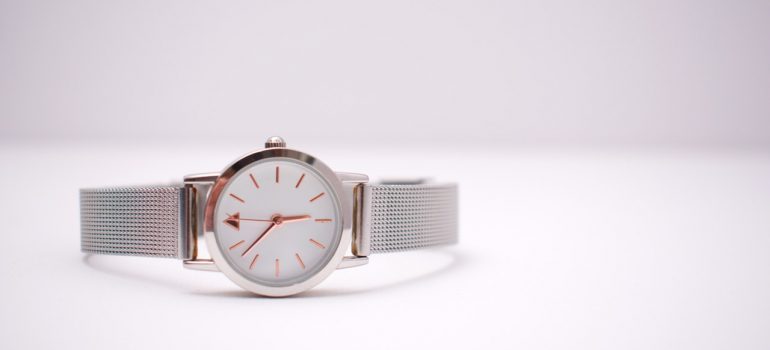 As we've said, movers know how to handle every step of the relocation and make it run smoothly. So, because you won't be running into countless moving issues, you can expect everything to be done much quicker. That's why hiring professional help can be very useful if you're in a rush.
What to look for in moving companies Grand Island
Once you know hiring a moving company is the way to go, it's time to find the perfect one for you. If you're not sure how to find good movers, we'll tell you some key qualities to look for.
Trust and reliability
One of the most important things when you're hiring cross country moving companies Grand Island is finding movers you can trust. There is a huge number of companies out there, so finding the perfect one can be tough. Onc of the qualities your movers should have is reliability. You want to be sure you can trust the movers you hire and that you'll be in good hands. After all, you're trusting them to handle your relocation, so you need to know they are trustworthy.
Experience
The last thing you need when you're moving cross country is working with inexperienced movers. If you're hiring professional help, you want to make sure they know how to get the job done. So, before you make your decision, research the movers, read their reviews and see if their clients are satisfied. Ask the movers for references so that you can get an idea of their track record.
Affordable prices
Moving expenses can quickly add up and all of a sudden you're overwhelmed by all the costs. That's why many people look for ways to save money on a long-distance move. Well, if you're one of these people, something you should do is look for a moving company with affordable prices.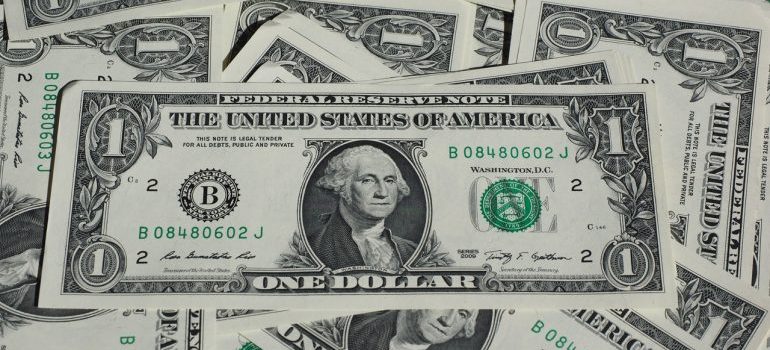 Because there are many companies to choose from, their prices are bound to vary at least a little bit. The best thing to do is ask them for moving estimates and then decide which cross country moving company Grand Island is the one for you.
We can help you find the best cross country moving
companies Grand Island
Because finding the best cross country moving companies Grand Island isn't the easiest job, we want to help you. Verified Movers is a company that does a thorough analysis of different moving companies in order to find the best ones. We are here to do the research instead of you and provide you with a list of the most reputable movers in your area.
Here's what else we can do for you
Other than finding you the best moving companies in Grand Island, we can help you out with a few more things regarding the relocation.
Get in touch and we'll find the best Grand Island moving company for you
So, now that you have an idea of what cross country moving companies Grand Island can do for you, it's time to find the one that suits you best. If you're not sure how to do that, just contact us and we'll give you a hand. With our list of moving companies, you won't have to worry about making a decision you'll regret. 
Sponsored Companies

Verified Business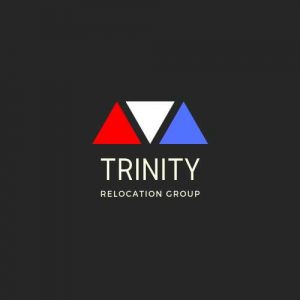 2300 Palm Beach Lakes Blvd Suite 301, West Palm Beach, FL, USA