Cross country moving companies Baltimore
Get Your Instant Moving Quote
Sponsored Companies

Verified Business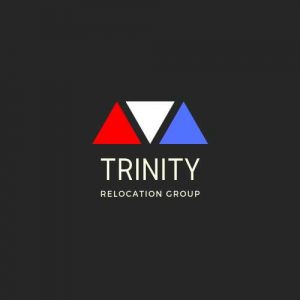 2300 Palm Beach Lakes Blvd Suite 301, West Palm Beach, FL, USA
Have you just decided to relocate within the Maryland area? If so, we at Verified Movers are here to help you relocate in the simplest possible manner! Apart from providing you with the list of the best cross country moving companies Baltimore, we will also provide you with some simple, yet useful tips for organizing the move like a pro. We have been in the moving industry for many years and know what is necessary for a successful relocation. So, if you want to have this kind of moving professionals by your side, give us a call and let us help you organize your upcoming relocation. We will be awaiting your call!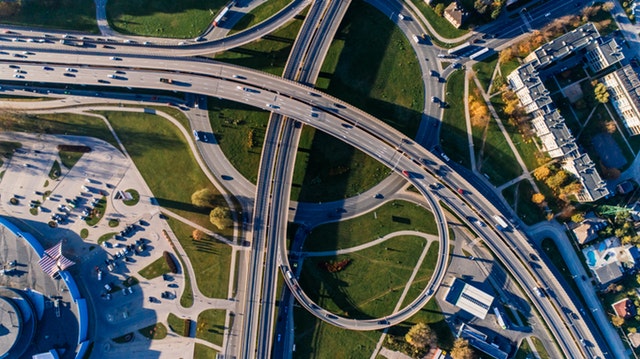 Handling cross country relocation like a pro!
Whether this will your first relocation or you have moved tons of times, you will still need to find some time to organize it. The simplest thing you can do is to grab a cup of coffee, go to our blog and read the moving tips we have prepared for you. We are sure they will be of use to you and you will read them in no time! But, that is not all you will have to do in order to move with ease. When it comes to moving from point A to point B, it is really important to start preparing this process way ahead of time. So, for example, if you plan to hire some of the best cross country moving companies Baltimore, you should do it as soon as you set your moving date.
Things you will need to take care of before the big move
It is no secret that moving from one place to the other can sometimes drive a person crazy. No wonder why this is happening so often - there are so many things you will need to take care of and the clock just keep ticking. But, what is important is to stay calm and avoid running around your home in a panic. This won't get things done! So, instead of worrying too much, calm yourself down and start making a moving checklist. This is something you will want to have by your side even when moving just a couple of blocks away. Trust us, a moving checklist is a lifesaver! And, when it comes to creating one, here is what you will have to include in it.
Setting the moving date
Hiring movers
Asking a couple of friends to help out
Finding a babysitter or a pet sitter if there is a need for doing this
Canceling utilities
Gathering packing supplies
Notifying people about the relocation

Use sticky notes to remind yourself of the tasks you need to complete before the big move
These are only some of the things you will need to do before the big move. As you can see, this isn't something you can do in just one day. So, don't be lazy and start crossing out the things on your checklist as soon as possible. And, there is nothing worse than having to pack or look for a babysitter on the last day before the big move! 
Cross country moving companies Baltimore know how to make every step of the move as simple as 1-2-3!
Are you still wondering whether you should put cross country moving companies Baltimore in charge of your upcoming relocation? If this is the case, let us explain to you how can hiring movers be of use. Keep in mind that there are many upsides of hiring movers, but we will mention only some of them. We leave recognizing other benefits to you! So, how do moving professionals make relocations simple?
First things first- every reliable mover has been in charge of thousands of relocations. Thus, they know how to seamlessly organize relocations and how to deal with problems that might appear.
There is a ton of moving services to choose from! You can talk to your movers, explain to them how you have imagined your move, and they will help you choose the right service.
You don't have to deal with one of the most boring pre-move tasks - packing! In case you get a full moving service or just a packing service, your movers will pack everything for you.
On the day of the big move, you won't have to load and unload the moving truck and lift heavy items. Your movers will take care of this in the safest possible manner by using the proper technique for lifting heavy items.
Where to look for reliable cross country moving companies Baltimore?
When it comes to hiring movers, it is very important to point out that not all of them can be addressed as reliable. Unfortunately, nowadays you can find so many moving companies in your area and most of them offer services of low quality. Those moving companies should be avoided! By hiring some of them, you could end up hiring potential moving scammers and become their victim. So, please, don't hire the first company you stumble upon!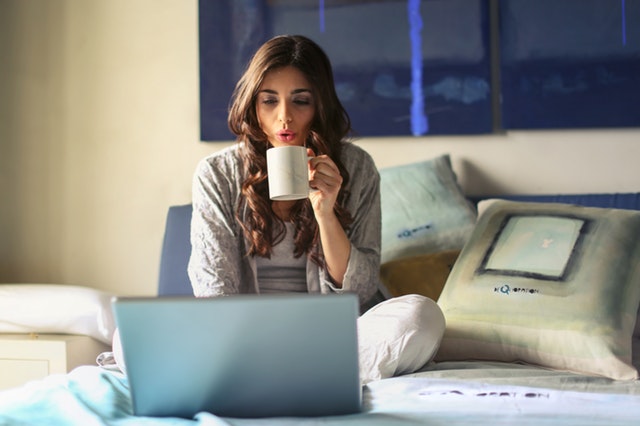 Since hiring movers is such an important matter we have decided to help you find the best long-distance movers. All you have to do is visit our website and you will be presented with the list of moving companies in the area you need. Apart from this, we have added the most important information about each of these companies. Therefore, you don't have to spend hours on your laptop looking for the right moving company. We have taken care of this task! The only thing you will have to do is to decide which company to hire. Oh, and worry not - all of the companies that are on our website have been voted as one of the best in the moving industry!
Whatever you need, Verified Movers will be here for you
So, what do you say - are you ready to hire some of the best cross country moving companies for your upcoming relocation? If so, all you have to do is get in touch with us via phone or by visiting our website. Yes, relocating cross country is as simple as that!
Verified Movers has got you covered!