Cross Country (Interstate) Moving Companies Kentucky
Get Your Instant Moving Quote
Sponsored Companies

Verified Business
Anybody moving to Kentucky today can still understand what makes it such an excellent place to live. From its fertile grounds in the southwest, up to the mountainous Appalachian region in the east and all the way to the Blue Grass metropolitan heart of the state. Kentuckians are as varied and special as the surplus of interests their state holds. Southern hospitality is still alive and well, so you'll find proud residents of Kentucky happy to welcome newcomers to their beautiful state. And Verified Movers reviews have just the right interstate moving companies Kentucky as a welcoming committee for you!
Facts About Kentucky
01. Main Information
Popular Cities
Louisville, Lexington, Bowling Green, Frankfort
Governor
Matt Bevin
US Senators
Mitche McConnell. Rand Paul
State Website
https://kentucky.gov/Pages/home.aspx
State Moto
United we stand, divided we fall
State Nickname
Bluegrass State
02. Geo Population
Area (sq mi)
40,408 sq mi
Total Population
4,468,402
Highest Elevation
4,145 ft
Lowest Elevation
250 ft
Time Zone
Eastern/ Central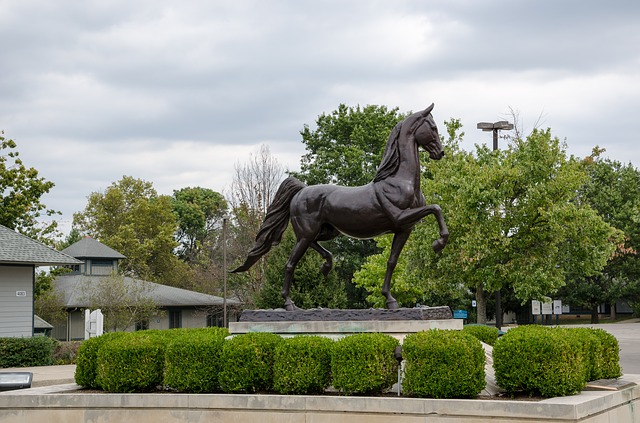 03. Education
Top 5 Elementary Schools
Rosa Parks, Shirley Mann, Glendover, Norton, Johnson
Top 5 Middle Schools
Barrett Traditional, Highlands, Murrary, Morton, North Oldham
Top 5 High Schools
North Oldham, South Oldham, Beechwood, Highlands, Ballard
Top 5 Colleges
University og KY, Western KY University, University of Louisville, Murrary State University, Northern KY University
04. Rates
Crime Rate
10,308
Employment Rate
4.20%
Average Income (household)
$61,593
Poverty Rate
17.20%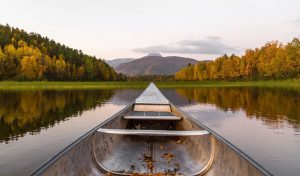 What are the main reasons for a cross-country move to Kentucky?
Kentucky, like most states, seems to take pride in its heritage and culture. Why wouldn't it? After all, its reputation for fried chicken and horses are more than great. The state has a plethora of different cultures and experiences. The distinctive regions of Kentucky offer newbies varied views of the state. Before thinking of moving to this derby-loving region, consider a few top insights.
Cost of housing and living are affordable for everyone
The cost of living in Kentucky is 11.4% lower than the US average — good news for anybody considering moving here! Chances are you can afford to buy a home or rent a property in Kentucky, even in the state's more densely populated cities. While more people seem to leave the state than move in, this is good news. As a result, housing prices are low. U.S. News ranked Kentucky 12th for housing affordability in the country.
Kentucky offers an extra season
Kentucky is unique in that it offers a fifth season: Derby Season. The Kentucky Derby takes place at Churchill Downs in Louisville each May. And this is when many residents spend a few weeks before the big event attending parties, celebrations, and festivals. The Kentucky Derby Festival Marathon and mini-marathon, golf tournaments,  concerts...basically, there's a lot of fun you can experience during this special season.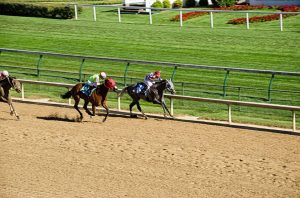 Some bonus points for the state of Kentucky
Professional insight by interstate moving companies Kentucky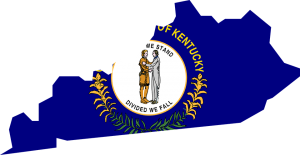 Good advice can make moving to Kentucky a real home run for anyone. And what better advice than from long distance moving experts that are familiar with the state? So, here are some facts to keep in mind before and after your move to Bluegrass State:
Why Verified Movers and its team?
Let's start from the top. Moving is hard. It is a process that has many layers. And many moving parts. We all know that. However, planning a move is a process as well. And finding the right moving professional for the job is everything but simple and easy. That is why you need a reliable team by your side. Something Verified Movers is more than happy to provide you with.
It doesn't matter what it is that you are looking for, we got you covered
Every step of the way. Our cross country moving companies Kentucky are properly licensed, insured and professional. And even more importantly, our interstate movers Kentucky are more than able to provide you with all the assistance you might need. It doesn't matter if you are looking for commercial, household or even senior movers – you will find what you are looking for in our database. For sure. And in no time.
Just say a word and we will take it from there
And with pleasure. Here are some basic moving services that might come in handy when moving across the state lines:
And if you need some special moving assistance, don't worry. Our cross country moving companies Kentucky can provide you with it as well.
And if there is anything else that you need, feel free to contact us at any point. We will make a customized solution for your upcoming relocation in no time.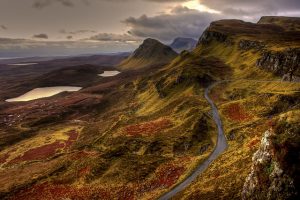 Stay safe and enjoy your move
Yes. Moving from one state to another one can be hard. On the other hand, we all love our new beginnings. And that is precisely why you should leave all the hard work to our cross country moving companies Kentucky. Let professionals handle everything for you and enjoy your fresh start. Ensure your safety and satisfaction with one click. Yes, it is possible. Do it now!
Sponsored Companies

Verified Business
Kentucky Moving & Storage