Cross Country (Interstate) Moving Companies Georgia
When it comes to moving to Peach State, you can't go wrong. As one of the fastest growing states in not only the South but also the entire country, it is most definitely a popular destination to settle in. However, there is always the matter of finding the right cross country moving companies Georgia that can help make your move stress-free. And that is what Verified Movers are here to help you do. You provide us with the details of your relocation and we will make sure to match you up with the top-rated interstate moving companies Georgia has to offer.
Facts About Georgia
01. Main Information
Popular Cities
Atlanta, Savannah, Augusta, Columbus, Athens, Macon
Governor
Brian Kemp
US Senators
Johnny Isakson, David Perdue
State Website
State Moto
Wisdom, Justice, Moderation
State Nickname
Peach state
02. Geo Population
Area (sq mi)
59,425 sq mi
Total Population
10,519,475
Highest Elevation
4,784 ft
Lowest Elevation
Sea level
Time Zone
EST/ CST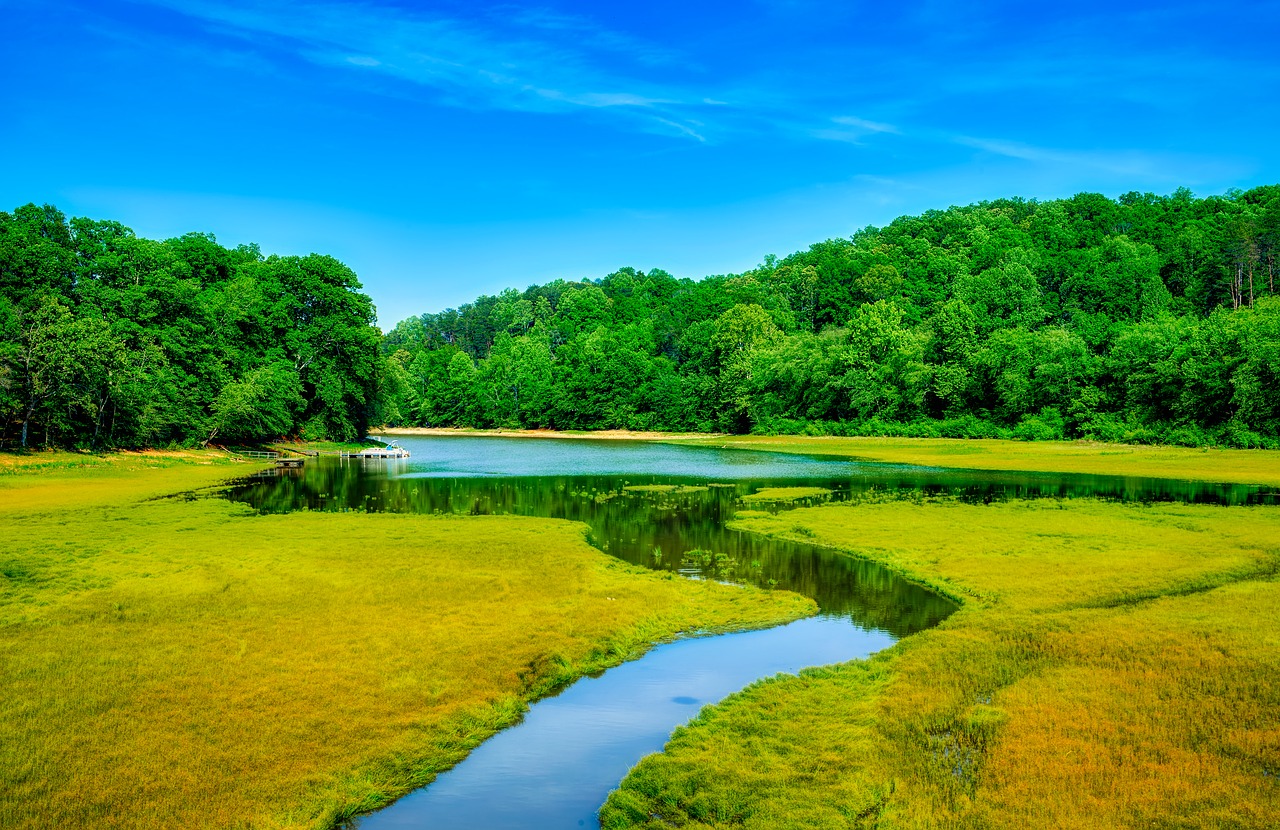 03. Education
Top 5 Elementary Schools
Daves Creek, Midway, Lake Park, Birney, Brookwood, Evans
Top 5 Middle Schools
Piney Grove, Riverwatch, Vickery Creek, Dodgen, Webb Bridge
Top 5 High Schools
Colombus, Davidson Fine Arts, Meadowcreek, Bleckley County, Aquinas
Top 5 Colleges
University of Georgia, Georgia College, Georgia State University, Emory University, Georgia Institute of Technology
04. Rates
Crime Rate
40,990
Employment Rate
4.10%
Average Income (household)
$67,983
Poverty Rate
14.90%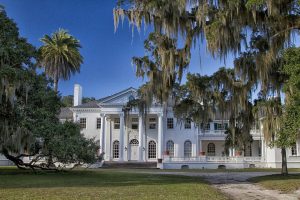 Moving tips by expert interstate moving companies Georgia
According to records, over 100,000 people move to Georgia annually. And this is no mere coincidence. So, make sure that you start your plans early. After all, the last thing you want is to end up with uncertified interstate Georgia movers. Instead, a proper plan can help you make a quick and easy migration and start enjoying your new home early.
Remember to schedule your move during the summer months in case you have children. That way, they can start school at the beginning of August. Yes, schools down south starting much earlier in the year than up north. Actually, housing options reach their peak during the spring months, so make sure to get a head start on the hunt for your new Georgia home. And since summers in Georgia are anything but mild, you would do well to stay hydrated. And experienced cross country moving companies Georgia will tell you the same.
Look to avoid rush hour traffic on moving day. Cities like Atlanta, GA are known for really long commute times both before and after work hours. So, you may want to consider a move during the weekend. Also, remember to update your address with the USPS so your mail is waiting for you when you arrive.
Cities and Metro Areas in Georgia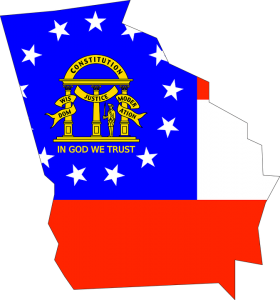 Georgia is full of amazing cities that you can relocate to. So many, in fact, that it may be hard to choose the one you want to make your new home. Whether you are looking for amazing nightlife, serene mountains, a golf course community or family-friendly parks, Georgia has it all and more. You'll easily find what you want and more throughout the state, and once you do, it'll just be a matter of contacting the right interstate moving companies Georgia. Be sure to check out:
Atlanta
Dahlonega
Peachtree City
Roswell
Savannah
Suwannee
Georgia sports

Home to the Braves, Falcons, Gladiators, Hawks, and Bulldogs - Georgia has you covered in terms of sports. Whether you prefer college sports or pro leagues, you will be able to find it all here. In fact, Dawsonville is considered one of the birthplaces of NASCAR, and there are over 20 professional racetracks state-wide.
Cross country moving companies Georgia to match your needs
State to state relocation can be a demanding task. So, interstate moving companies Georgia provide an incredible assortment of services intended to make your cross-country move trouble-free. Long distance moving companies we connect customers with make it their goal to assist young professionals and families with interstate moves every single day.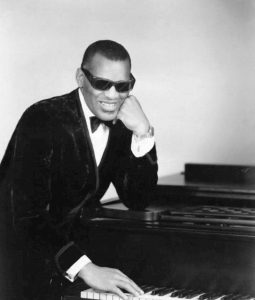 Whether it's the use of top-rate equipment or decades of experience in manpower, cross country moving companies Georgia that Verified Movers recommend will make any move memorable. Relocate across the nation to your new location with ease and peace of mind.
Why us?
Moving isn't only our job. It is something we take great pride in. And when it comes to interstate relocations, we can provide you with some of the best cross country moving companies Georgia has to offer. Here and today. Verified Movers and its dedicated team understand you. And your needs. We know that moving from one state to another one can be harder than it meets the eye. And that is why we will do everything that is in our power to provide you with all the assistance you might need.
Choose your best option
Yes. This part is really important. Every relocation is different. No matter if it is local, long distance or interstate. And that is precisely what makes every move so hard. You can never know what's next. However, with one of the best cross country moving companies Georgia has to offer on your team – you can move with a smile on your face. Quickly and efficiently. And at a rate that will fit your pocket.
Different services you can pick
We are all unique. And so are our needs. That is why you need to choose the right moving assistance option for your upcoming move. Here is what our interstate moving companies Georgia can provide you with:
Residential and commercial moving assistance
Packing and crating assistance
Art shipping services
Storage units in your area
Senior moving assistance
Piano moving assistance
And, that is not all. Give our team a call today, and learn more about your options. Explore them, and pick the best professional for the job.
Avoid moving problems
And with ease. All you have to do is to find the right person for the job, and you will move with a smile on your face. A professional moving company can handle your relocation in a manner that is safe, timely-efficient and in a manner that will satisfy all your needs. At once. So, wait no more and start searching for one of the best cross country moving companies Georgia has to offer right now!
Get Your Instant Moving Quote