Cross country moving companies Macon
Get Your Instant Moving Quote
Sponsored Companies

Verified Business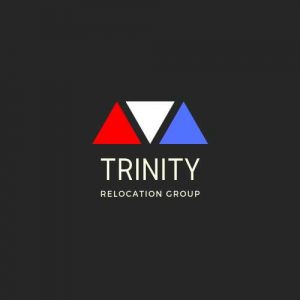 2300 Palm Beach Lakes Blvd Suite 301, West Palm Beach, FL, USA
There is a lot that can go wrong when moving to Macon, Georgia. First, you need to carefully pack up all your items and make sure that they are safe and ready for transport. Then, you need to find good and reliable cross country moving companies Macon who will help get you there. Finally, you will need, yet again, carefully unpack your items and put them back in order. However, this does not to be as tough as it can sound! If you have a strong moving partner - a reliable moving company - then your move will be easy and stress-free! And this is exactly what you will get when you call us! At Verified Movers, we are dedicated to analyzing your move and finding the best moving companies for all your moving needs!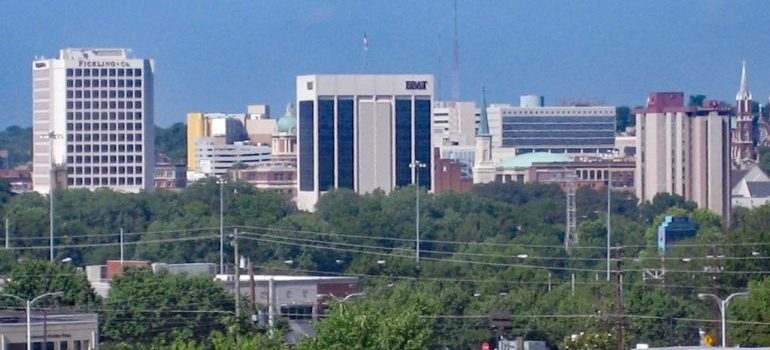 Explore the city of Macon, Georgia!
Before you start planning your move to the city of Macon, Georgia, you should first learn a little about it! Officially known as Macon-Bibb County, Macon is a consolidated city-county in the center of Georgia. When we say that it is in the center, we really mean it! It lies really close to the geographic center of the state, and that earned it a nickname "The Heart of Georgia". If you don't really know where the center of the state is, then you will find it around 85 miles south of Atlanta.
In 2017, the population was estimated at around 153,000 people. The Macon metro area, whose principal city Macon is, counts around 229,000 people. This is because Macon is the largest city in the Macon-Warner Robins Combines Statistical Area, which is actually large trading are in Georgia - with over 420,000 residents.
But Macon isn't only popular due to its trade value. There are a couple of institutions of higher education in the city - as well as museums. The tourism industry is also developed here. You can visit it thanks to the Middle Georgia Regional Airport.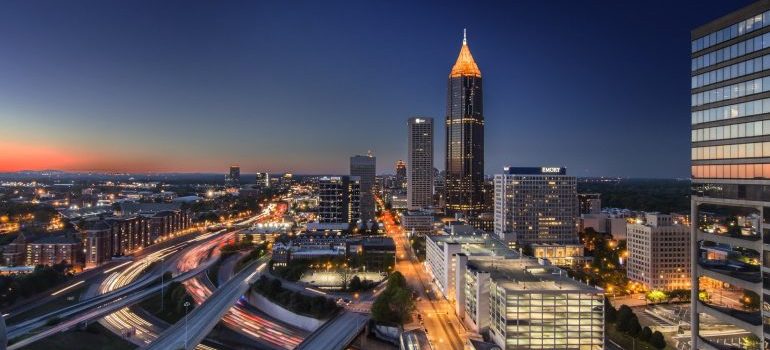 Thanks to its position, you might want to live in Macon to be close to everything. As a matter of fact, the good connections to the city will make this easily available to you! If you want to go to Savannah and the coast of Georgia, all you need to do is jump on I-16. If it is Atlanta or Valdosta (which is south of Macon) that you need to visit, then I-75 will take you there! Finally, there is I-475, a city bypass highway that you can also use! With these, you can go anywhere in the state!
Verified Movers can help you find the right cross country moving companies Macon
There are so many reasons why Verified Movers are a must when moving across the country to Macon! We are moving brokers that specialize in offering the best moving tips to our clients and helping with the logistics. We analyze your move, look deeply into what exactly it is that you need and then work hard to solve all your moving problems! This is why Verified Movers are the best solution when facing a tough moving situation!
Really, there is no moving problem we cannot solve! With years of experience, we can make your move easy and without any hassle! But most of all, we are the perfect moving brokers for your Macon move! Thanks to how long we have been in the business, we were able to create a huge database of moving companies. All of them are highly reliable and professional, and will move you to Macon like it's nothing! All you will need to do is tell us what it is you expect out of your move, and we will deliver!
And trust us, having professional cross country moving companies Macon on your side is a must! Not only will you be working with someone who has the experience, but also with someone who actually cares about your safety. When you are moving long distance, a lot of things can happen along the way. You can accidentally damage your items or even get lost! But with reliable movers, this is a thing of the past! You will be in the experienced and efficient hands, and you can rest at ease while they take you to Macon!
Verified Movers are always the perfect choice!
There is so much more that makes us the ones you need when looking for cross country moving companies Macon. We already mentioned that we are moving brokers, but so far, we only talked about the moving part. Well, it is time to change that! Thanks to our experience and networking, we are able to not only find the perfect Macon movers for you but also secure you some great deals! We can negotiate on your behalf to make sure that your move is not only safe but also affordable!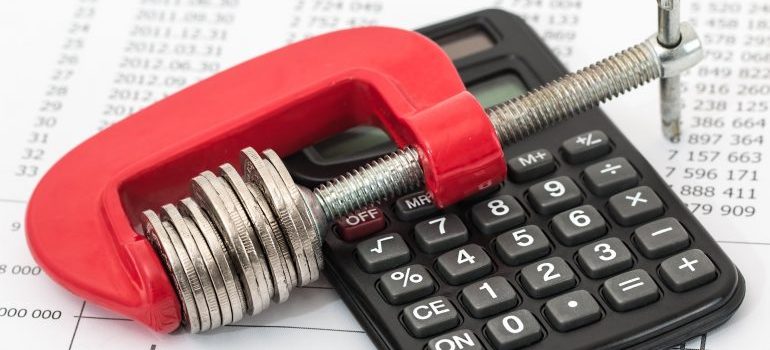 You can say the same about other aspects of the move as well! With our packing secrets, the most tiring moving process - packing - becomes something easy and fun! We will give you the best resources in the industry when it comes to securing your items both yourself and with the help of a moving company!
So, it is clear why Verified Movers are the ones you want on your team! And the best part of it all is that getting to us and the best cross country moving companies Macon is actually very easy! All you need to do is to pick up your phone and dial our number today! We are always excited to help and we are eagerly waiting for your call! Your new Macon adventure awaits, so make the first step today!