Cross country moving companies Aurora
Get Your Instant Moving Quote
Sponsored Companies

Verified Business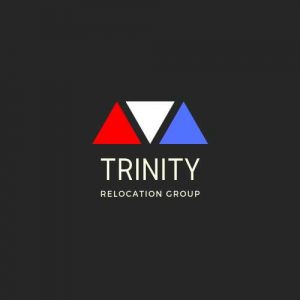 2300 Palm Beach Lakes Blvd Suite 301, West Palm Beach, FL, USA
To move across the country you need good, highly capable moving companies. However, today more than ever, we are living in a sea of moving companies. Various movers are battling for your attention. This is only natural since, also now more than ever, Americans are moving. Millions of American individuals and families relocate each year in pursuit of a better life. Some of them are, of course, from Aurora, and are in need of cross country moving companies Aurora. In such a mess of movers, you need some you can rely upon. Some for which you can be absolutely sure are capable and responsible... You need our verified movers.
Why our movers are the best movers
If you ever moved in your life you know just how stressful of an affair it can be. Some say it is only natural. Be it that you are doing a short 1-4 hour long local moving, or something more serious like cross-country or interstate relocations, this still stands. Moving is stressful. However, what we want to emphasize is that it must not be so. There is another way.
What this stress is born from is from insecurity. You simply do not know what to expect. This is why you need cross country moving companies Aurora you can trust. If you know what your movers are made of. If you are familiar with their reputation and have proof of their quality, you will rest assured that the move will go without a hitch. This is why Verified Movers exist. We are here to check the capability of movers for you, To see how they measure up and recommend our picks.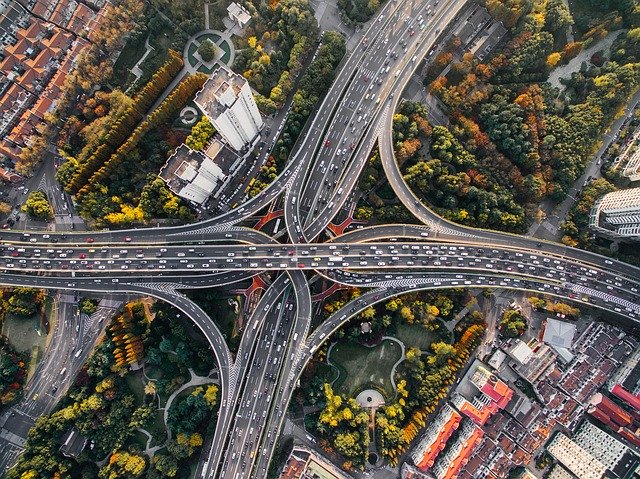 But how do you trust us? What makes us the judge? Well, we are very familiar with the industry and have set very high standards for moving companies involved. And, of course, we are transparent, so you can see them right here!
Rigorous training. First and foremost, all of our Verified movers, cross country moving companies Aurora included, are trained rigorously and thoroughly. Their standards are high, aiming for courteous behavior, various capabilities for numerous services and of course, flexibility.
Perfect timing. Furthermore, with our movers, you can be sure that they are coming on time. Time is something you just cannot by - but you can buy punctuality!
Good communication. However, coming on time means little if time itself was not communicated well - this is why we put emphasis on thorough communication.
What makes perfect cross country moving companies Aurora for your company relocation?
We hope that by now it is very clear that we take our standards seriously, and nowhere is this more important than in the case of commercial moving. You might be somebody in need of an apartment moving, and that is perfectly fine. However, if you are, by any chance, in the need of a moving company with a capability for office relocation - there is no better option than to come to Verified Movers.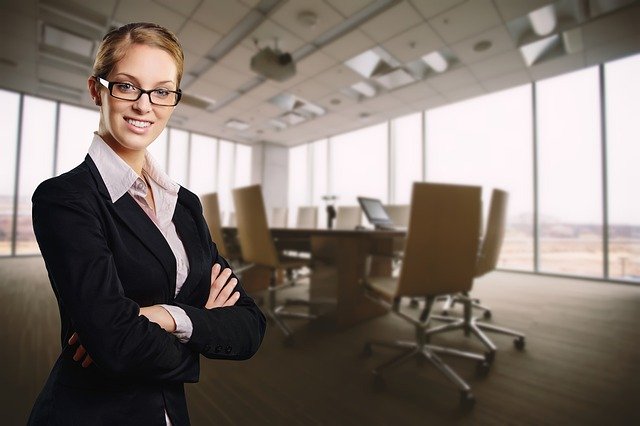 Aurora surely offers many job opportunities you would like to exploit, or maybe you are leaving it, seeking new ground for your business. Whatever it is, our cross country moving companies Aurora are more than ready to take on a challenge. Here especially is the bar for accountability and professionalism are taken to soaring heights. We expect nothing less than perfect scores in order for a company to be considered suitable for such an important task, often of great magnitude and resource demand.
They know our way around like no one else
As one can clearly see, Aurora has many, many roads, freeways and highways. These can sometimes look like a maze, and more inexperienced movers might rely upon GPS systems just a tidbit too much. Knowing the terrain you are treading means a lot in this business. For this exact reason, you want your movers to know the land. Our verified movers are very much a part of that category. When you are in need of movers, there is just no one quite as good as the mover that will get you there just a little bit faster (and yet at the same time safely), like the competition.
When movers know the roads, they are more economical, faster and flexible. These factors influence the end satisfaction greatly and are therefore taken into account when providing the movers with our chosen verification. You can rest assured knowing that cross country moving companies Aurora chosen by us are familiar with their area of operation.
Verified movers need to go the distance
Movers can have a lot of enthusiasm and professional etiquette, but if they don't back it up with the logistical capability to see the task being completed than it truly does not mean a lot. When you accept a cross-country move, you need to be able to actually deliver it. Having services offered, yet not being able to independently provide them is an unforgivable mistake. You will find no such movers among those we verify.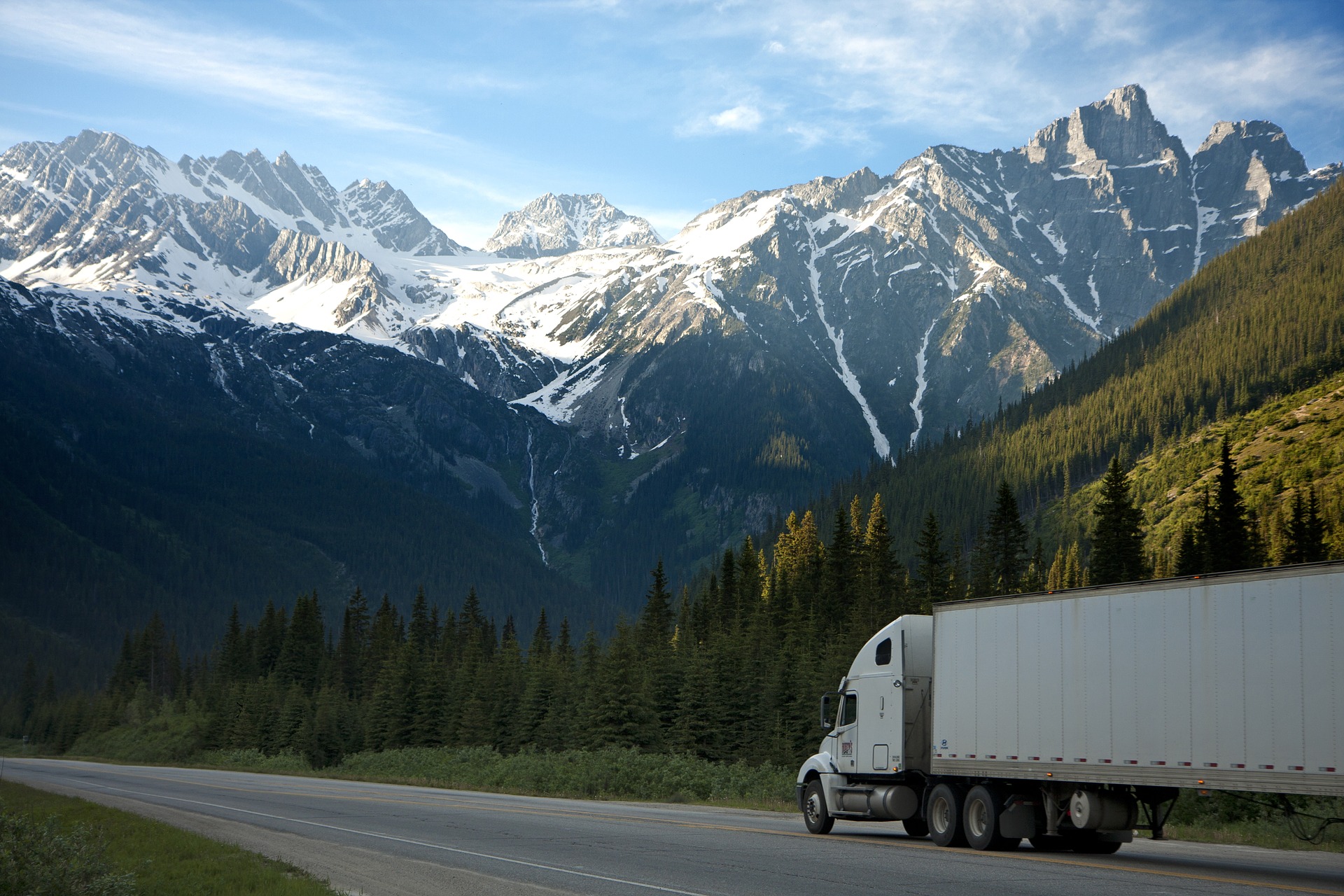 Logistics is what makes the world go around and any moving company will understand this very clearly. Being able to provide you with service demanding as this is the hallmark of truly great movers. We would know, as we got many such movers to recommend!
Why wait? Start today!
Among many other things Verified Movers offers you, we also advise and provide guidance during the process of the move. And, we would like to provide a special little piece of advice right here. If you are planning on moving, and know that you will do so certainly, start as soon as possible.  Moving truly happens during its planning phase that can take weeks or even months. Contact us to start your relocation as soon as possible with some of our approved and recommended cross country moving companies Aurora. Sooner you start, the smoother it will all go!