When you decide to relocate across the whole country, it is expected that there will be a lot of work. There are also a lot of things to think about and organize. Taking a trip can be stressful enough without also having to figure out how to transport your vehicle. Not to mention the additional kilometers driven and the additional wear and tear it will sustain. A route this long needs to be carefully planned ahead of time. As a customer, you'll need to do some research to figure out which choice is best for you. And with the help of Verified Movers, you can find a business that will help you with shipping a car from New York to California.
How the price for cross country car shipping is determined?
Even though many things need to be taken into consideration before knowing the exact price, it is good to know what are they. Once you have checked for cross country moving companies New York, you need to prepare and know how they will determine the price. Here is the things agent will have to know:
The brand of your car
Your vehicle's model
Vehicle weight & size
Where to pick up
Place of delivery
Shipping method
The time of year or season
If there will be personal belongings shipping in the car
Once they have all of this information, they will be able to provide you with a quote. Find out from your shipping agent if the quote they give you is based on a car shipping quote calculator or if it is a manual quote. You want the cost of shipping to be reasonable and something that works for everyone, including the carrier.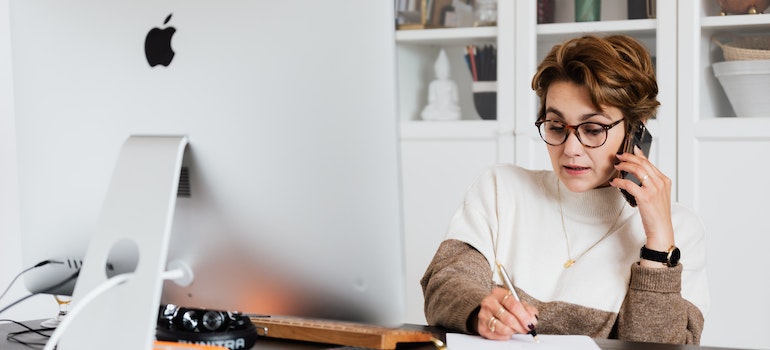 How and why prices of shipping a car from New York to California can vary?
Some of the things that affect auto transport rates are the distance from major highways. Also, the weight of the vehicle, the weather, and the cost of fuel. The type of car and the price of gas might be the most important things. For instance, it might cost $1700 to ship a Cadillac Escalade from New York to Los Angeles. However, two weeks later, it could cost $2250 to ship it back to the same place in New York after. For the same route, an Audi Q3 might be $400 cheaper. And a Honda Civic might only cost $1400 from New York to California.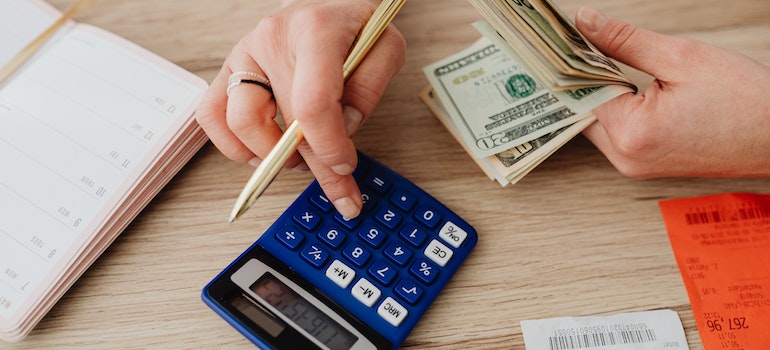 When figuring out how much it will cost to ship a car, the supply and demand of different routes may be crucial. Every week, there might be 500 cars in New Jersey and New York that want to go to California. But on the way back, there can be thousands of cars that will be carried by interstate moving companies California to the East Coast. So they can choose which liter they want. And, if you don't leave California at the right price, your car will sit there for a long time. The drivers will take the most expensive job first.
The type of carrier determines the price
When it comes to the sort of carrier that you can use, you have two options. You have the choice between an open-air and an enclosed one. Choose enclosed auto transport trailers if you want to keep your vehicle safe. These are great for high-end cars, classic cars, and sports cars with a high value. Even though this method costs more, it is worth it if you want to protect your investment. Your car will also be safe from all kinds of weather and road conditions if you ship it in an enclosed container. If you don't need to protect your investment as much, you could also use an open trailer. Even though it's nice to have a car in an enclosed trailer, even brand-new cars are mostly moved on an open carrier. Even though it may not protect your car from the weather and the road, it will be fine when it gets to its destination.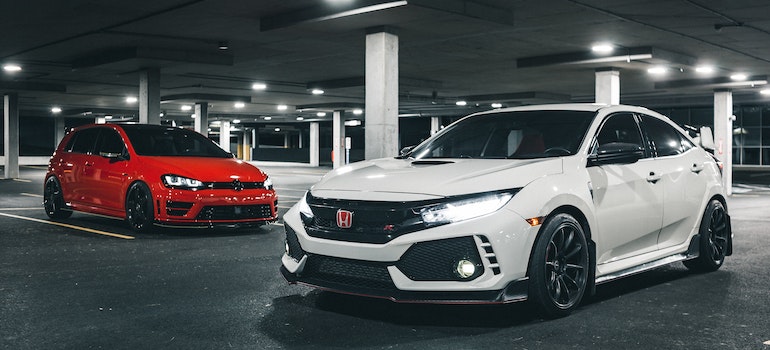 The time of booking affects the price
The complex logistics of the automotive sector are essential to the success of the business of moving vehicles. If you plan ahead, you will definitely be in a better position when it comes to price. First, you will have more options from which to choose. Secondly, you will also avoid the additional charges that are linked with urgency if you reserve your cargo as far in advance as you possibly can. With good car shipping preparation guidelines and early booking, we assure you the process will end to your benefit!
Is there any way to lower the price?
If money is the most important factor you have to consider, then following these guidelines will help you choose the most affordable option for shipping your vehicle. Make reservations in advance, as far in advance as you can. Choose a date outside of the busy travel season, and if the capacity of your vehicle permits, choose open-trailer transport. Don't store your personal items in the trunk of your automobile if you want to keep the weight down.
Leave the rest to the professionals
You probably wonder if it would be better to ship the car yourself. Well, it might be a little less expensive, but there are some costs you don't see. The average out-of-pocket cost of moving your car to your new home could be well over $1,000. This is because of everything that goes into a trip, like the cost of lodging, gas, food, and wear and tear. It would be hard to put a price on that. This is why is better to leave shipping a car from New York to California to a professional car shipping company. You can get a plane ticket, be at your new home in a few hours, and then wait for your car to get to where it needs to go!