Sharing a moving truck is a great way to save money. And get your belongings to your new address without breaking the bank. But, can you share moving truck space? Do you have to do it? And what are the pros and cons of it? Those are just some of the questions that we will be answering in this article.
Why would you want to share moving truck space?
Sharing moving truck space is common practice in the industry. As it allows movers to utilize all of the space in the moving truck. And allows you to move at an affordable rate. So, when contacting long-distance moving companies you will have an option to share a moving truck. Or to have the whole truck all by yourself.
It's unlikely that you will be able to fill the entire moving truck all by yourself. And paying movers to transport empty space can be quite expensive. So, you will probably want to go with option A and share a moving truck space.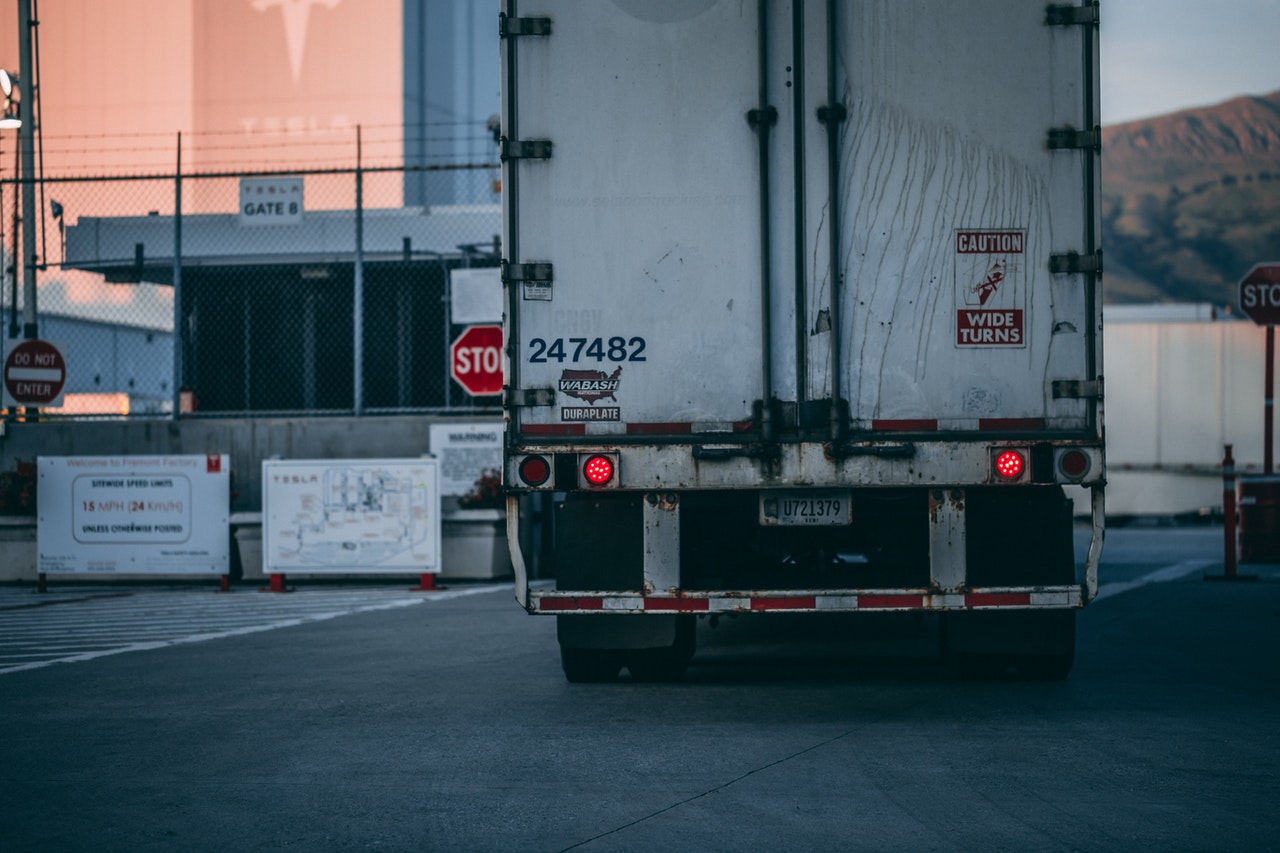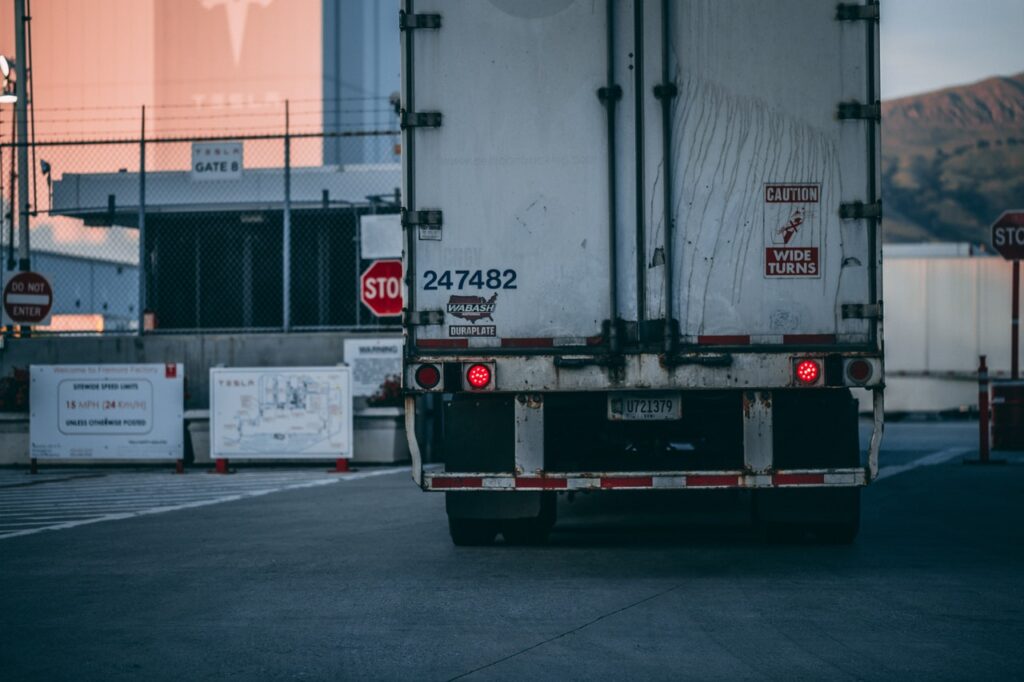 How moving cross country works?
We all know that moving across the country can be expensive. Even when moving to a neighboring state, the cost can quickly rise. Let's, for example, say that you are moving from Texas to California. Your belongings will most likely be placed in a 53-foot trailer. It can hold 4200ft³ of items inside. It's a truly large machine. It even has a bed inside of the vehicle where the driver can sleep while on the road. Those kinds of trucks are made to transport large amounts of items. While maximizing efficiency on flue consumption.
Your belongings can take days to reach their destination. So, that means that the driver will have to be on the road for a long time. A lot of fuel is going to be spent. And all of that means that the price of the move is much higher than when moving close-by. Unless you are moving a huge mansion filled with items, you most likely won't be able to fill it by yourself. And having to pay for all those expenses by yourself isn't affordable.
Share moving truck space to save on moving costs
That's where sharing moving truck space comes into play. Instead of putting all those costs on you, your Texas long-distance movers, in this case, will pair you with others. They will find other people who are moving in the same direction. They don't necessarily need to be moving to the same city, or even the same state. In most cases, they will fill and empty the moving truck along the way. They will stop at multiple places along the road to load and unload items. All with the goal of maximizing efficiency and reducing the moving costs for you.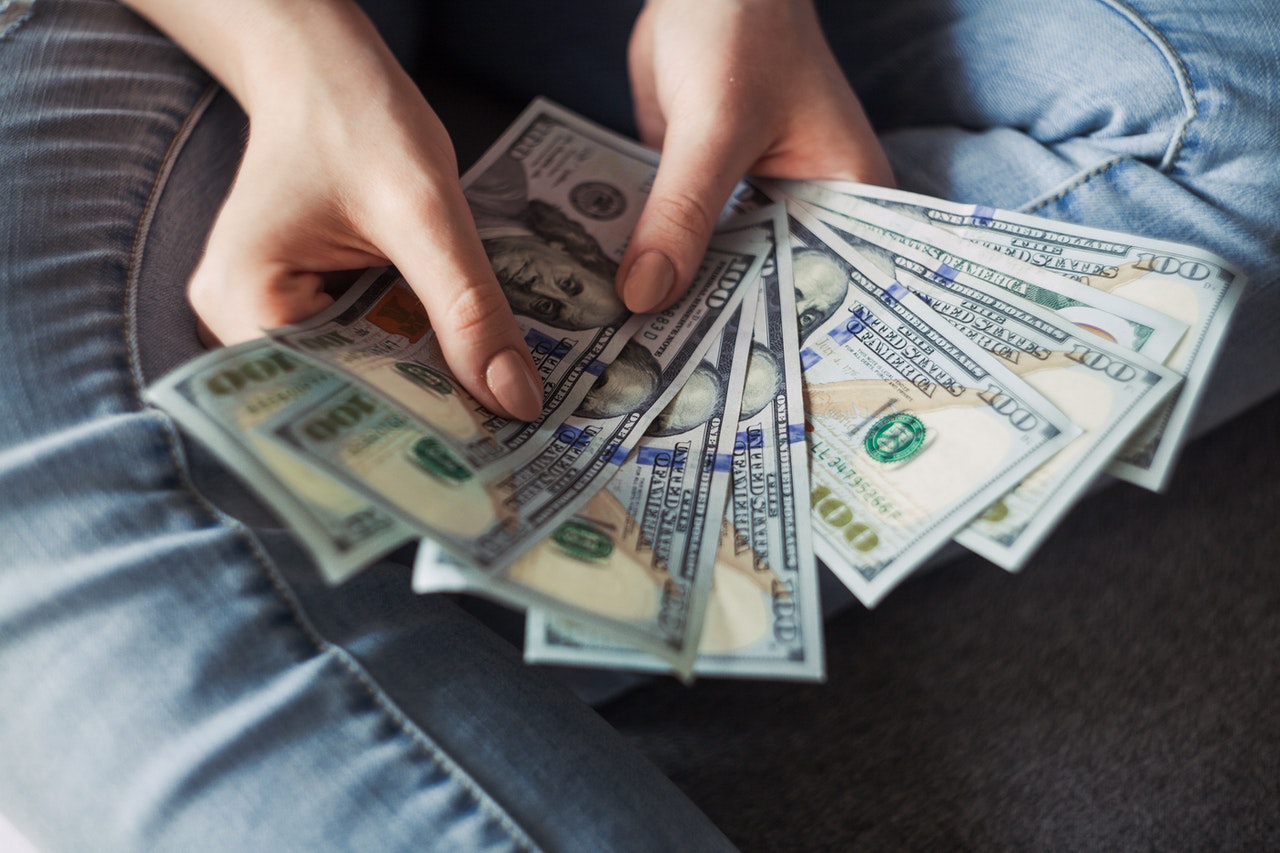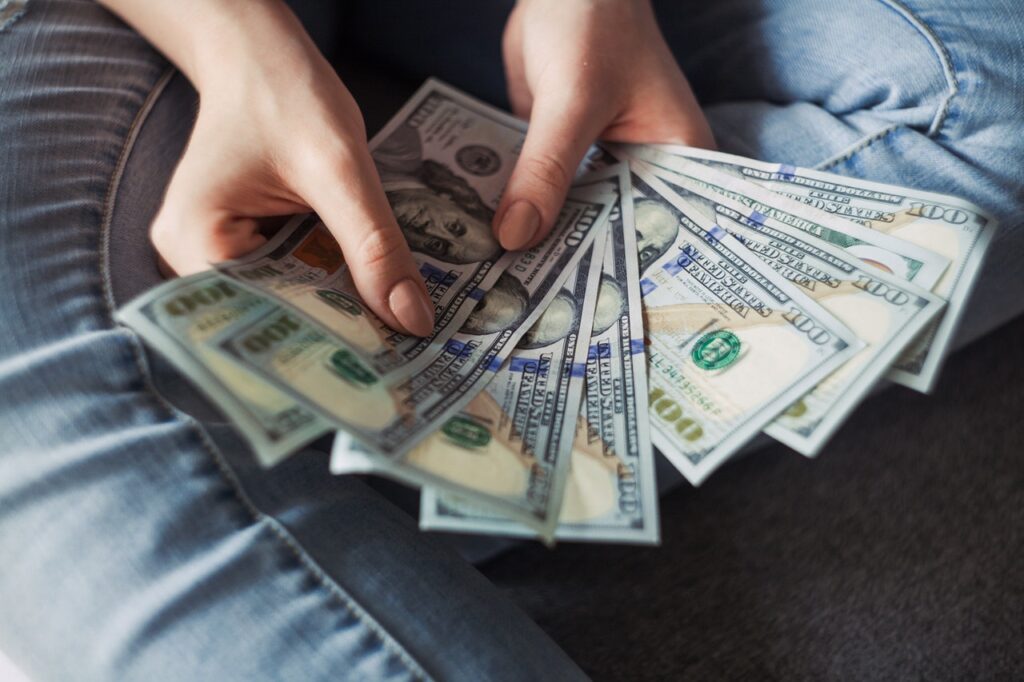 So can you share moving truck space for your relocation?
The answer is an absolute yes. Most moving companies will do that by default. And only if you specifically ask for a truck all for yourself will they even offer the option. That's because having an entire truck for yourself is very expensive. And it is an option that most people never use. Most people look to save money on a long-distance move. And if you are one of them, then you should share moving truck space with others. While there are pros, there are some cons as well. And you should be aware of all the facts before you make a decision.
Pros of sharing a moving truck
We've mostly covered the pros so far. But, let's recap one more time. The main benefit of sharing moving truck space is the cost. Since long-distance relocation is done using very large trucks, paying for unused space to be transported across the country is not efficient. Or affordable for that matter. And by sharing you get the benefit of moving your entire home for a fraction of what it would otherwise cost. The only important thing to remember is to always book reliable movers. And you can easily find those on Verified Movers. Since your belongings will be mixed in with someone else's, you don't want them to make mistakes. But, more on that in the "cons section".
Cons of sharing truck space with others?
Just like there are positives, there are also negative aspects of sharing. So, unless you booked reliable movers, you might want to opt for a second option. And have the whole truck by yourself. One of the biggest cons is the length of the trip. When you share moving truck space, movers will have to make multiple stops to load and unload items. And that can increase the time needed for your belongings to reach you.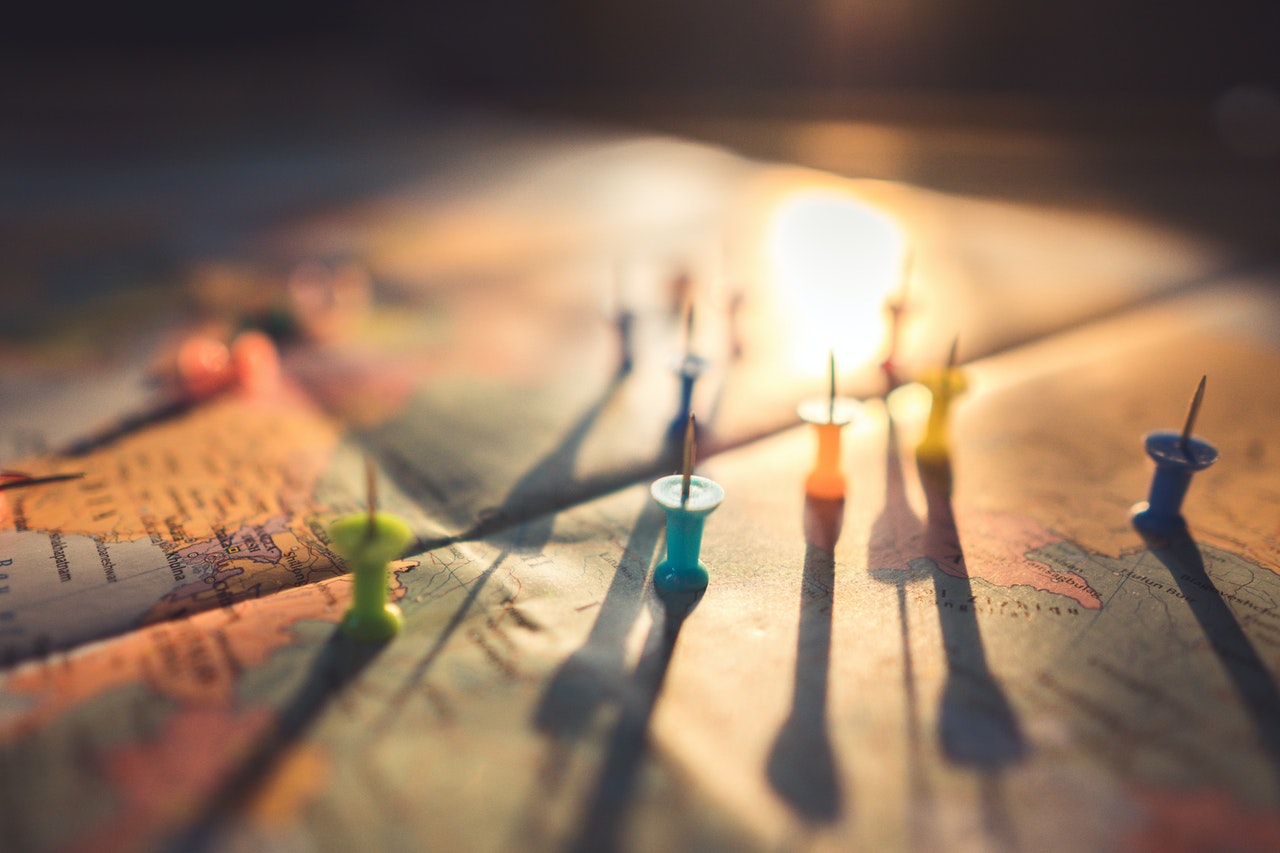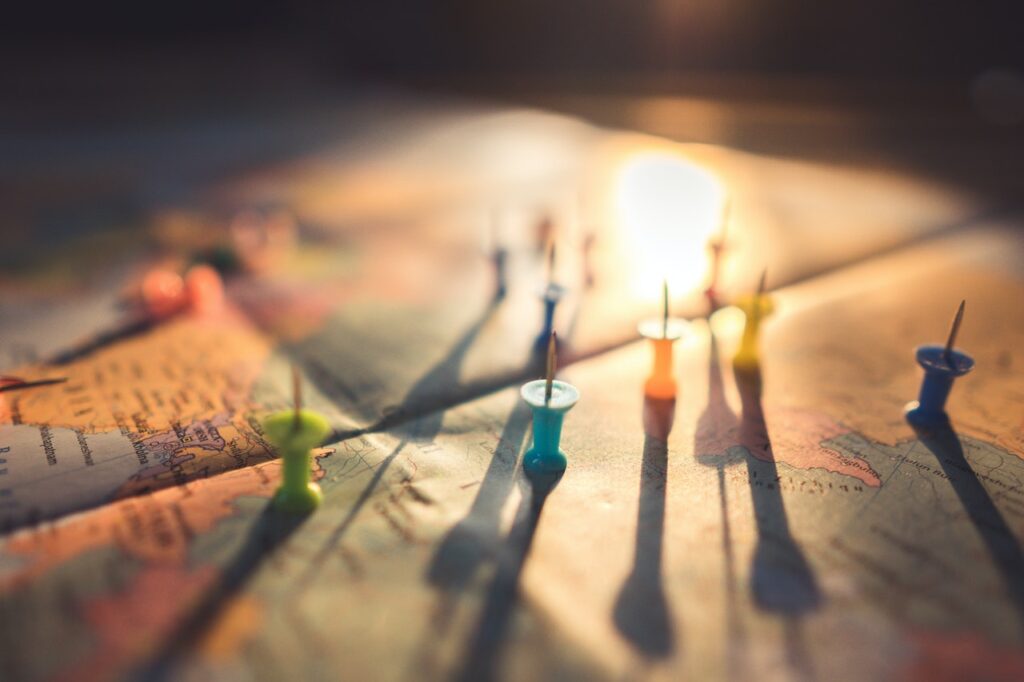 Another con of sharing a moving truck is that your items can get damaged, or misplaced. You might have packed everything perfectly. But others might not be so diligent. And if something from their load comes loose, it can cause damage to your belongings.
That's why it's very important to always book quality movers. Check their BBB profile. Read their reviews on Verified Movers. And make sure you ask them about their experience and the equipment that they are using.
Want to save even more money? Try backloading
Backloading is a term in the moving industry that refers to having your belongings transported by a returning moving truck. Let's get back to our example. When others are moving from California to Texas, that moving truck will most likely be returning empty. And since that is a huge waste for California moving companies, they will try and get the truck filled. But, that is an excellent opportunity for you, who is moving to California. You can get a pretty nice discount by filling that empty space. That's why you should always contact both the movers from your origin state as well as from your destination state.