Las Vegas is famous for its many casinos, world-class entertainment, neon lights, and poker tables. But this city is much more than that. It's not for everyone but you can find your dream home here. Nevada's largest city is fast-growing, there is no state income tax, it offers a lot of open space and parks, and enjoys some of the mildest weather in the USA. It is one of the most underrated cities in the country. This oasis in the desert has some beautiful family neighborhoods and friendly communities. It's important to first decide what you're looking for in a neighborhood. Once you do that this text will help you find the best neighborhoods in Las Vegas. We have included areas that will fit a range of different lifestyles.
Buy a home that fits your lifestyle
When you start looking for a house, you should first make a list of your needs and requirements. The location you choose must fit your lifestyle and meet your expectations. It is not enough to simply find a beautiful house – you should be able to enjoy your neighborhood and surroundings. It's important to be aware of the amenities that a particular neighborhood offers such as parks, schools, restaurants, stores, shopping malls, etc. If the area you live in doesn't support your lifestyle, you will quickly feel bored and unhappy. Buying a house is one of the largest investments and the most important decisions that people make. Be aware of your needs and priorities so that this would be an informed decision.
The most important criteria when searching for the best neighborhoods in Las Vegas
Safety is one of the most important factors you should consider when buying a home. Research current crime statistics for a particular area before you make a decision. This is particularly important for families with children since they will spend a lot of time outside. The quality of schools is another factor these families should consider. If there are a lot of families with children your kids will have an opportunity to socialize and play. Inform yourself about the future neighborhood developments because this can change the area dramatically. Those changes can mean more business opportunities, better city services, but also increase traffic or crime rates. Some additional criteria that you should consider are walking and biking trails, dog parks, restaurants and cafes, community pools, etc. Choosing the right neighborhood is not an easy task so make sure to start the search early and choose one of the reliable long-distance moving companies Nevada.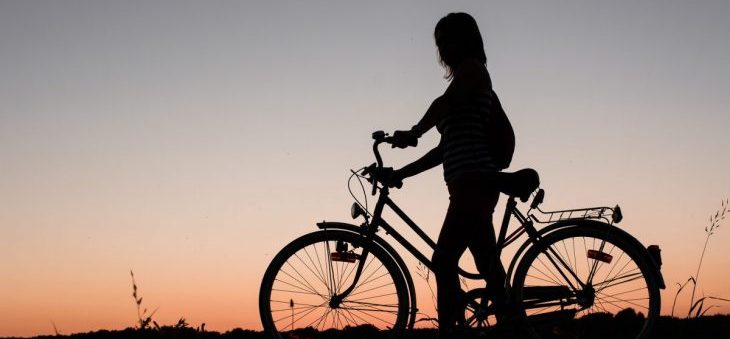 How to find a good moving company
One of the most important steps in the moving process is finding experienced movers. They will safely transport all your possessions to your new home. If you are moving long-distance, professional movers will be able to inform you about the necessary documentation, state laws, charges, and taxes. They will give you a pretty accurate estimate of all your expenses as well as the pick-up and delivery date. When searching for long-distance movers Las Vegas make sure to ask friends and family for a recommendation. The people you trust will give you detailed and honest feedback. Ask them about the company's service quality, overall impression, punctuality, facilities for tracking. Also, check comments on specialized websites, previously submitted complaints, BBB's rating, and reviews. The company you select should have a proper license and offer moving insurance. You will avoid a lot of stress if you pick a company that best fits your needs.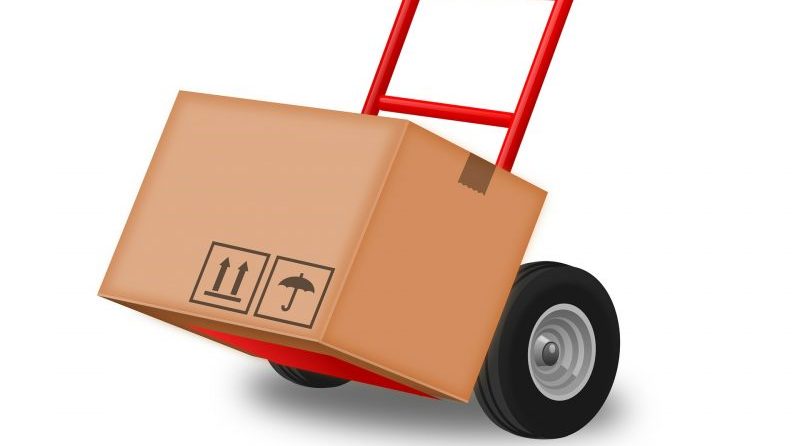 What are the best neighborhoods in Las Vegas?
Some of the best areas Las Vegas has to offer are considered one of the best places to live in the United States. Summerlin is one of the safest and most secure neighborhoods to live in. It is a planned and peaceful community that offers lots of amenities, great schools, numerous parks, and recreational activities. Summerlin lies at the edge of the Spring Mountains and Red Rock Canyon so you will have plenty of hiking and biking options. It is divided into Northern Summerlin and Southern Summerlin, and both have options for gated and non-gated areas. The Lakes is one of the best neighborhoods in Las Vegas. It is a planned community located in the western part of the Las Vegas Valley. The neighborhood is built around a large man-made lake Sahara with a few resorts. It offers great housing options, commercial areas, golf courses, great restaurants. The Arts District is one of the fastest-growing neighborhoods in Las Vegas. It is home to the local art community located next to downtown Las Vegas. The area offers many galleries, art studios, bars, trendy restaurants, antique shops, theatres, etc. It's definitely one of the coolest and most colorful parts of the city.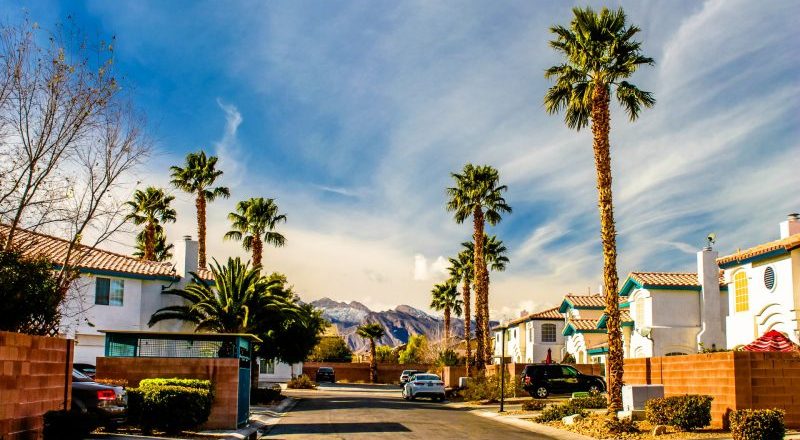 Moving to Las Vegas – get ready to be surprised
"Sin City" is home to numerous casinos and night clubs, it is a favorite destination for bachelor parties and gambling venues. However, this city also offers family-oriented areas and activities. Regardless of whether you are moving due to a new job opportunity or something else, Las Vegas is more than just parties, celebrations, and neon lights. Once you move here you will understand that it offers a lot of safe and family-oriented neighborhoods, great public and private schools, plenty of outdoor activities. The cost of living in Las Vegas is relatively low, housing and job market are well developed. Bear in mind that the moving process requires plenty of time and planning. Think about the most important criteria and your lifestyle before you start the search.  The best neighborhoods in Las Vegas are the ones that fit your needs and lifestyle.