Thinking about moving to Hawaii? Looking for the most fun cities with the best Hawaii theme parks? Finding a new home is generally a really big deal. We all need that one place where we feel completely safe and at ease. It is rarely about the apartment or the house itself, but more about the emotions and memories that we connect with the place. Another big factor is the city or the town where the house itself is located. There are no two completely identic cities in the world, no more than there are two completely same human beings. The identity of the city entails many things. From its population to its location every single part of it is an undeniable part of it. And every human being needs a way to relax and enjoy their life in some way as their life moves forward.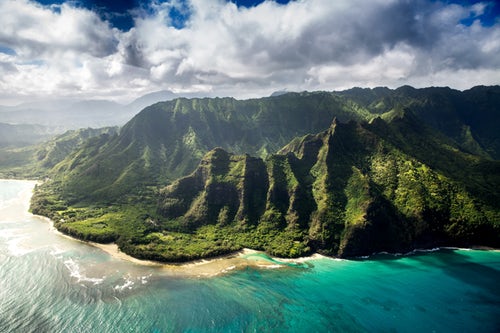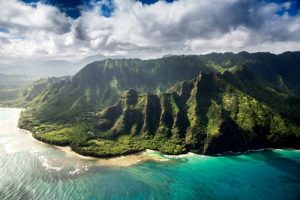 Some like to go to the movies, and others like to go to see plays in the theater. Some like to go to the museums and other to concerts. Many of us like at least two or three of these things. What all these things have in common is that they are each in their own way unique ways of touching those things inside us that relax us and make us feel good. When hiring long distance movers Hawaii, you are in for a time of your life once you move here. There are many great Hawaii theme parks that have their own, special ways of entertaining you in the most memorable ways. We have prepared a list of the best ones across the islands of Hawaii.
Coral Crater Adventure Park is definitely one of the best Hawaii theme parks
Call your long distance movers Honolulu, because if you are looking for a place that has great theme parks, then Honolulu is a great choice. If you are looking for the adventure then Coral Crater Adventure Park is the place to visit. The complex is quite a big one as it can accommodate groups of from 10 to 300 people It offers the best possible services in all areas. Coral Crater Adventure Park is a perfect place going with your family and friends as well as your company. Many companies have picked Coral Crater Aventure Park as the chosen location for their team building events. This type of trip is a widely recognized way of improving the chemistry of a team of people.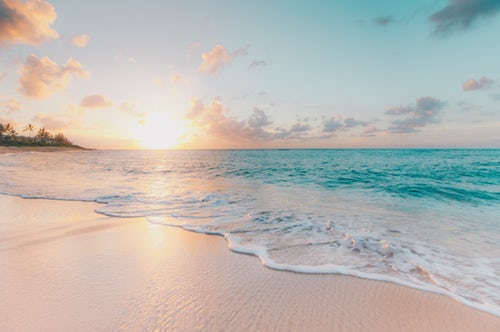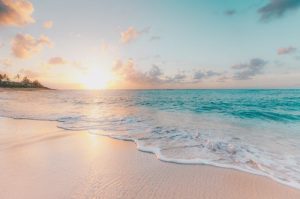 You can do that in more than one fun way. If you are of more adrenaline type, there 2 courses with 3 zip lines. Choosing one is not easy, so it is best to try each of them. You can combine the zip line courses with an ATV adventure on a special technical course. All the active participants have to be 18 or older to drive, but those under 18 can be passengers). The whole activity is really safe as safety is a big deal here. There are enhanced seatbelts and standard roll bars all over the place. If you are interested in climbing there is also a chance to learn how to. Expert guides can show you some really amazing techniques that can help you surprise even yourself. All in all, hiring a group of dedicated movers to help you come to Honolulu is for sure a great idea.
Holokai Kayak and Snorkel Adventure
If you opt for long distance moving companies Kailua route, worry not. There are great Hawaii theme parks here too. Just outside of Kailua, there the He'eia State Park. There you can go and enjoy the rich program of Holokai Kayak and Snorkel Adventure. This is one of those Hawaii theme parks that you can find. It is a place where locals are regulars, and for tourists, this is a must-see. There is something for everyone here. You can go swimming in mesmerizing protected waters. You can walk through beautiful rain forests. The true feel of Hawaii is all over this place. The staff is extremely professional and the guides can show you a whole new world. 
Kapolei's Wet and Wild Hawai is on top of the list when it comes to Hawaii theme parks
Kapolei's Wet and Wild Hawai is on top of the list when it comes to Hawaii theme parks. This is the largest water park in Hawaii. It offers a wide variety of fun attractions. There is a large pool where you can rest between other activities. One of these activities is a family raft ride that is breathtaking and a truly remarkable experience. There is also a bowl ride and a funnel ride. You can also enjoy a themed lazy river and even mat-racing slides. You have kids and you want them to have a unique experience? They can go to an interactive water play center for kids, that also includes a playground. You should definitely try on Da Flowrider. This is a simulated surfing ride where, on a boogie board, you have to endure a steady stream of artificial waves.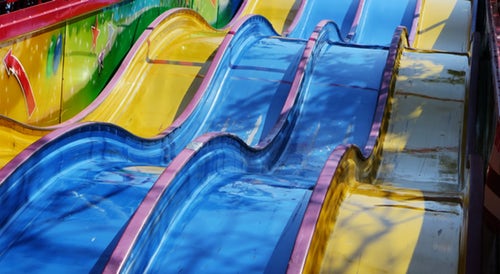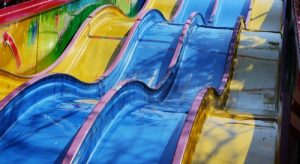 Polynesian Cultural Center
Laie's Polynesian Cultural Center is not exactly one of the Hawaii theme parks but is definitely a worthy entry in this list. These pavilions stand for the culture of the Pacific islands. The native people are in charge of the place, and they are doing an amazing job. They have created a very versatile and interesting program. There are various presentations regarding different parts of their culture to see. Guest interaction is more than welcome here. You can sing and dance, and learn the crafts of their legacy. You can also enjoy their particular cuisine as it is one of their greatest symbols. Through the program of this amazing place, you can learn a lot about Polynesian customs and rituals while having the time of your life and creating memories that will last for a lifetime.