American Standard Moving
Reviews
A Cross-Country Moving Business in Florida
A licensed and insured company that conducts/organizes moving and storage projects, with HQ in Boca Raton, FL and a nationwide/international coverage.
Local & International Moving Professionals.
4000+ Successful Moves in & out of the US.
Licensed and Certified Piano & Car Shippers.
100% Customer Satisfaction.
Best Price Guarantee for Our Services.
PROS
Well-Versed in Residential & Commercial Logistics.
Moving Coordinator Assigned to Each Move.
Competitive Rates with Guarantee.
Complimentary 30 Days of Storage.
Quality Packing Services and Materials.
International Moving Options.
Nationwide US Moving Coverage.
Rich Network of FMCSA Authorized Motor Carriers.
CONS
Potential Use of Third-Party Moving Crews.
No Motor Carrier License.
Customers' Reviews

Was referred and heard they were movers for FAU. Jim came out and gave us pricing for packing, moving and storage. The packers and movers were neat and clean and organized. Everything was packed well. The delivery from storage arrived as scheduled and everything was assembled and unpacked with no damage. Amazing job and great follow up from office. They charged exactly as the estimate. Good service.
Nichole Chapman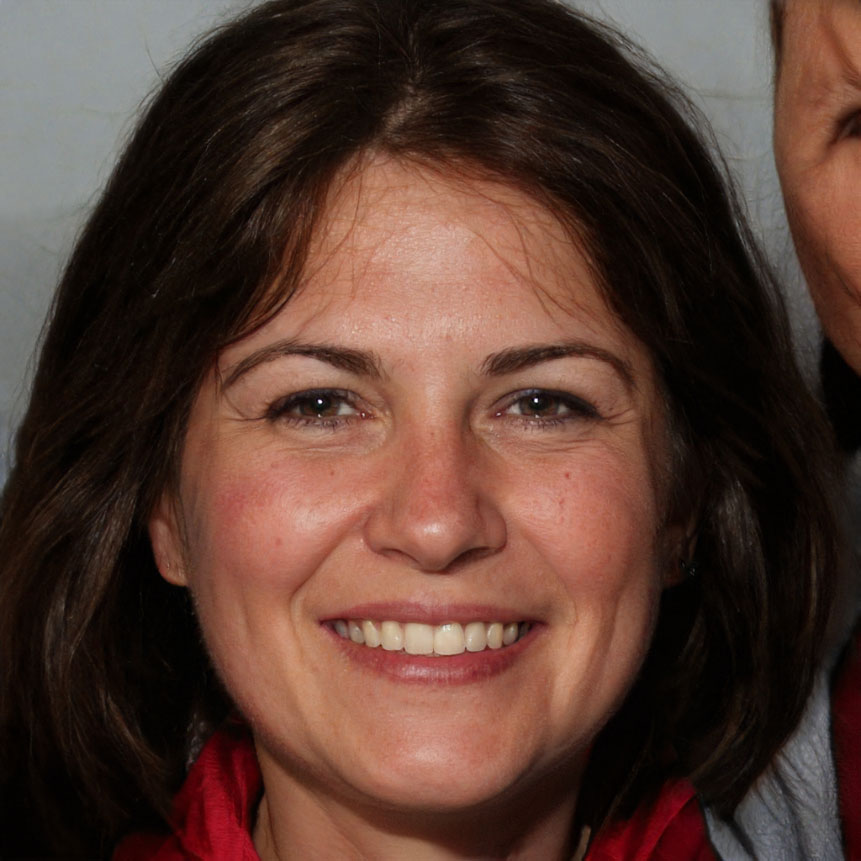 American Standard Moving and Storage did amazing with my mom. Their movers showed up and made sure everything was handled for her and for that I am grateful. They made her feel safe and secure and guided her through the entire process. Thank you and I will highly recommend!
Pam James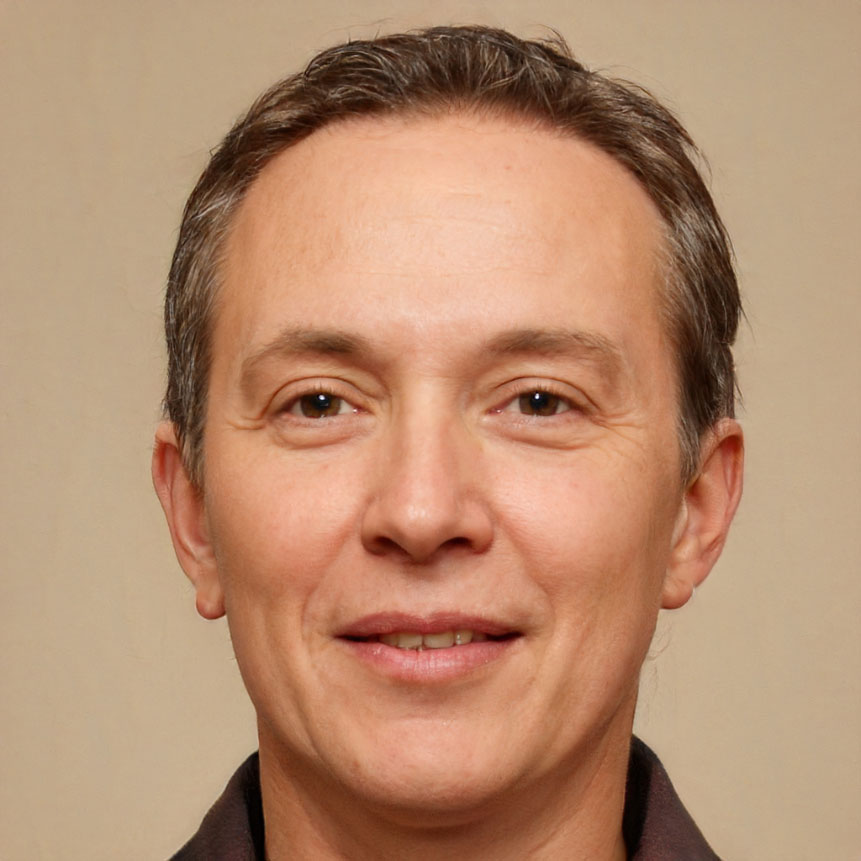 Great company with low rates, especially in the East Coast. I've used American Standard Moving twice and the moving teams both times were attentive, hardworking, and super friendly. All boxes/furniture were delivered undamaged and they made sure to avoid scuffing floors or walls in both old and new locations. Highly recommend,
Richard Withrow


Moving Quotes
American Standard Moving and Storage Inc. offers a short 3-step quote form their website. The form includes standard information (moving from, moving to, move size, move date, contact information) and takes a 2-3 minutes to fill out. Once completed, the form is forwarded and one of the representatives contacts you within the following 48 hours to provide you with an estimate and to discuss additional moving details. The company offers no in-home estimates and only organizes your relocation in accordance with determined moving and storage quotes.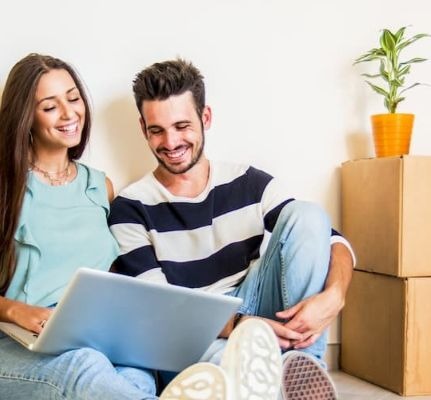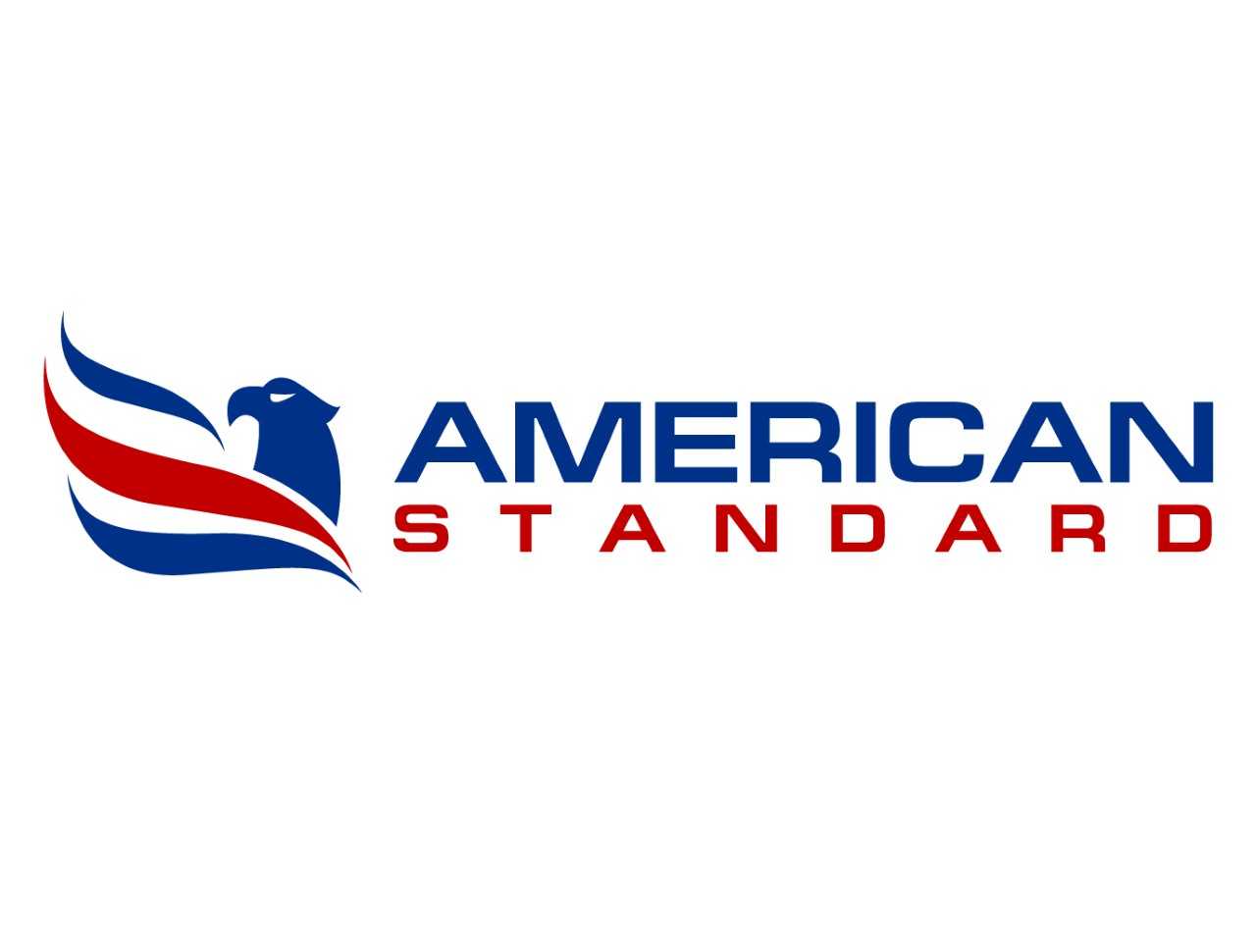 ABOUT AMERICAN STANDARD MOVING AND STORAGE INC.
With over 30 years of working experience in the relocation industry, American Standard Moving and Storage Inc. has over 200 representatives capable of putting together interstate or international move. All employees go through extensive training to ensure that they can handle all situations when it comes to putting together local, interstate, or international moving projects. The company has a portfolio of 4000+ successfully coordinated moves. American Standard Moving and Storage Inc. boasts a long-standing reputation of quality services within the moving and storage niche, with over 4500 satisfied clients to support that claim.
SPECIALTY SERVICE INFO – Reputable Local & International Moving Coordinator
American Standard Moving and Storage Inc. has experience in providing residential and commercial moving services - their portfolio confirms that much. Although their work covers all relocation distances, the majority of their work points toward local and international projects. And with a wide network of local, interstate, and international moving businesses, they have the resources to find proper solutions for moving projects.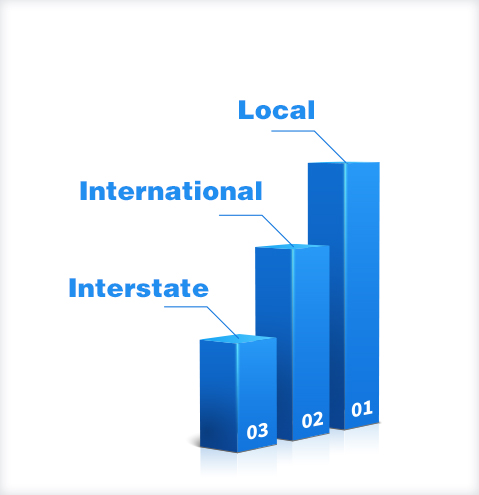 SERVICES – The Expertise of American Standard Moving and Storage Inc.
American Standard Moving and Storage Inc. casts a wide net when it comes to the services their company offers. This company has the connections and resources to resolve relocation needs, no matter the type, size or distance. Their services are adaptable and include the following:
Residential Moving
American Standard Moving and Storage Inc. accommodates household moves on a regular basis. There is an option to negotiate the budget you have versus the offer they will make. The best way to ensure a precise moving estimate is by offering an inventory checklist.
Commercial Moving
This company has seen and put together its fair share of corporate moving projects during the 30 years of its existence. The size of the business doesn't seem to play a part, given the number of employees American Standard has under its patronage. And you can add to that the option of moving insurance as well.
Interstate Moving
Moving across state lines is a demanding and time-consuming project. This moving business offers customers a choice among quality cross-country moving teams that offer nationwide moving expertise.
International Moving
Although the primary focus of the company lies in handling moves within the US, American Standard also offers international moving services for those looking to relocate their home or business abroad. The services appear to cover countries across the globe, with no apparent exceptions.
Packing and Unpacking
American Standard uses quality packing materials to guarantee safe and secure transportation process. This relocation business has a good choice of professional packing services to provide you with, in case the need for them does arise.
General Impression

Advantage of Hiring American Standard Moving and Storage Inc.
When it comes to residential or commercial relocation tasks, turning to American Standard Moving and Storage Inc. is worth the consideration. The company has a rich history and a large staff, with plenty of experience in handling and coordinating moves of all types and sizes. Their services not only cover local and long-distance moving across the US, but they extend beyond international borders as well. When you add to that the storage and packing services that are often included in the moving package, and all that at competitive prices – they are certainly good enough for our Verified list of Top 6 Moving Companies.
Potential downsides of working with American Standard Moving and Storage Inc.
At the end of the day, this company lacks a motor carrier license and often has to use third-party moving services. In accordance with their Terms and Conditions, they reserve the right to organize certain moves rather than conducting them.